Start, run & grow your B2B online business
Get all the support and spread your word in the market by expanding your B2B business with Unizap.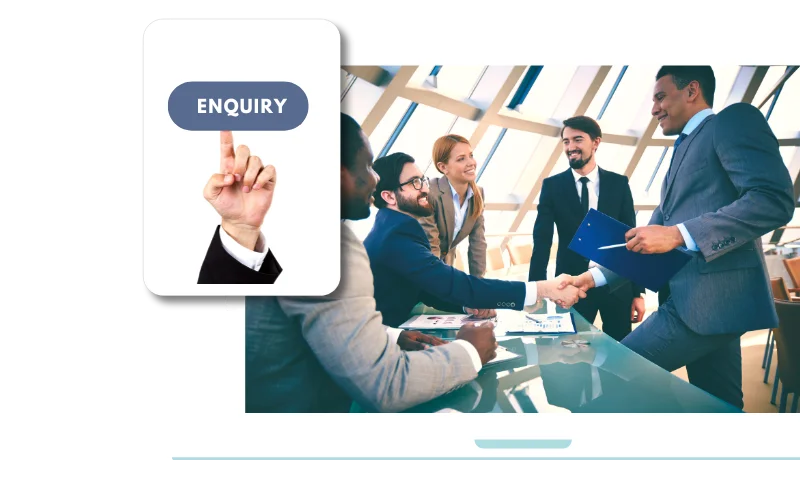 Lead Generation
Attach prospects to your online business and drive potential customers to your organization organically. Get your marketing strategy on point with Unizap.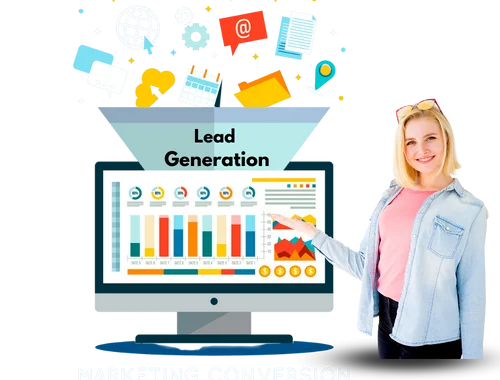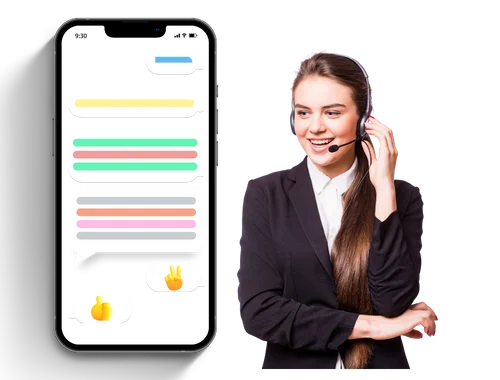 Top-notch inquiry and support
Receive your client queries for any and every product and ace your customer relations online, by ensuring seamless communication on both ends.
Integrated CRM
Manage, coordinate and collate data of your customers to manage your customer relations better. Streamline the processes and pull your profit curve upwards.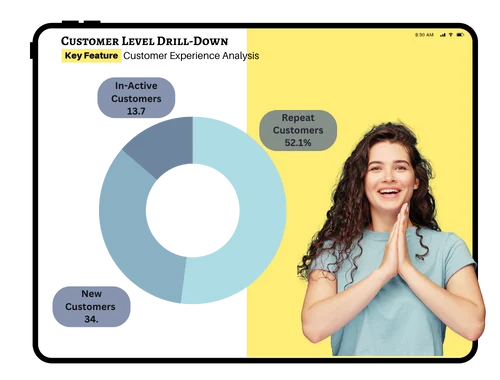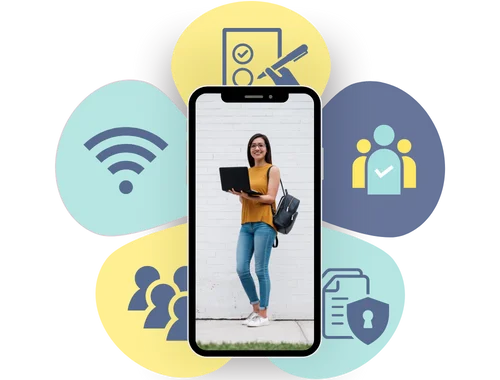 Controllable Staff Access
Control staff permissions and track their performance from one place. Assign custom roles to store staff ensuring they have the correct permissions. Allocate your work whilst protecting sensitive information from the staff members.
Work Flow Automation
Avoid human intervention and get your workflow automated with Unizap. Design and implement business processes that provide better customer experience and enhance operational efficiency.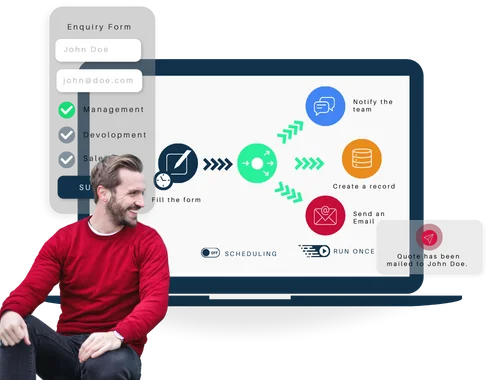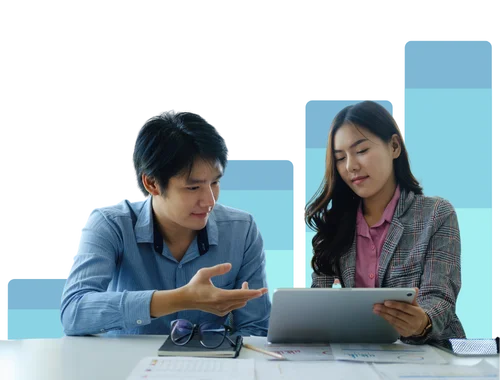 Dedicated Business Manager
Get a professional and highly experienced business advisor to guide you through your business activities and decisions. Make comprehensive action plans and take informed decisions about how you want to run your online business.