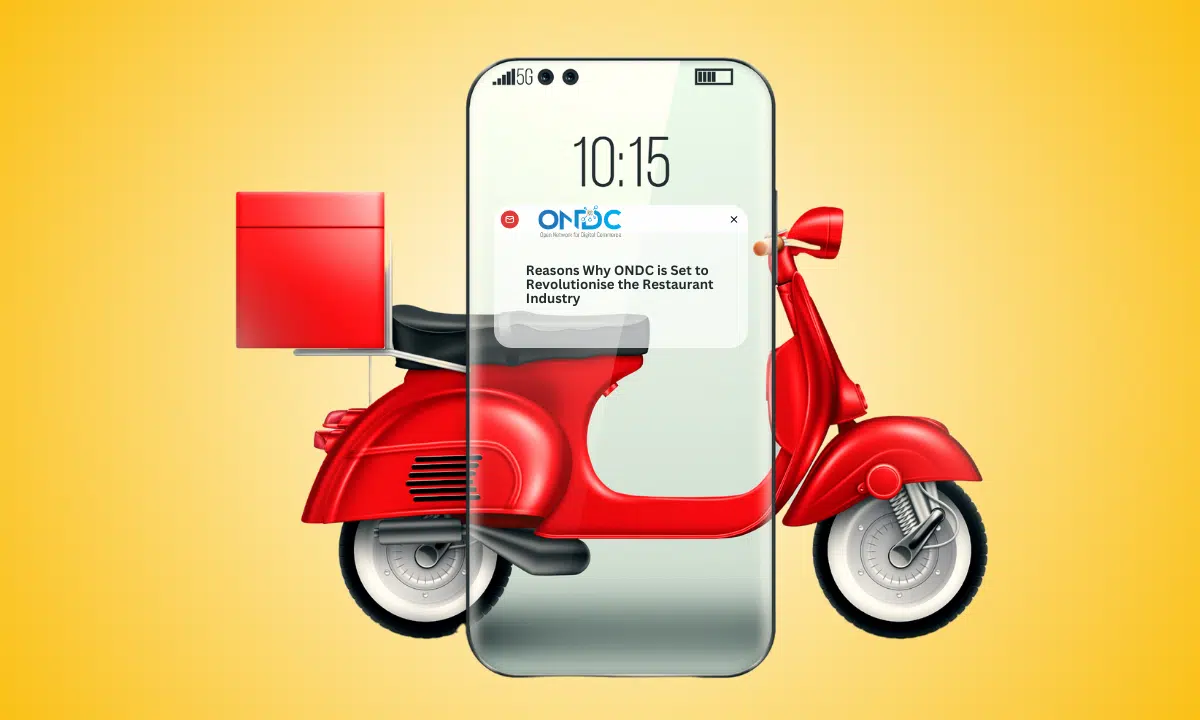 Are you familiar with the concept of ONDC? Even if it's new to you, I'm certain you've engaged in online
Read More »

Rajesh Kamat
RK Smart World
Using ndhgo has been a wonderful experience. They offer excellent customer support and have always been extremely helpful. Their team is very active in assisting with even the smallest things. The app is very convenient and has almost all the features I need to run my business. Building an eCommerce website had never been easier.

Sibgathulla Khan
National Furniture
The easiest and most convenient eCommerce Website Builder in the market. I got superb support from the team, and I am assured every Business is a priority for them. With ndhgo, I have effortlessly added products and executed orders. ndhgo mobile application is very user friendly, I could manage all my store operations on my phone itself.

Dinesh Malpani
Dhartidhaan
I recently shifted to ndhgo, as I had been using one of the global eCommerce platforms for years but wasn't really satisfied. But now, I can promptly say that the app has really helped me with the management of my online store. The app is easy to use and it has all features I need. It's a great platform for serious online sellers.

We have been managing our online grocery store for over a year. It was difficult to maintain the product details and images for each product. But ndhgo has helped us manage our entire inventory with ease. The advanced mapping feature keeps all SKUs updated automatically. ndhgo platform equips businesses with the tools they need to run their online grocery operations smoothly - from product catalogues at just one click, right through to integrated hyperlocal delivery partners.

Prithvi Jayakaran
Glenands
My pet business has been a family legacy since 1937, and I'm taking it to the next level by crafting an impactful marketing strategy aimed at targeting my niche audience. To give customers the best user experience possible, ndhgo developed for me a world-class eCommerce website that carries out my brand identity from design to content. With their help in optimizing SEO keywords for both our online store and listings, they're helping us beat other competitors on search engine rankings too!

Amin Mukhi
MM Mukhi & Sons
With the help of ndhgo, Mukhi was able to launch its own eCommerce presence quickly and easily. This powerful website has transformed how we do business online - allowing us to reach customers directly while accepting digital payments. Their no-nonsense approach ensures minimal backend effort, boosting the scope for increased profits in this digital age!

Triparna Mukherjee
PocketMeal
PocketMeal has truly set the bar high in the era of food delivery post-pandemic, all thanks to ndhgo! Our own multi-outlet online ordering website is designed with customer satisfaction in mind and provides everything you need right at your fingertips. No longer do we have to depend on online food aggregators. Our customers now enjoy a streamlined experience for direct online ordering from PocketMeals.
Build your own Professional eCommerce website now.
Get your eCommerce website live within minutes. Sell directly, drive sales, process delivery and payments – all with zero coding knowledge.