About Us
Unizap is a simplified, easy, and powerful eCommerce platform that lets you create your online store in just a few clicks. We provide you with everything you need to run an online business, including world-class themes, nationwide shipping, and an integrated payment solution which are also backed by amazing customer support to help you accelerate your eCommerce business across India.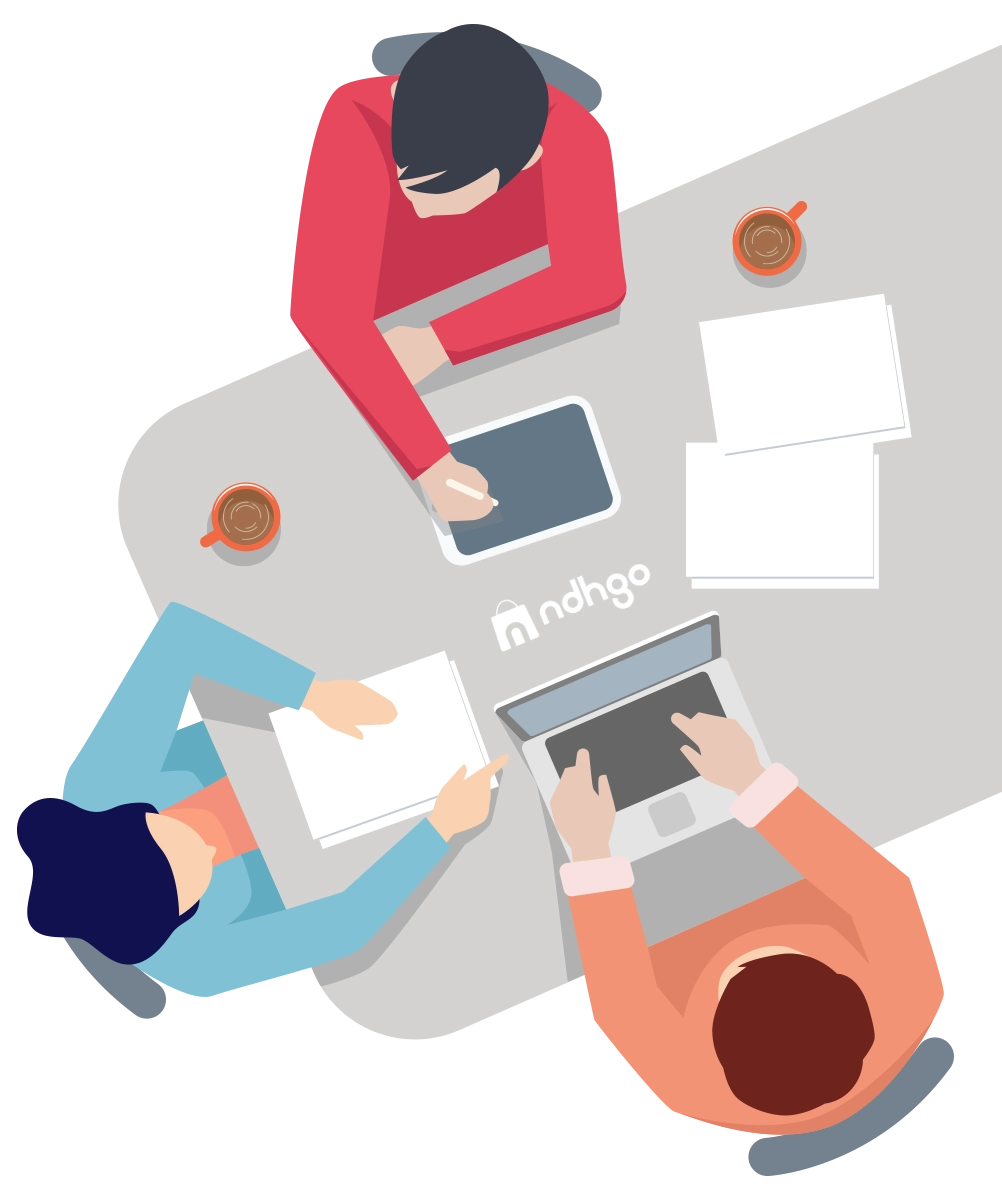 Unizap by Senrysa Technologies intends to bridge the gap between the digital world and the next billion Indian consumers who are yet to come online.

Our mission started with a simple goal of Universal access to E-commerce technology for all sizes of businesses and brands. No one should be left out of the economy just because the cost of adaptation of technology is too high.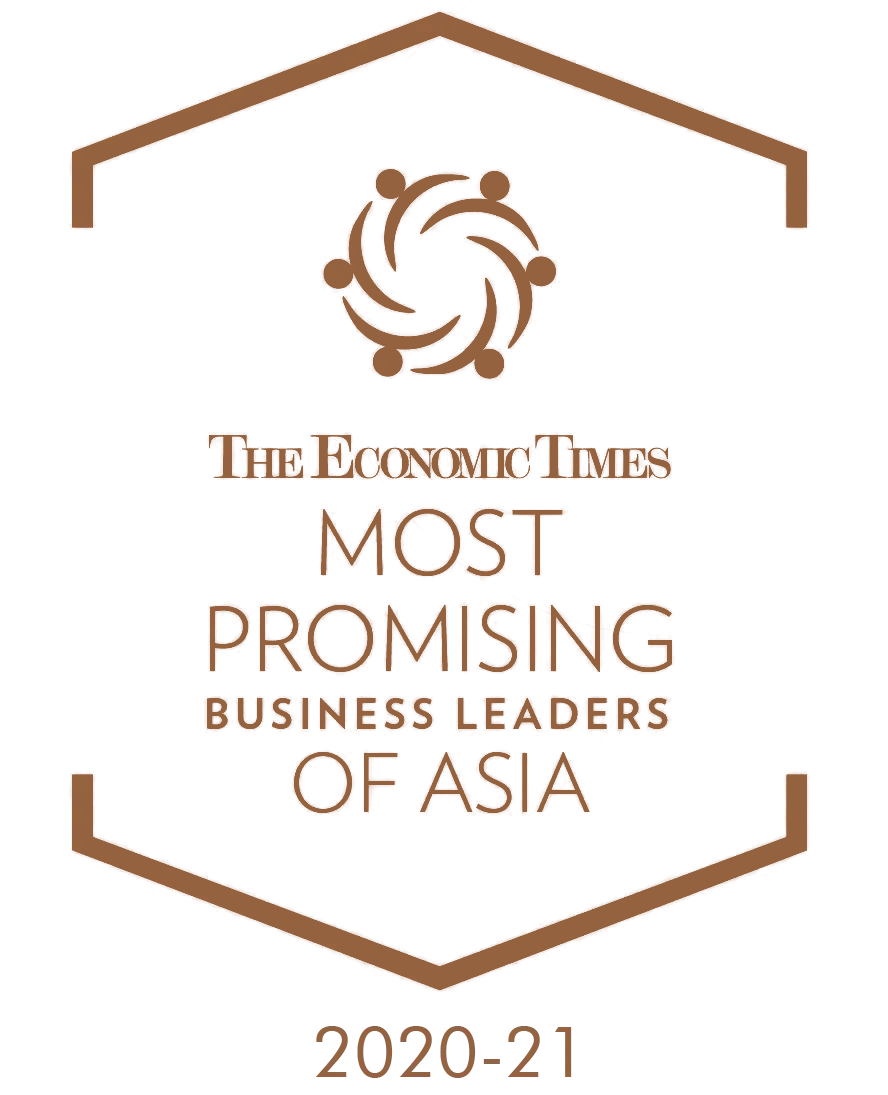 We built Unizap to empower and enrich businesses & Brands for all sizes. Our AI retail tech is transforming Retail business into online business.
Our "Direct Online Ordering System" is a revolutionary feature for small & medium businesses. Now any business can sell & get payment online from their customers directly. No more need to sell via tech aggregators and pay heavy commissions & fees.
Our core expertise lies in Financial Inclusion and Branchless Banking solutions, we were pioneered in simplifying complex banking processes. We were early adopters of the India Stack and have vehemently pioneered the Aadhaar Enabled Payment System. We have built systems that are highly scalable and yet secure.
Unizap is a leading cloud-based AI Retail platform. We make it easy for any business to create a beautiful, professional online store & web presence. Our AI based platform has everything you need to create a fully personalized online store, website and even Android & iOS app.
We are here to bring 60 million retailers in India to Online through our Ecommerce platform.