Build your own Professional eCommerce website now
Get your eCommerce website live within minutes. Sell directly, drive sales, and process delivery and payments – all with zero coding knowledge
 Try Unizap. No credit card required.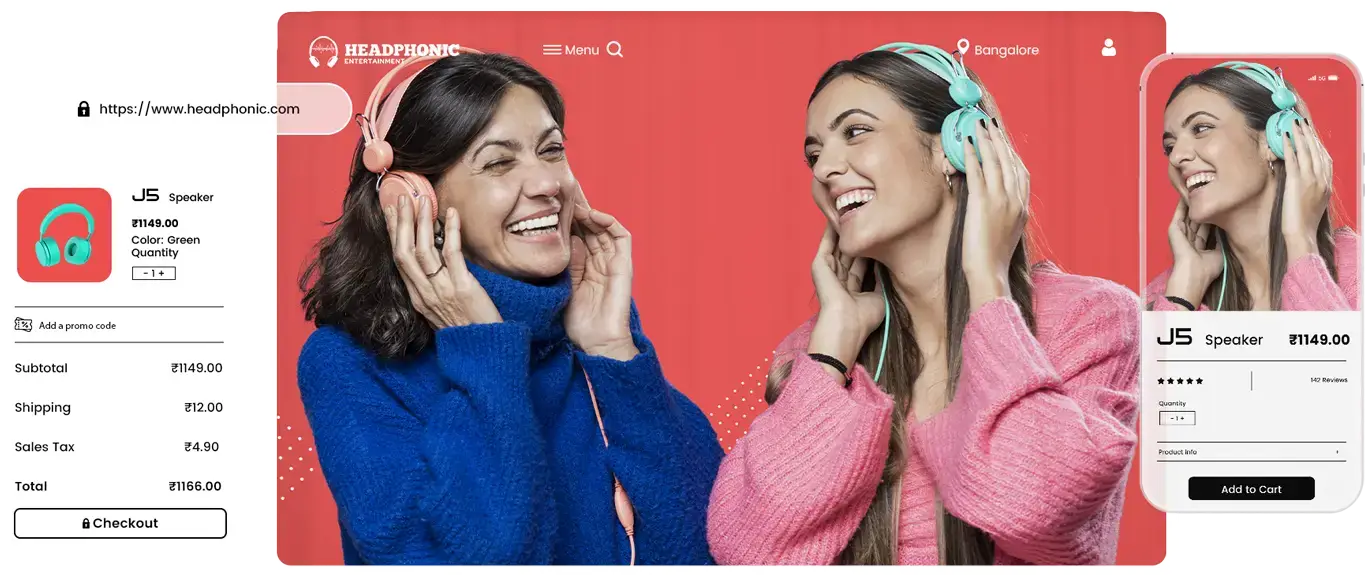 Trusted by 10000+ D2C Brands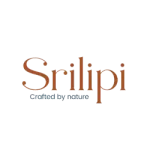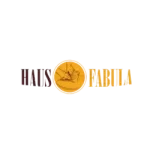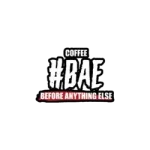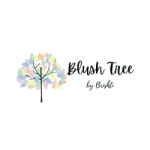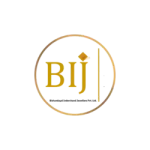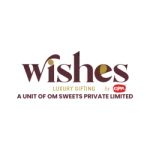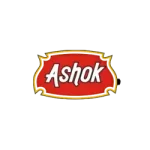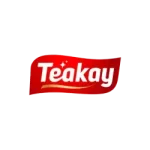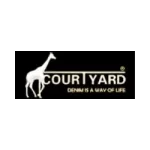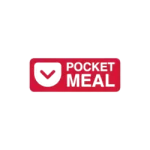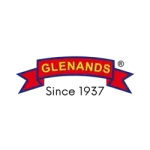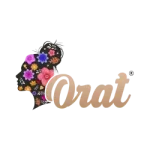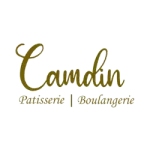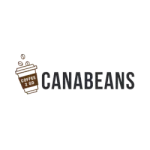 One platform, Infinite possibilities
A complete end-to-end solution to start, run and grow your online business
Start selling on the Open Network of Digital Commerce (ONDC) within 24 hours
Grow your business exponentially with our 360° Marketing Solution
Join ONDC Network: India's Biggest eCommerce Revolution
Reach millions of eager buyers effortlessly through ONDC's expansive network. eVikaas by Unizap simplifies your ONDC network integration in three simple steps, no matter your industry or scale. Your Unizap catalogue is seamlessly listed on all ONDC Compliant Buyer apps like Paytm, PhonePe, enabling consumers to browse, shop, and make payments. Enjoy the freedom to set your own policies, prices, offers, delivery methods, and more.
A one-stop solution for businesses across the board
Our trusted partner network
























Everything you need to grow online
Build an eCommerce website faster than ever before with zero coding knowledge
Convert more leads into sales by effectively targeting your audience and delivering an effortless, intuitive checkout experience
Single-page checkout experience
Enhance conversions by offering a seamless and hassle-free checkout experience
Integrated payment and digital wallets
Deliver exceptional value with seamless online purchases and diverse payment options at competitive rates
Gain insights into store performance, from an overview to transaction details, optimize actions and unlock your store's full potential
In-store scan & go experience
Enhance offline store experience with Unizap's AI-powered Scan and Go. Boost sales, reduce manpower, and deliver flawless customer experiences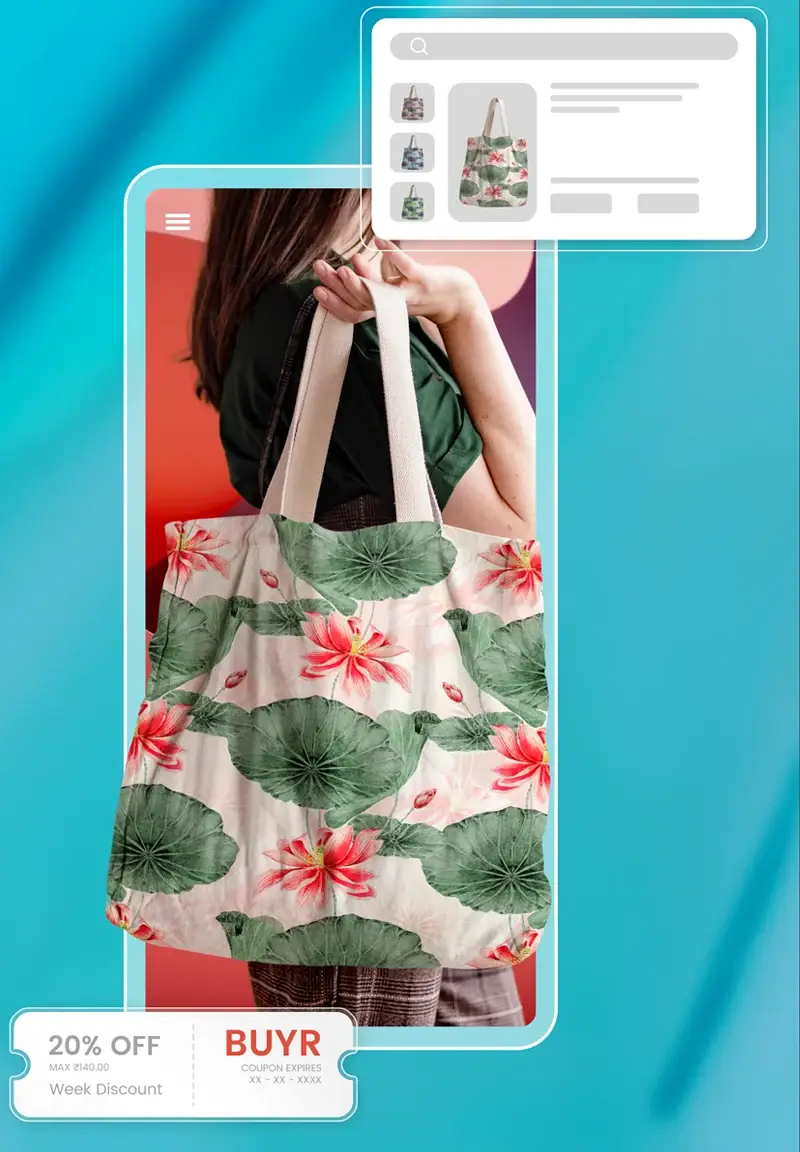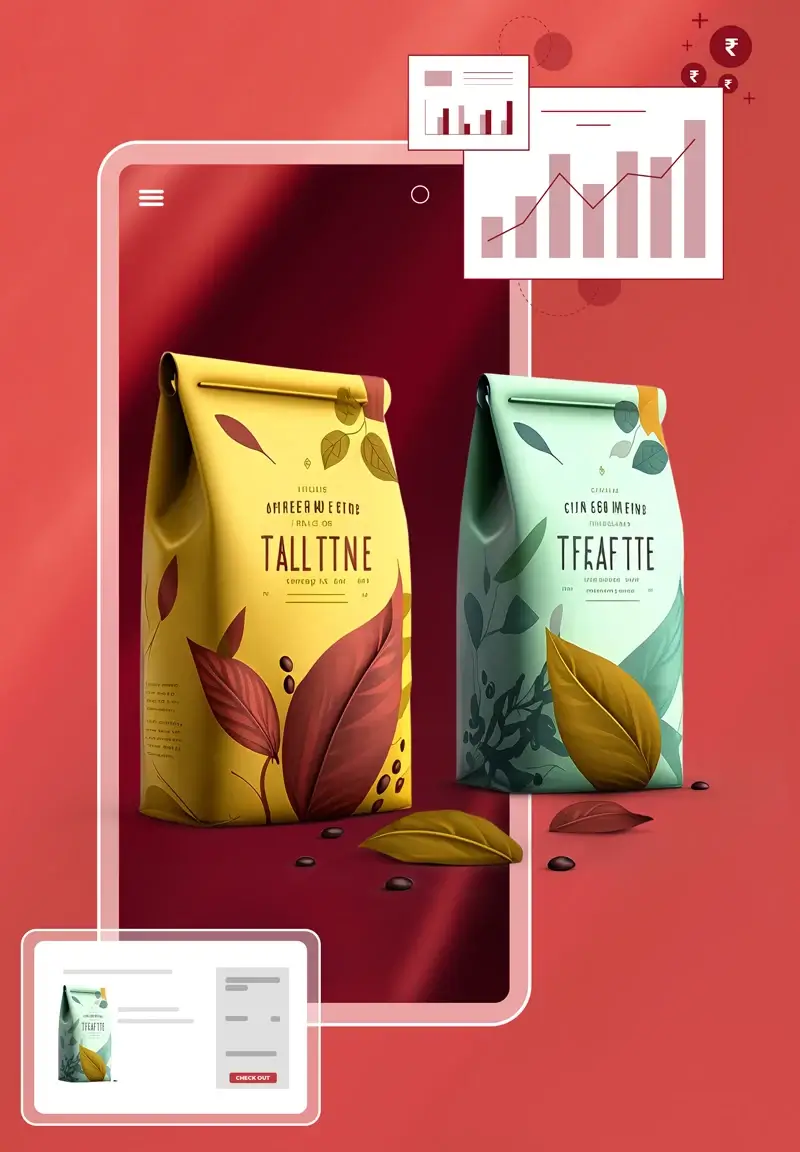 Stay ahead of the competition by leveraging our integrated marketing tools and state-of-the-art technology
Advanced Coupons & Discounts
Personalize coupons, offer enticing discounts, and create the ultimate checkout experience to attract and delight your customers
Powerful Plugins and Extensions
Effortlessly integrate a wide range of continuously evolving, free tools and extensions to efficiently manage your store
Enhance your website's search engine visibility with Unizap's robust product and site-level SEO features
Merges the age-old in-store personalization with the conveniences of online shopping
Simplify eCommerce management
Let us manage the technicalities, while you concentrate on scaling your business
Highly Customisable Themes
Give your website a captivating "look and feel" with hundreds of easily customizable themes
Instantly expand your store catalogue with a ready-made selection of 100,000+ products. Effortlessly add them to your store and start selling in no time
Inventory Management System
Control stock, availability, variants, and add-ons efficiently from a single dashboard accessible on both mobile and desktop
Integrated 3-Party Partners
Ensure prompt and reliable product delivery anywhere with our extensive network of 30+ partners
Stand out from your competitors​
Create your own eCommerce website with our wide range of professional themes.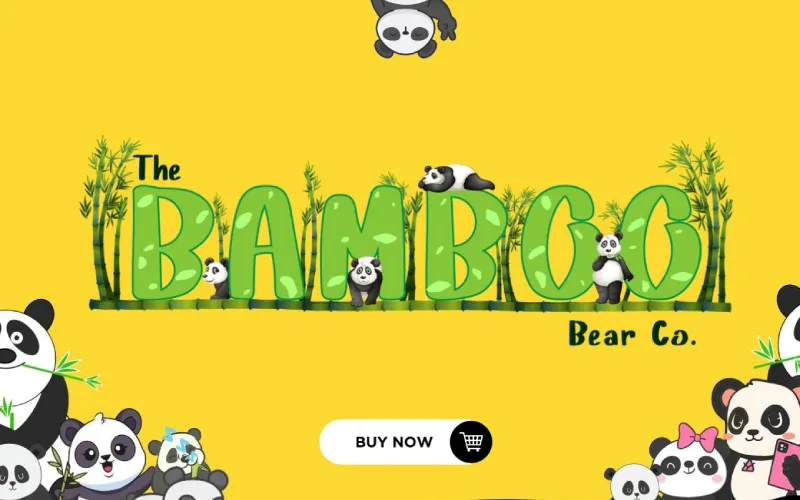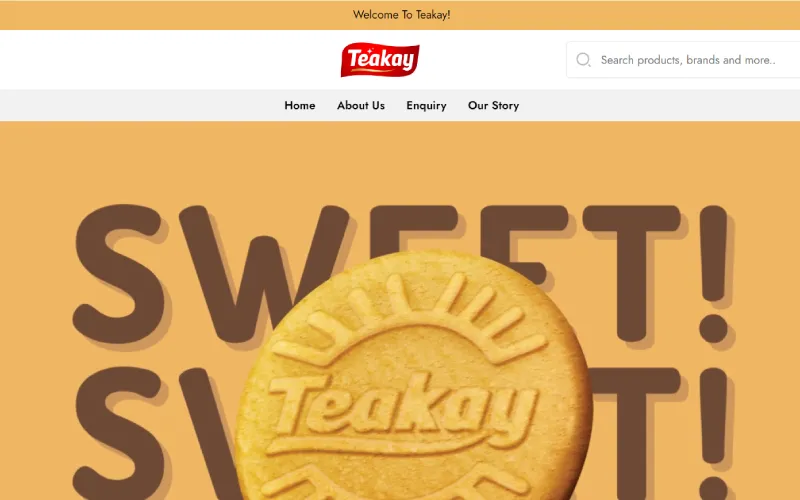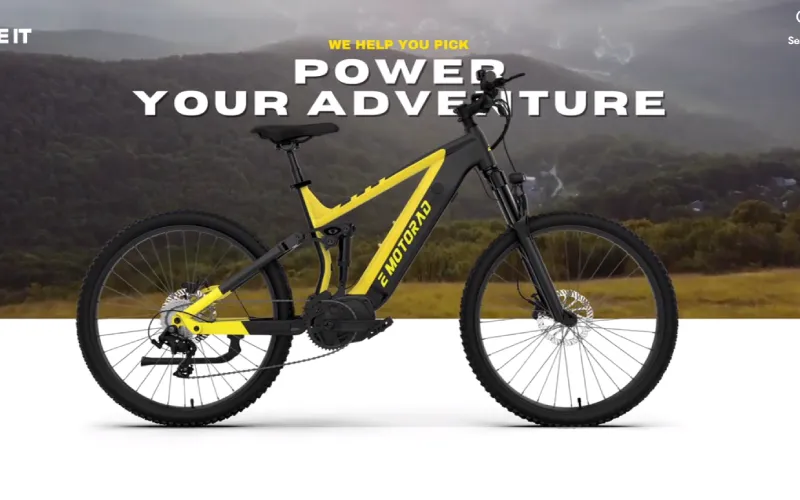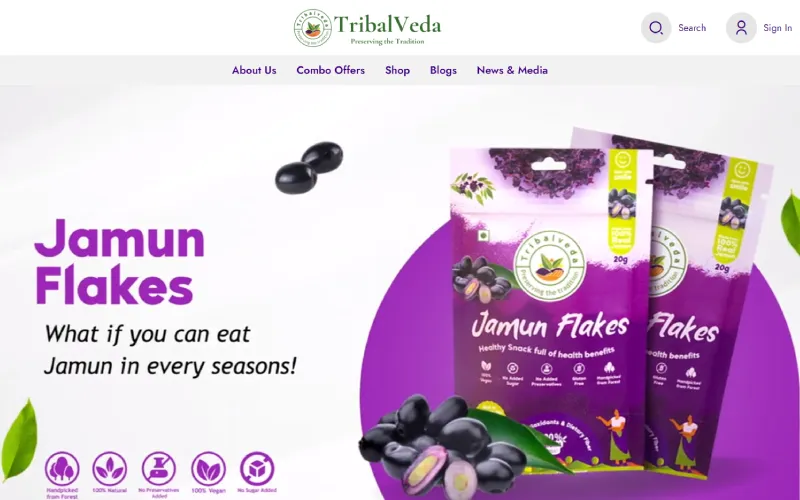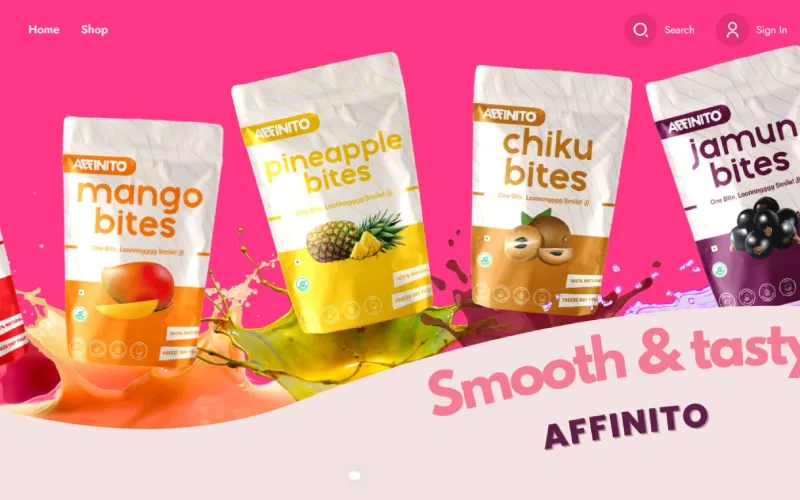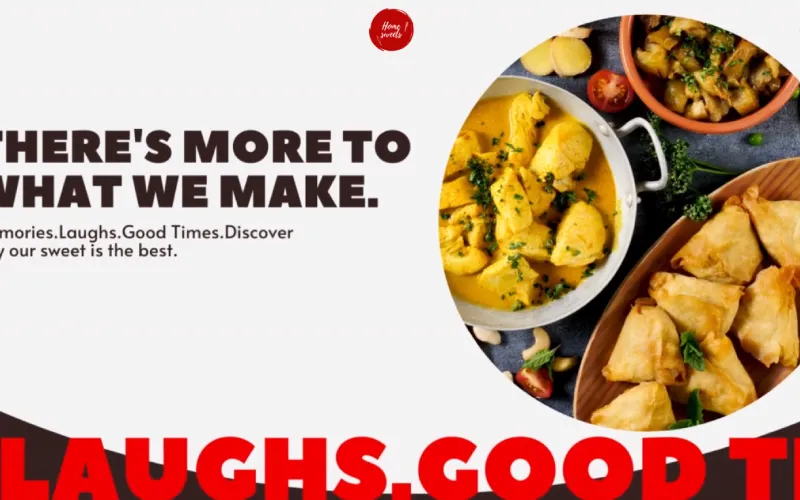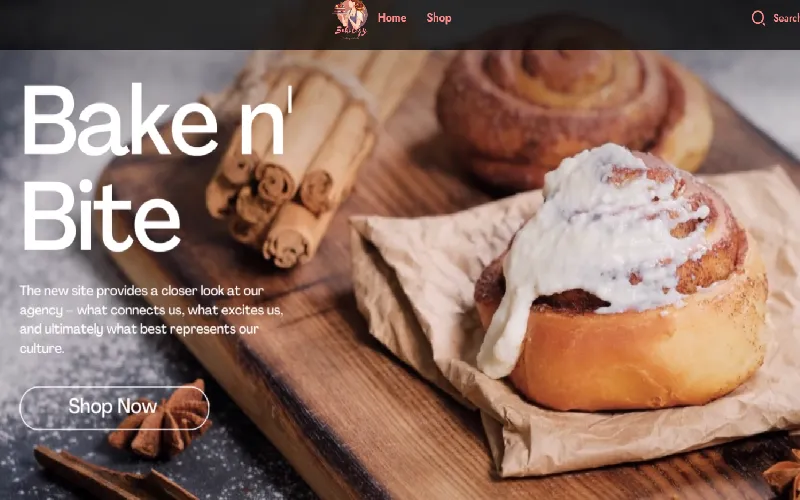 Stand out from your competitors
Create your own eCommerce website with our wide range of professional themes.
All websites are mobile friendly, SEO optimized and highly customizable.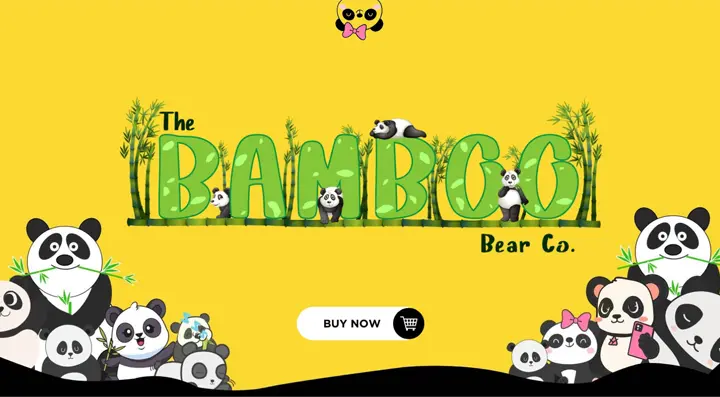 Don't take our word for it, hear from our customers
Using Unizap has been a wonderful experience. They offer excellent customer support and have always been extremely helpful. Their team is very active in assisting with even the smallest things. The app is very convenient and has almost all the features I need to run my business. Building an eCommerce website had never been easier.
The easiest and most convenient eCommerce Website Builder in the market. I got superb support from the team, and I am assured every Business is a priority for them. With Unizap, I have effortlessly added products and executed orders. Unizap mobile application is very user friendly, I could manage all my store operations on my phone itself.
I recently shifted to Unizap, as I had been using one of the global eCommerce platforms for years but wasn't really satisfied. But now, I can promptly say that the app has really helped me with the management of my online store. The app is easy to use and it has all features I need. It's a great platform for serious online sellers.
We have been managing our online grocery store for over a year. It was difficult to maintain the product details and images for each product. But Unizap has helped us manage our entire inventory with ease.Unizap provides businesses with all-in-one tools for seamless online grocery operations, including one-click product catalogues and integrated hyperlocal delivery partners.
To give customers the best user experience possible, Unizap developed for my pet business a world-class eCommerce website that carries out my brand identity from design to content. With Unizap's help in optimizing SEO keywords for both our online store and listings, they're helping us beat other competitors on search engine rankings too!
With the help of Unizap, Mukhi was able to launch its own eCommerce presence quickly and easily. This powerful website has transformed how we do business online - allowing us to reach customers directly while accepting digital payments. Their no-nonsense approach ensures minimal backend effort, boosting the scope for increased profits in this digital age!
Thanks to Unizap, Pocketmeal's multi-outlet online ordering website is designed with customer satisfaction in mind and provides everything you need right at your fingertips. No longer do we have to depend on online food aggregators. Our customers now enjoy a streamlined experience for direct online ordering from PocketMeal.
We are always happy to help or connect with you. Fill out the form, and we'll be in touch as soon as possible.
We are always happy to help or connect with you.
Fill out the form, and we'll be in touch as soon as possible.
Start growing your business with Unizap
How can I create an online store?
Creating an online store can seem time-consuming and expensive. But don't worry! We've developed an incredibly easy-to-use and powerful no-code platform. With it, you can build your own ecommerce store in just minutes.
Click the link to get started and have your ecommerce website up and running in no time: Get started.
We are happy with our online business, why should I build an ecommerce website?
A reliable website with minimal downtime builds trust and credibility for your customers. Unizap offers the best website design and functionality at affordable rates. Expand your customer base effortlessly with ONDC's easy onboarding process. Create an ecommerce site on the platform with a vast catalog of over 100,000 products. Simplify order and inventory management while serving customers without geographical limitations.
Will Unizap get me new orders/buyers?
Although Unizap does not intervene with clients on behalf of the merchant, it does provide the necessary marketing that will help customers know about your online presence. Being one of the early adopters of ONDC, your store can get discoverable to the largest audience. Statistical analysis in turn, also helps to find the amount of traffic your ecommerce website is generating and help in remarketing the brand better.
If I register for the ecommerce website, how much time would it take to make my store live?
The world today believes in comfort backed by speed. Unizap was built, keeping this in mind and guarantees you speed. As soon as you sign up and fill basic 3 step store details, your store gets live. Just add your products and start selling.
How will my customers get to know that I have an ecommerce website?
Not only does Unizap offer you an ecommerce website, but also provides you with tools for product marketing. Use the share store feature to spread your website link, promotions, and discounts via social media and contacts. Additionally, Unizap provides single-click ONDC onboarding, expanding sellers' visibility to a vast consumer base.
Can I sell both products & services on my ecommerce website?
As of now, the platform is enabled to sell only products. However, we will be launching the capability for services soon.
What are the best ecommerce website builders in India?
Other than Shopify, Unizap is among India's top ecommerce website builders, praised for its quality and speed. It offers a comprehensive 360-degree marketing solution, catering to all your ecommerce needs from high-performance websites to complete ecommerce support.
Do I need a GST number to sell on Unizap?
Currently, no GST Number is necessary for selling on Unizap. However, if you opt for Unizap delivery, a GST number is required. Additionally, for ONDC onboarding, your GST number and other details will be necessary.