What makes us who we are?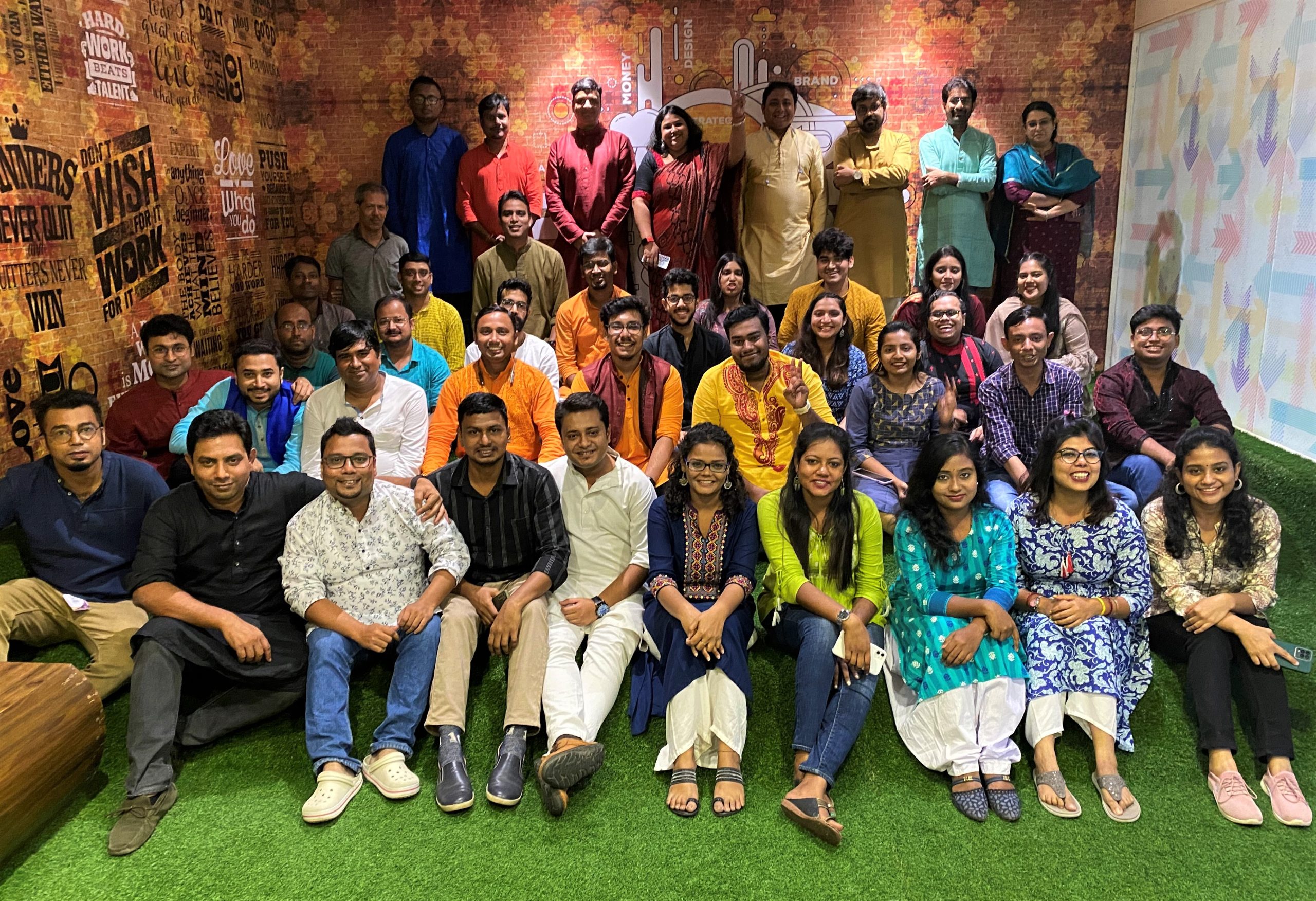 At Unizap, we work as a united team across India. What started as a dream has become a strong belief in empowering local economies and making technology accessible to everyone, regardless of financial resources. Since its inception, we have remained true to our values and services. In this technology-driven world, we strive to create innovative solutions that positively impact society. However, without talented individuals like you, our success would not be possible. Our principles of teamwork and diversity keep us grounded, and we are always seeking even stronger individuals possessing a T-shaped skill set to join our inclusive workplace.
Scale with us and empower local economies
At Unizap, we work as one team PAN India. When you join our team, you become part of a dream: to empower local economies. We focus on continuous improvement, always striving to move faster without sacrificing the quality of our product. Our people principles are what unite us and keep us cemented. We are always searching for individuals who are stronger than us and have a T-shaped skill set to join our diverse workplace. In return, we offer a challenging and dynamic environment where you can grow and develop your career with the right support at every step. We are rapidly expanding and ready to bring a revolution to the retail industry by providing an equal opportunity for unorganized retail players to compete with organized aggregators.
Time to talk benefits
Top-notch benefits enable you to feel as rewarded in your personal life as you do at work.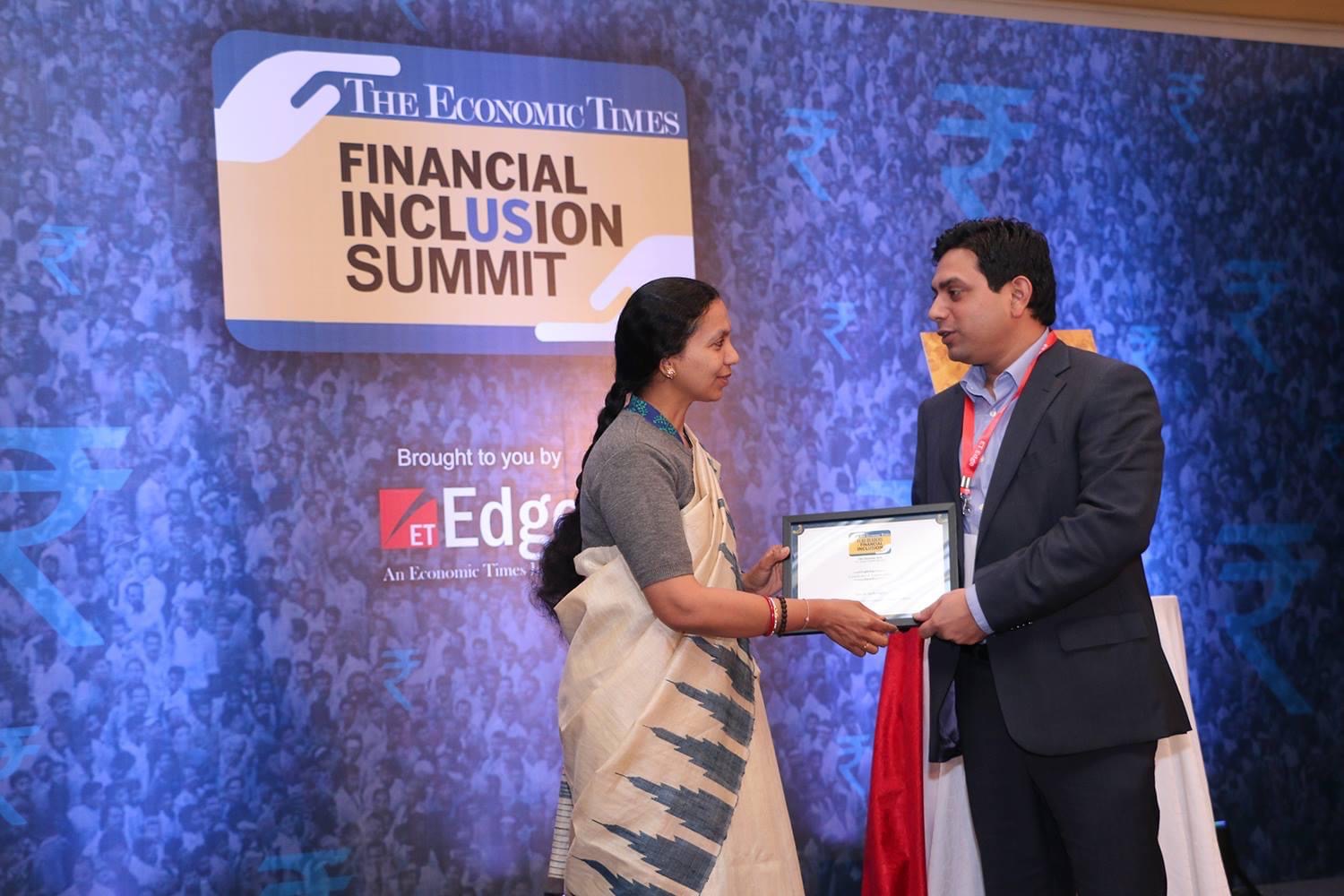 We dream big and do bigger!
Join our team
We are here to welcome you with open hands.