eCommerce Website Builder
Do-it-Yourself Website in Minutes
Build your eCommerce website in minutes, without any coding. Use editable templates to get started easily. See changes in real time.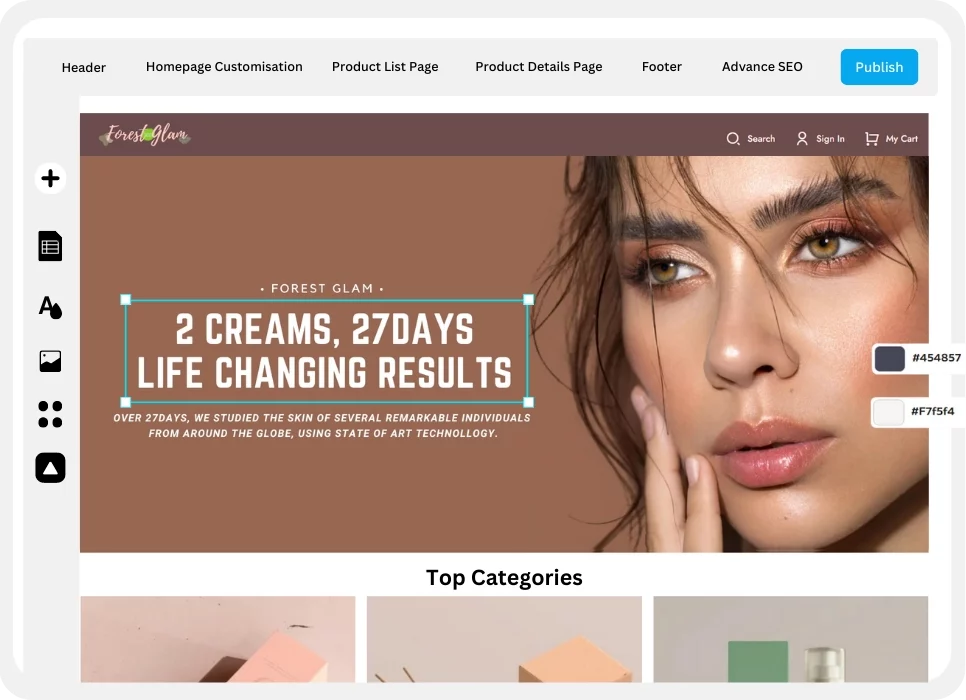 With hundreds of themes, build one of a kind store
Browse through hundreds of easily editable themes that are intricately designed for all types of businesses, big or small, multi-category or single category with our easy-to-use ecommerce website builder. Build a website that looks and feels like your brand, one that your customers resonate with and want to return to.
Your Website, Your Way
Create with ease using our website builder!
Building your own website can be daunting. However, you do not have to be a designer to know what is good for your website. Unizap's eCommerce website builder empowers you to change the look of the website and see the changes as you do it. From the header to the footer, from the text colour to the button colour, you can change it all with no code.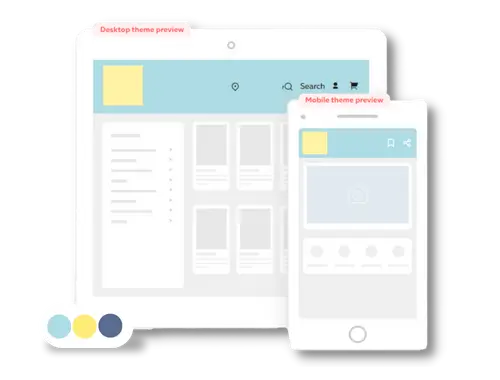 Build, Style and Launch in no time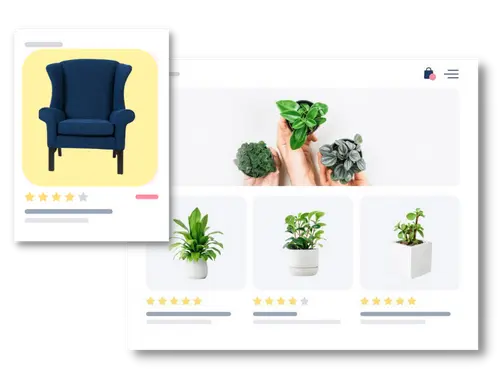 What could be simpler than uploading a few files and clicking 'Publish'? Add eye-catching banners to your store and make your brand stand out. Design your homepage as you want, with zero limitations. Showcase top categories and products on your homepage. Your homepage is your own, build it your way.
Have control over the most important page
Your product details page is the most important page of your website. So keep this page focused on your product and consistent with your brand. The quality of the page has the power to make or break your conversions, we understand that and we have worked towards that. Choose how your product page looks visually, where the multiple images are displayed, and maintain the consistency of pictures.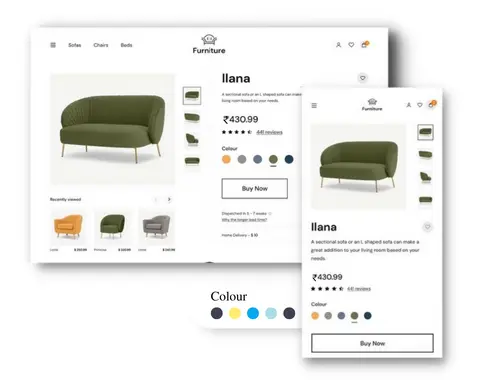 We make sure that your website is SEO-friendly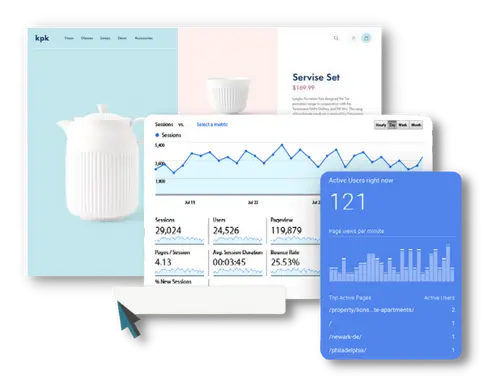 You don't need to be an expert to make your store SEO friendly. All our themes have in-built SEO features that help you get more clicks and increase traffic to your eCommerce website. Good SEO and UX attract trust organically. Take your store a notch higher with our in-built SEO tools while you work on things that matter.
Build your website today !