Grow your Fashion business online
Get all the tools and support you need, to set up your fashion business online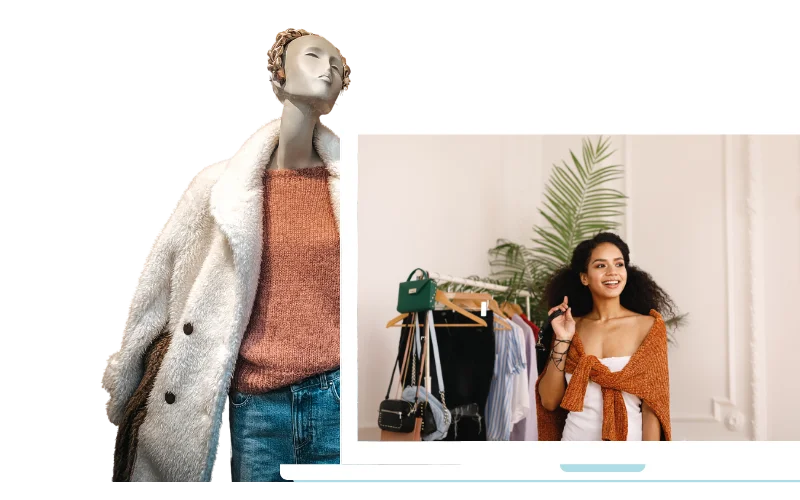 Highly Responsive Themes
No more dealing with pesky CSS/HTML code. With Unizap's user-friendly themes, you can design your online fashion eCommerce store with just one click! Give your website an attractive "look and feel" with a colour palette that perfectly aligns with your brand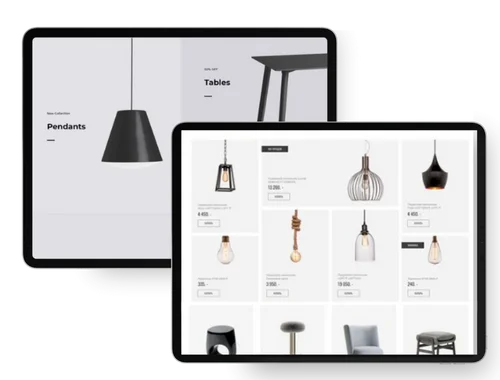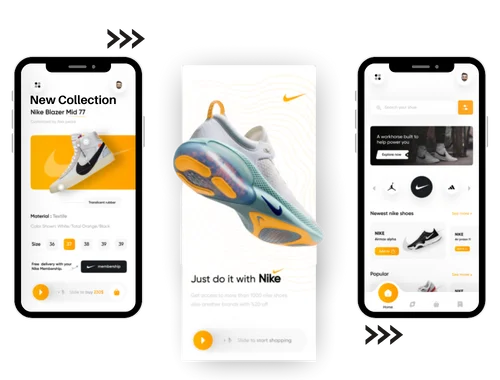 Powerful Digital Merchandizing
Create as many collections as  you want, highlighting the best products of your online fashion business. Get more visitors with appealing collections, run festive or end-of-season sales and club out-of-the-box products under one umbrella
Customer Reviews & Ratings
Reviews are extremely essential to growing your online fashion business. Allow visitors to your website and let future buyers see what past customers have to say about your items. Manage, respond to, and publish customer reviews and ratings for each product in your online fashion store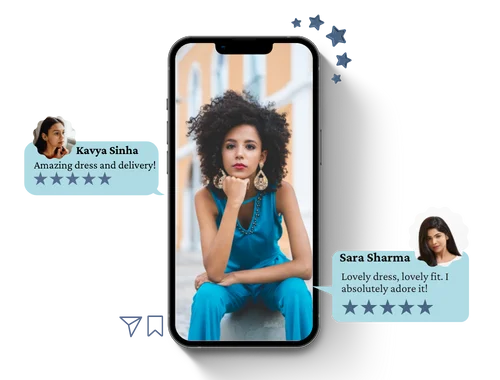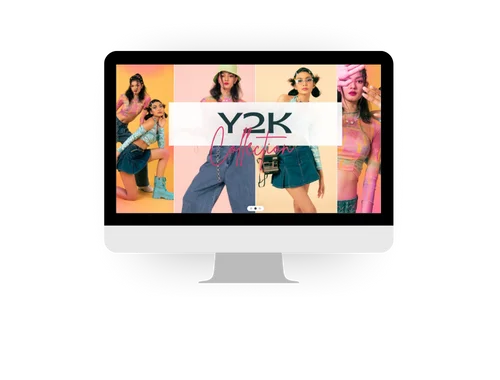 Content Management System
Why limit yourself to predefined themes when you can add as many pages as you want to your website using our intuitive pages feature? Personalize your store entirely with no restrictions and grow your fashion business online
Attributes for detailed product information
Utilize our advanced cataloguing features by adding custom attributes such as size, colour, material etc., of any product in your online fashion business. Give your customers more information about the product they are eyeing. This will be more inclined to make the purchase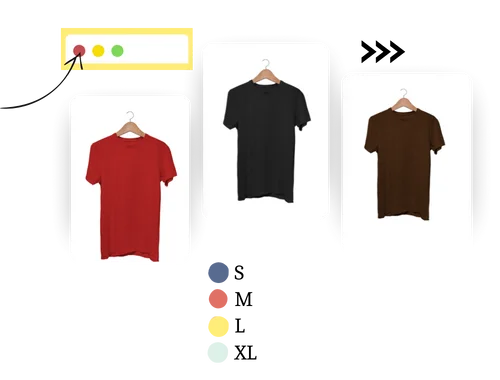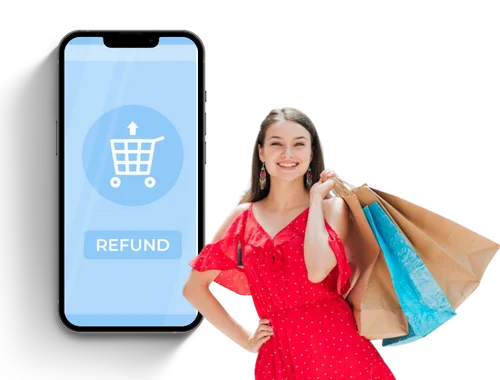 Auto Refund
A seamless refund process is a must in an online fashion business. If an order is cancelled or any situation requires you to refund your customer, be assured that it would be done in a hassle-free way. Auto refunds make the customer relation journey of your online fashion business free of any roadblocks
Frequently asked questions
How do I start my own online fashion business?
Building your own website is the best way to start your business. You can create your eCommerce fashion website withing minutes using Unizap and grow your own audience.
How can I sell clothes from home online?
You just need to have the required inventory to start your online fashion business. You can create your eCommerce website with Unizap's free trial and then upgrade when ready. Unizap takes care of every other requirements.
Where can I sell clothes online?
You can either sell clothes on marketplaces or create your own ecommerce website using platforms like Unizap.