Build and manage your Food & Beverage business online
Expand your food and beverage business in the online space so that you can serve your customers hot and fresh meals at their convenience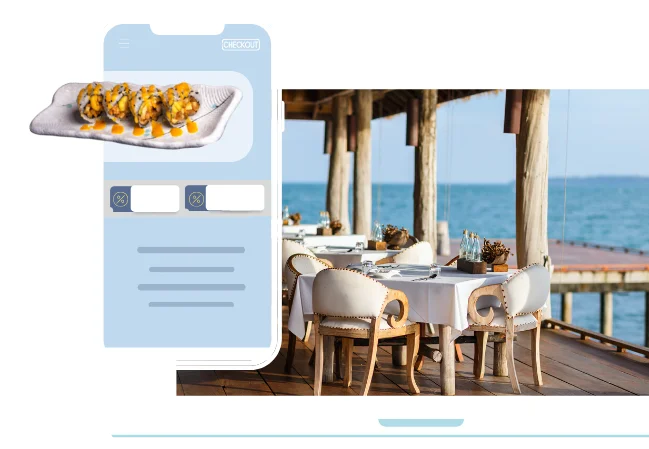 Integrated Hyperlocal Delivery Partners
Deliver your food online hassle-free to your customers. We have an integration of 30+ delivery partners that enable you to ship the order locally within hours or even minutes. Win over your customers with lightning-fast online food delivery.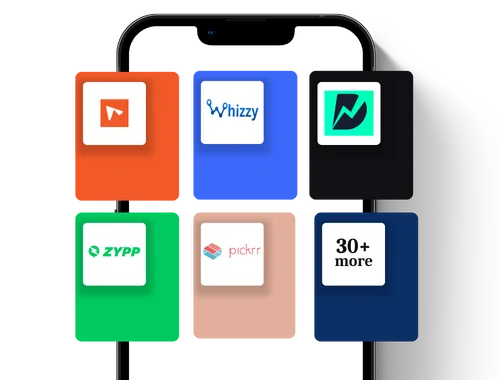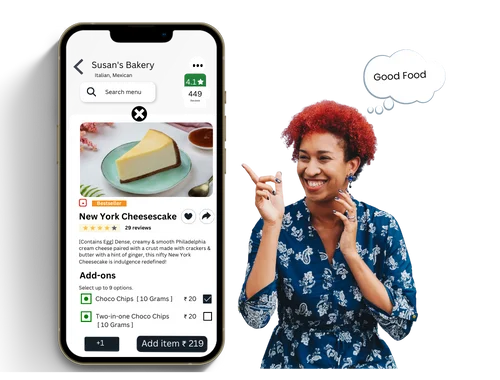 Flexible Variations & Add-ons
Menu and your catalogue are the centre attraction of your online food business. To make this stand out and be truly remarkable, use our add-ons and variants feature. Make variants of your items and include add-ons to entice customers and increase their cart value by ordering food online from your restaurant.
Pickup, dine-in, curbside, and many more
Give complete delivery flexibility to your customers by allowing them to order food online from anywhere at any time. Let them skip the queues and allow them to pick up from the restaurant directly. Provide hyperlocal delivery and make sure the food ordered online never reaches cold.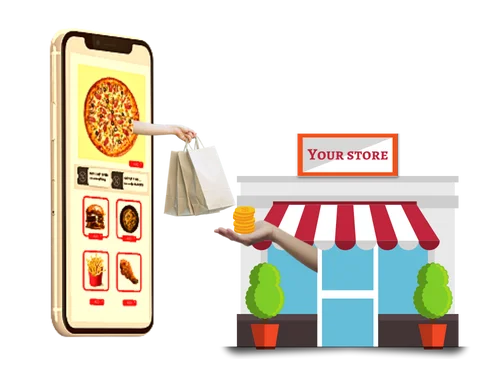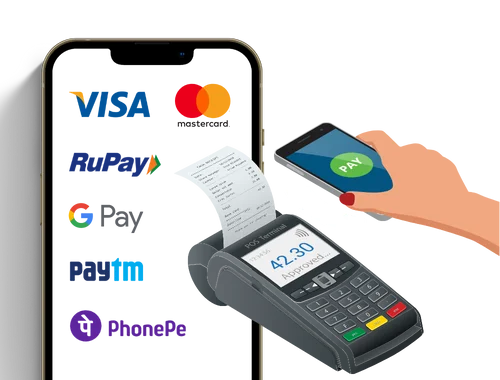 Integrated Payment Gateway
Make online payments easier for your customers with our fast and secure integrated payment channels. Cut down on the frequency of cancelled orders and make your online food deliveries seamless.
Advanced Business Hours
Make your customers aware of the operating hours of your business and never lose out on sales. Add time slots and working hours for each day of the week, and make your store online or offline with a click of a button.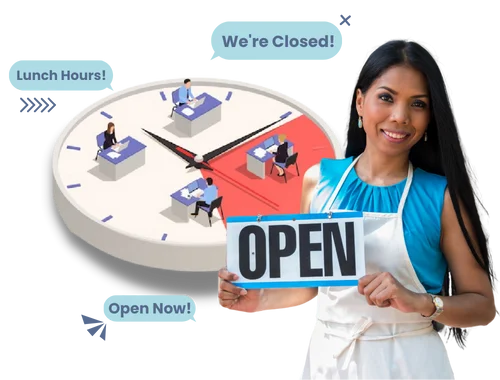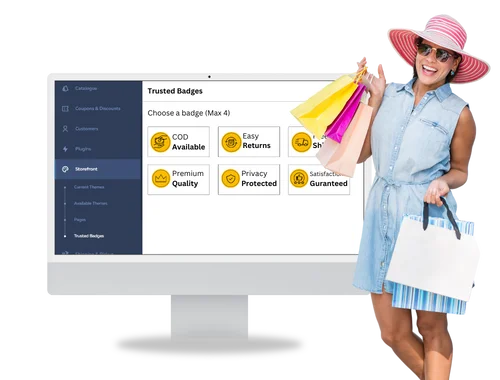 Trusted Badges
Instil trust and authenticity in your website by adding trusted badges to your restaurant. Trusted badges are a fantastic way to lower scepticism among new visitors and give them assurance that the food ordered online from your restaurant is safe and secure.
Frequently asked questions
Which app is best for online food delivery?
You can use the Unizap app to sell your food online. From order tracking, to food delivery, everything can be done from one single Unizap application. Your customers can now receive their order on time along with a frictionless user experience provided by Unizap.
Is there an alternative for swiggy online food order?
Yes, you can order food online from the seller's own website powered by Unizap. Food ordered from Unizap is delivered and sold at MRP since we do not charge commission from our customers for their sales transactions. Thus, it is fair for both, the buyer as well as the seller.
Can I deliver/place an online food order in train?
Yes, with Unizap's 30+ delivery partners, you can enable your customers to order food online from anywhere and deliver them hassle free on time, even on trains!
When can I start selling food online?
You can create your own website and start selling food online in minutes. You can now deliver food, manage inventory, receive payments, increase your restaurant visibility, and serve your customers at their houses, all from one Unizap platform. Unizap will be here for you as soon as you decide that you want to start an online business.