Unlock all controls,
go headless!
Convert any digital device into a sales channel, and provide exceptional customer experience- all backed by the power and portability of Unizap's headless commerce.
How does headless commerce impact your customers?
1
Instant optimization and changes
With headless commerce, changes made to a website are reflected instantly. Sites with traditional commerce can otherwise take hours before they're made available to the users.
2
Unified experience controlled by a single backend
Headless commerce offers both online & offline purchasing experiences. So shoppers can order goods from voice assistants, a buy button etc without having to support the frontend from the backend. Any sales interaction thus turns into a unified experience controlled by a single backend.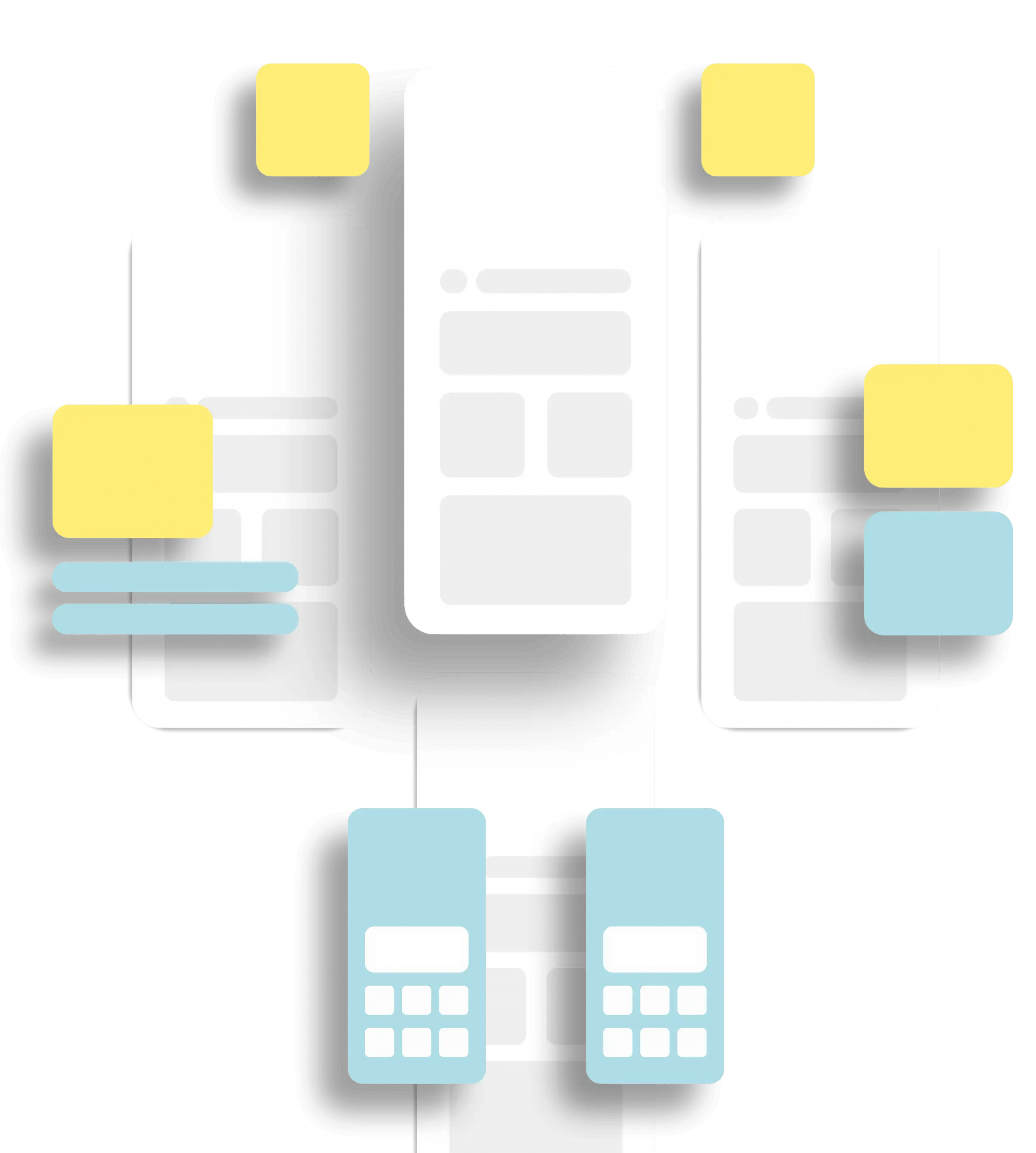 Stability and Reliability
Connecting Commerce And Content in Unprecedented Ways!
Generate double sales volume
Having big ideas that no one platform can provide?
We've got your back!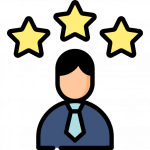 Advance your user experience
Advance your user experience by going headless wherever you need commerce functionality. Provide API-driven experiences through our application- all made possible with unizap's headless commerce solution.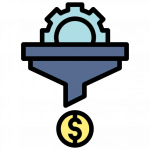 Greater conversion optimization
Experiment with different layouts and strategies, with a headless commerce in place. For instance, you may use the same front-end solution whilst trying new back-end solutions. With this feature in control, learn faster than most retailers and gain a better understanding of your customers.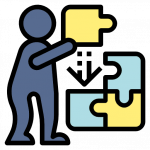 Seamless integrations
Add your brand to any new device and reach out to more customers simultaneously. Headless commerce makes reaching out to new environments easier, so we can reduce bottlenecks and capitalize on our efficiency.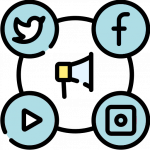 Market faster
Focus on building front-end experiences for your brand on different touchpoints since the content is centrally stored and distributed via the API provided under headless commerce. Facilitate marketing that would otherwise have taken weeks to launch while implementing new channels and entering new territories.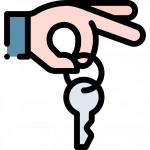 Complete ownership over site architecture
Gain greater ownership of your site architecture by segregating content management and content delivery application. We've made it possible. Keep what works, and upgrade what doesn't.
Frequently asked questions
What is Headless Commerce?
Headless Commerce is the complete separation of the front-end code/ UI layer from the back-end engine where commerce functionality and business logic exist. This separation is essential to the flexibility of a Headless Commerce platform.
What is the difference between Traditional and Headless ecommerce?
A traditional eCommerce approach, or monolith platform, was made with a strong 'coupling' between the front-end experience and the back-end commerce functions. A monolith approach delivers value by offering a multitude of out-of-the-box functionality directly connected to a frontend to quickly stand up a web-based/ desktop browser experience. Fast forward to now, monolithic systems are inflexible when it comes to adding new channels or updating customer experiences.
How Does Headless Commerce Support Omnichannel? 
By removing the traditional 'middle layer' that connects the front and back-ends in a tightly coupled monolith solution, a  Headless Commerce approach relies on a single source of truth to simplify the architecture by removing the middle layer.
Why Should You Care about Headless Commerce? Are Customers Going to Notice a Difference?
Most people won't really notice a difference between a traditional storefront vs. a Headless Commerce experience. What a Headless Commerce approach does allow is a brand to regain control of their customer experience and dramatically speed up experimentation cycles to keep up with customer expectations and company growth. This scalability also impacts the overall site speed, a crucial factor according to Google saying "53% of mobile visitors abandon a site if it takes longer than 3 seconds to load".
Why is headless commerce the future?
Headless commerce empowers business owners to provide cutting-edge innovation and experience through separate front-end and back-end processes, relying on low- or no-code technologies to make it all happen.