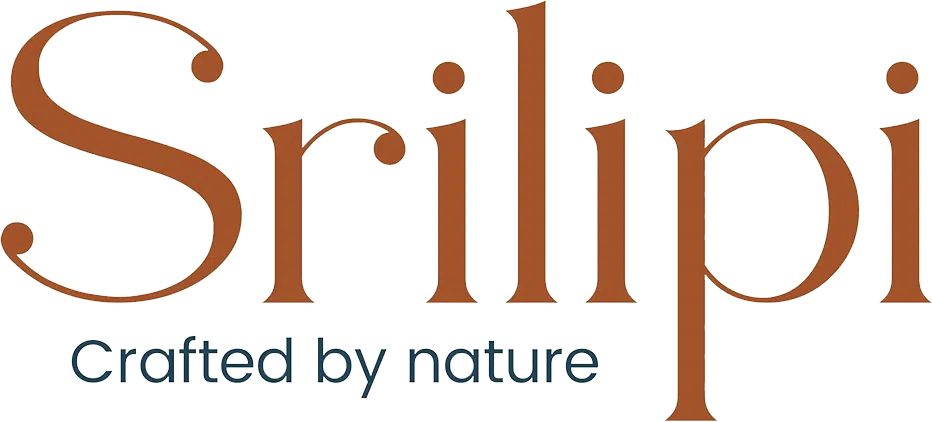 SRILIPI
Srlipi, the latest initiative of S & M International, is the exporter of the best quality, 100% eco-friendly terracotta handicraft products that are crafted using natural and organic materials and traditional techniques.
They are committed to promoting eco-friendly and sustainable products that not only serve as decorative pieces but also help to sustain the environment.
They work with the highly skilled and experienced local artisans of West Bengal. Through this initiative, they aim to uplift them and provide them with a sustainable livelihood. They hope to create a global market for Indian pottery and make it accessible to art enthusiasts all over the world.


GOAL
Unizap came on board to help Srilipi establish its brand in the digital space by fulfilling its content and design needs. Srilipi's primary objective was to narrate their brand's story, highlighting the efforts of local artisans in handcrafting the products. Their aim was to let their products take centre stage. The ultimate goal of the brand was to increase brand awareness and encourage sales.
SCOPE
Since Srilipi is a new initiative, building the brand organically on social media is the first important step that needs to be taken. In order to achieve this, Srilipi sought the assistance of our team to help identify its unique brand voice and establish a comprehensive brand guide. Our team worked closely with the brand advising them on important factors such as colour palettes, fonts, and content styles that would align with its brand identity and ethos.
PLATFORMS
Our team decided to prioritize Instagram and Facebook as the primary social media platforms for Srilipi. While we kept LinkedIn updated with the latest posts and company updates, we focused on leveraging the popularity of Instagram and Facebook's reels and story features to encourage organic growth and engagement.
CONTENT STYLE
Our strategy for Srilipi's social media presence was to highlight the brand's ethos and vision, as well as showcase the hard work of the skilled artisans who handcraft the products. Moreover, we wanted to ensure that Srilipi's products took centre stage on social media.


We created minimalistic posts using earth tones to highlight the eco-friendliness, organic nature, and sustainability of the brand's products. By using consistent and cohesive visual language across all posts and reels, we were able to successfully convey the brand's message and values to its target audience.
"We have been associated with Unizap since the time we started our business and they have the best support for all kinds of social media platforms and e-marketing sites. The expansion of the brand would not have been possible without Unizap. Thank you so much. You have been a guide and support system for our new start-up"

- Madhulika Jalan, Founder
Unizap- Amplify Your Brand And Unleash A Zap Of Possibilities