Looking for a BigCommerce Alternative?
Compare BigCommerce to Unizap and choose the right ecommerce platform to partner with.

No limit on annual sales
Regardless of the plan you choose, Unizap does not put a cap on the amount of sales you do annually. This means that you can sell as much as you want without worrying about hitting a sales ceiling. This can be a significant advantage for businesses that experience high levels of growth or that sell a large volume of products.
However, each BigCommerce plan comes with an annual sales threshold. This means that if a business exceeds the limit, it will need to upgrade to a more expensive plan. Thus, if you want to elevate your eCommerce game, we recommend you choose Unizap!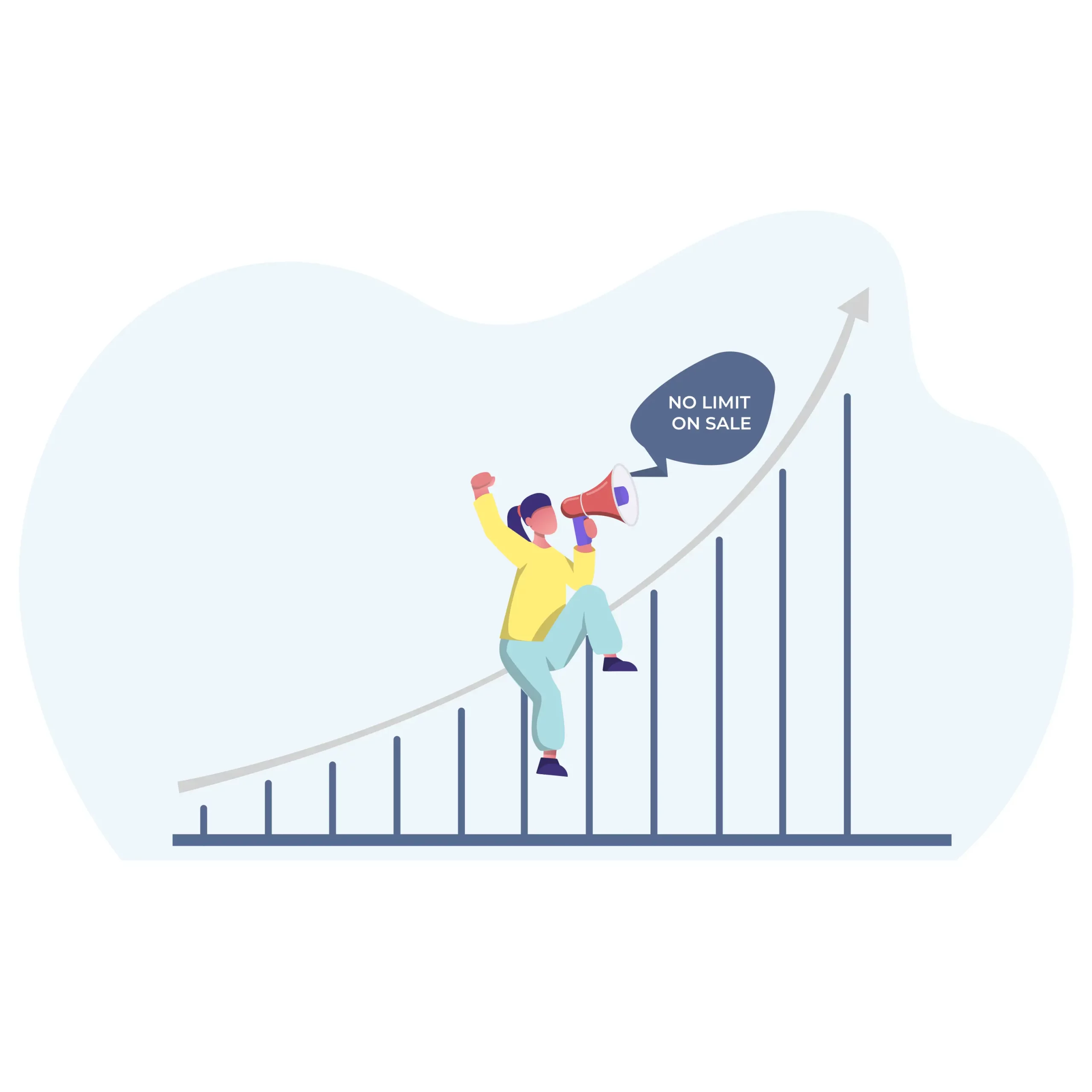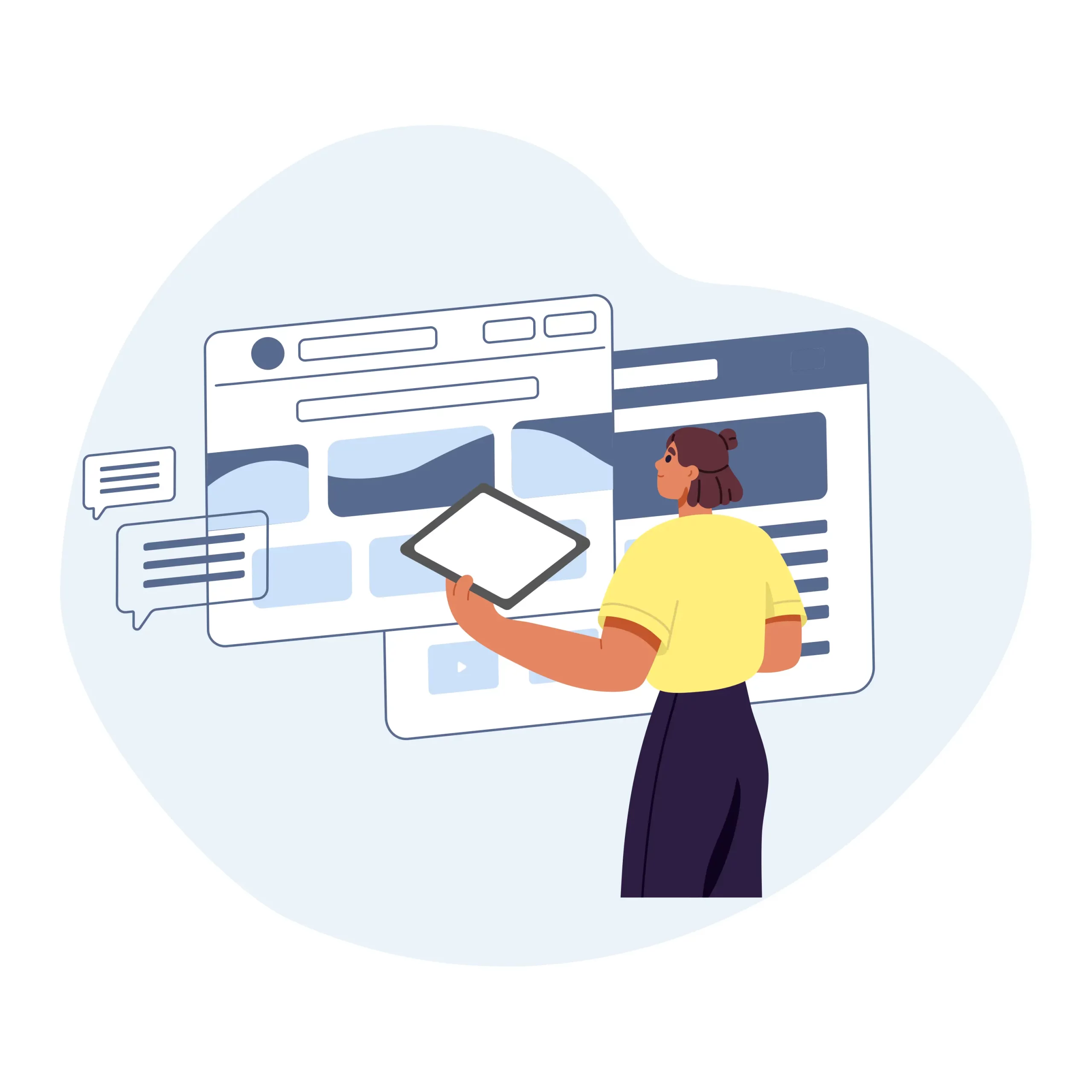 Plethora of themes
One of the primary advantages of Unizap is that it offers a plethora of themes to choose from. With a wide range of options, businesses can select a theme that best suits their brand, aesthetic, and product offerings. The abundance of themes on Unizap ensures that you can find just the right one that meets your needs.
In contrast, BigCommerce has a more limited selection of themes.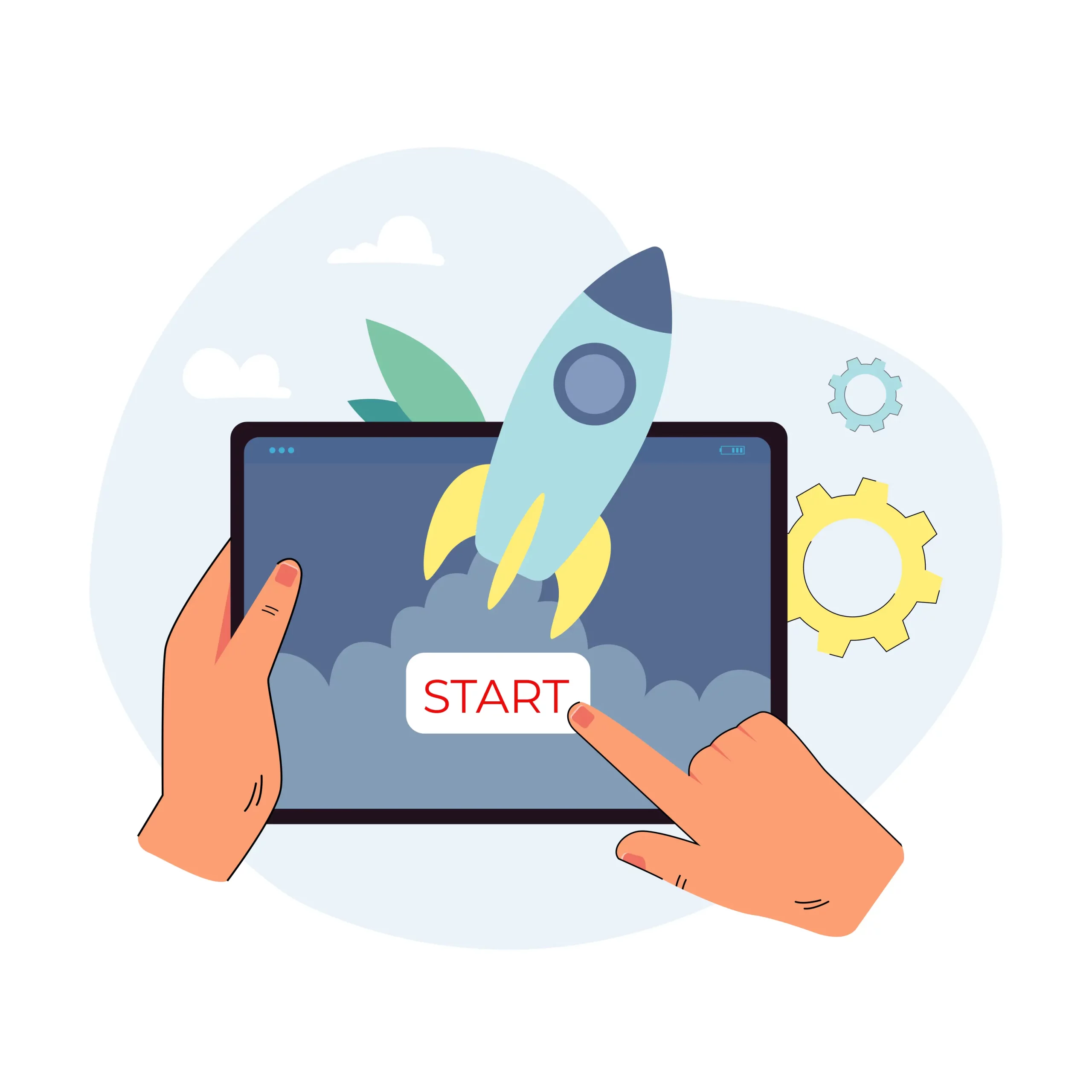 Easy way to start
Unizap offers a highly user-friendly platform that makes it easy for businesses to create a unique online store. It provides you with hundreds of beautiful and intricately designed, pre-made, "out of the box" themes to create an online store that resonates with your brand, aesthetic, and product offerings. The intuitive 'plug and play' feature also makes it easy to make changes to the online store, without the need for technical expertise. On the other hand, with BigCommerce, it's easy to create a basic online store. But, if you want anything customized according to your needs, it's extremely complicated and tedious. Thus, the choice now lies in your hands!
Frequently asked questions
Is BigCommerce free to use?
No, BigCommerce currently has a limited free trial of 15 days after which you can choose from their various plan options. 
Is BigCommerce good for beginners?
BigCommerce may not be ideal for beginners because of its complexity. You may require some amount of technical knowledge to fully utilize its features. Alternatively, Unizap provides quite a user-friendly platform, best suited for beginners.