Looking for a Magento alternative?
Compare Magento to Unizap and choose the right ecommerce platform to partner with.

Free hosting
Unizap provides free hosting with all it's plans. When you choose us, you choose a complete hassle free solution. 
Whereas, Magento requires its own dedicated server. This not only takes up a certain portion of your budget but also runs the risk of your website crashing because of its size.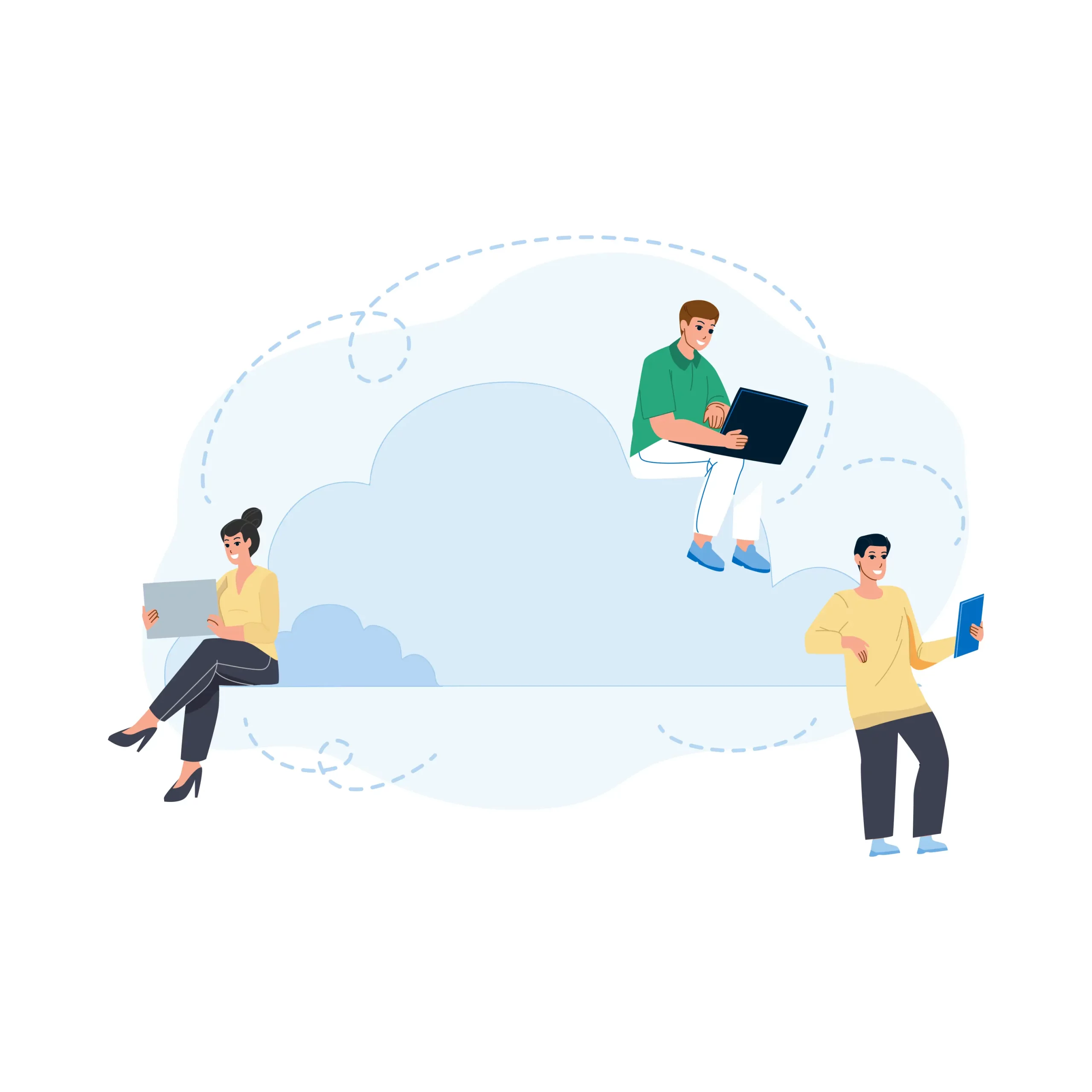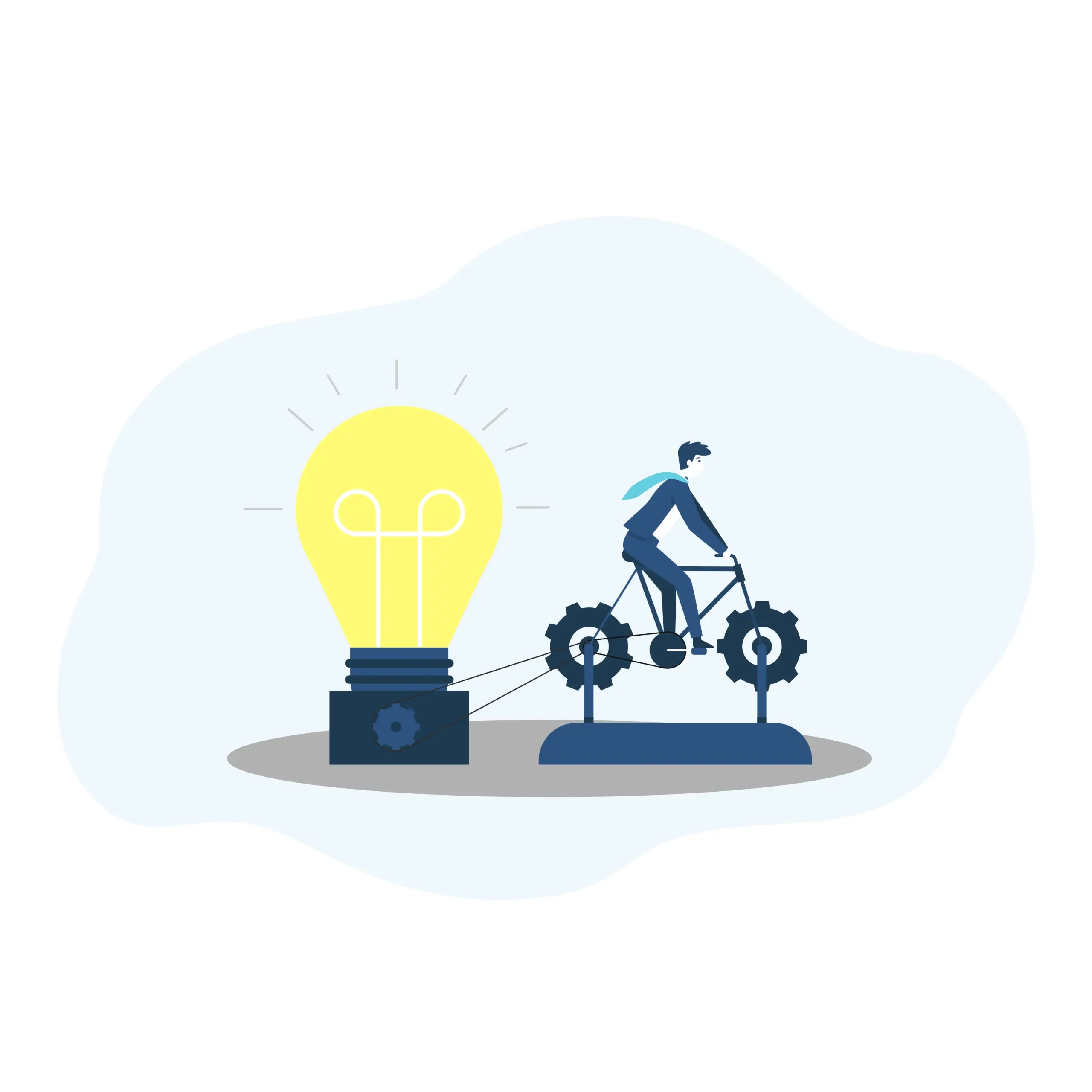 Powerful and simplistic solution
Are you intimidated by terms like "coding," "design," and "integrations"? If so, you're not alone. That's why we've simplified everything, so you can start selling right away without any coding or expert help. Our user-friendly application allows you to create your website in minutes without needing any professional assistance.
However, Magento has a complex structure, and building an online store requires a team of professional developers and testers to ensure its success.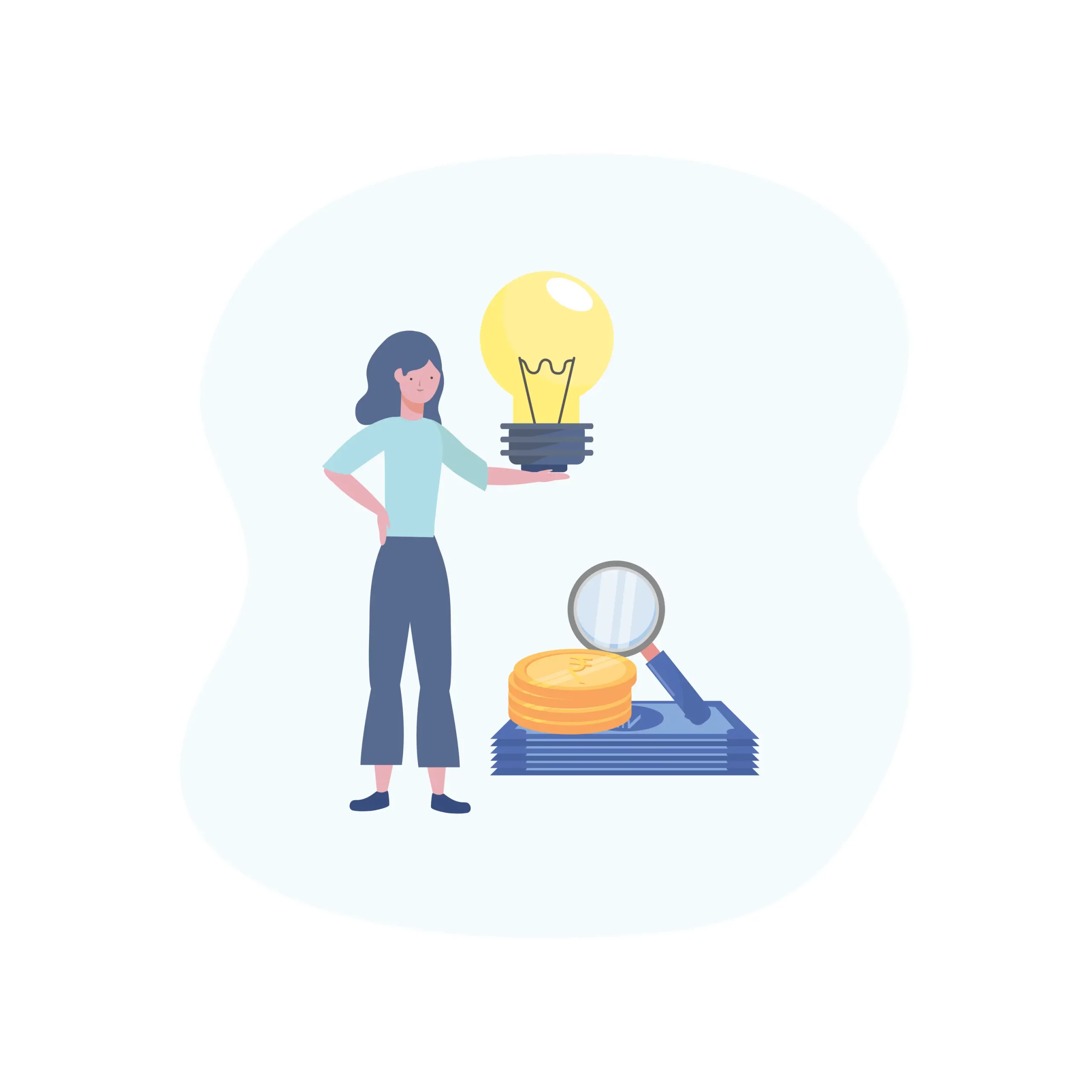 Cost Effective Solution
Unizap plans are cost effective and feature packed, suitable for businesses with varied needs and sizes. You can easily choose the plan that best suits your business and add features and functionalities that you may need.
However, building a website with Magento is a significant investment that requires a considerable amount of time and expertise. Magento development can be costly since it requires the use of highly skilled professionals to ensure the delivery of a high-quality end product.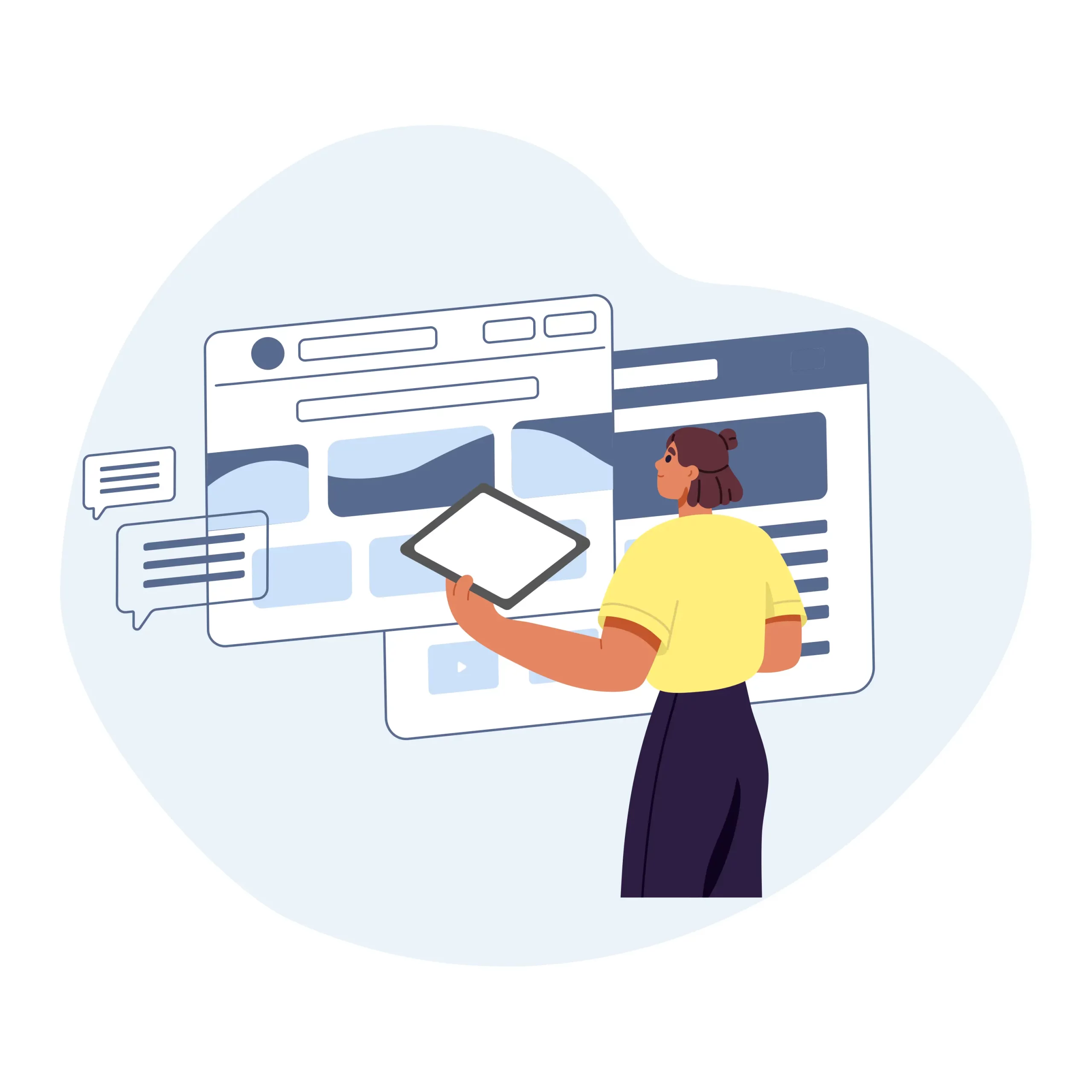 Plethora of themes
Unizap offer a plethora of 'plug-n-play' themes that you can simply choose and start customising. With a wide range of options, businesses can select a theme that best suits their brand, aesthetic, and product offerings. The abundance of themes on Unizap ensures that you can find just the right one that meets your needs.
Magento comes with only two pre-built themes, one of which is a demo theme and the other is a blank slate that can be used to create custom themes. If you want to tailor your website to match your brand, you have the option to create a custom theme, but this requires hiring a designer to create it or purchasing one from a theme marketplace.
Frequently asked questions
Does Magento require coding?
Yes, building an online store with Magento requires coding expertise. The Magento system has a complex structure, so to ensure a successful online store, you will need to hire professional developers and testers with solid experience in coding. Whereas, with Unizap, you do not need any coding knowledge at all.
Is it easy to learn Magento?
It takes a high level of expertise and a specific skill set to work with Magento effectively. Finding a good Magento developer is rare due to the fact that it requires a complete set of skills. Whereas, anybody can start with Unizap in minutes, it is that easy. 
How long does it take to build a website in Magento?
With Magento, a basic website can take up to six weeks to build, while larger and more complicated websites can take several months to a year. With Unizap, you can have a fully functioning eCommerce website in minutes.