Looking for a Shopify alternative?
Compare Shopify to Unizap and choose the right ecommerce platform to partner with.

Ease of use
Do the terms "coding," "design," and "Integrations'' make you nervous? Us too. Thus, we decided to simplify all of this so you can start selling right away, without any coding or expertise. Unizap has an easy to use application where you can navigate through the app without any expert assistance. 
Shopify has many features but what is the point if it is not user friendly? It also takes a long time to create a Shopify store and you will still be in need of expert assistance!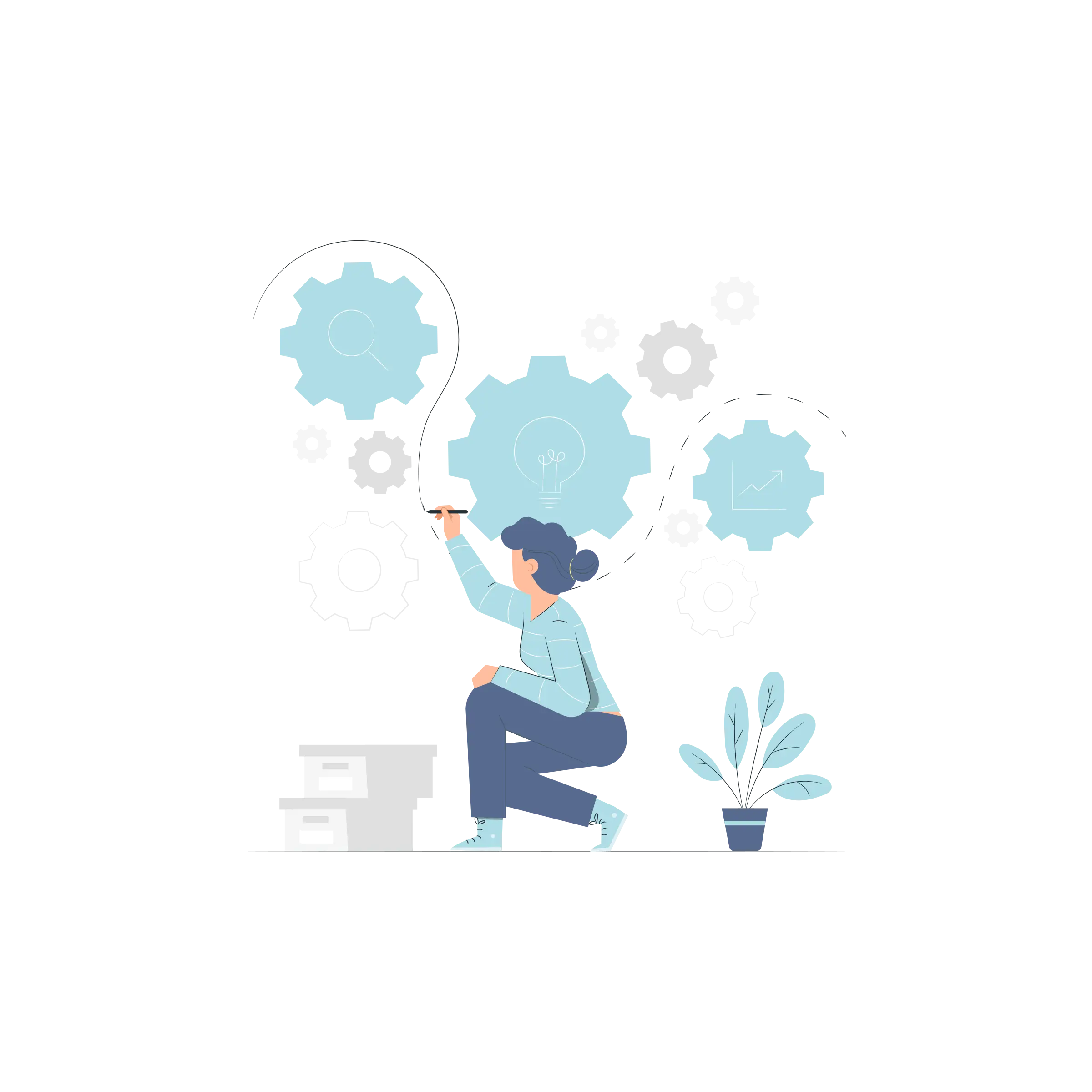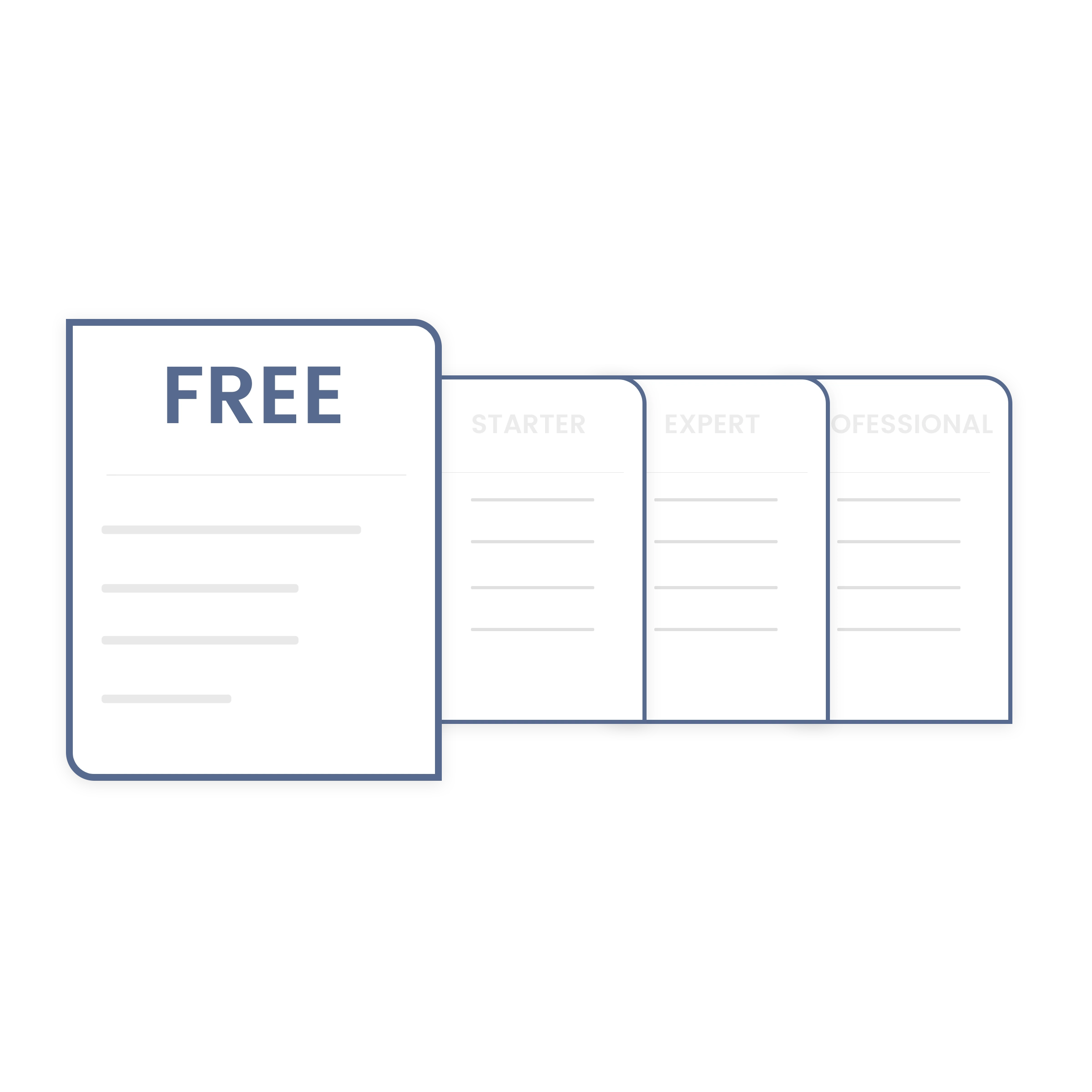 Unizap free trial
With the 14-day free trial of Unizap, you can get your products online without writing a single line of code. You can have a fully functioning online store for 14 days and upgrade to more features once you get accustomed to the platform. Therefore, you don't need to spend before you get your first sale. 
Unlike other platforms like Shopify, which offer a 3-day limited free trial, we believe in giving you the time and freedom you need to get accustomed to our platform.
Build and manage your store on mobile
At Unizap we provide the seller with an application for both Android and iOS. This helps you to create and launch your storefront, check your inventory, manage sales and do a lot more from your smartphone anytime and anywhere.
However, Shopify doesn't provide you with the flexibility to customize your store from your smartphone and you have to depend on the availability of a desktop to make design and layout changes for your storefront.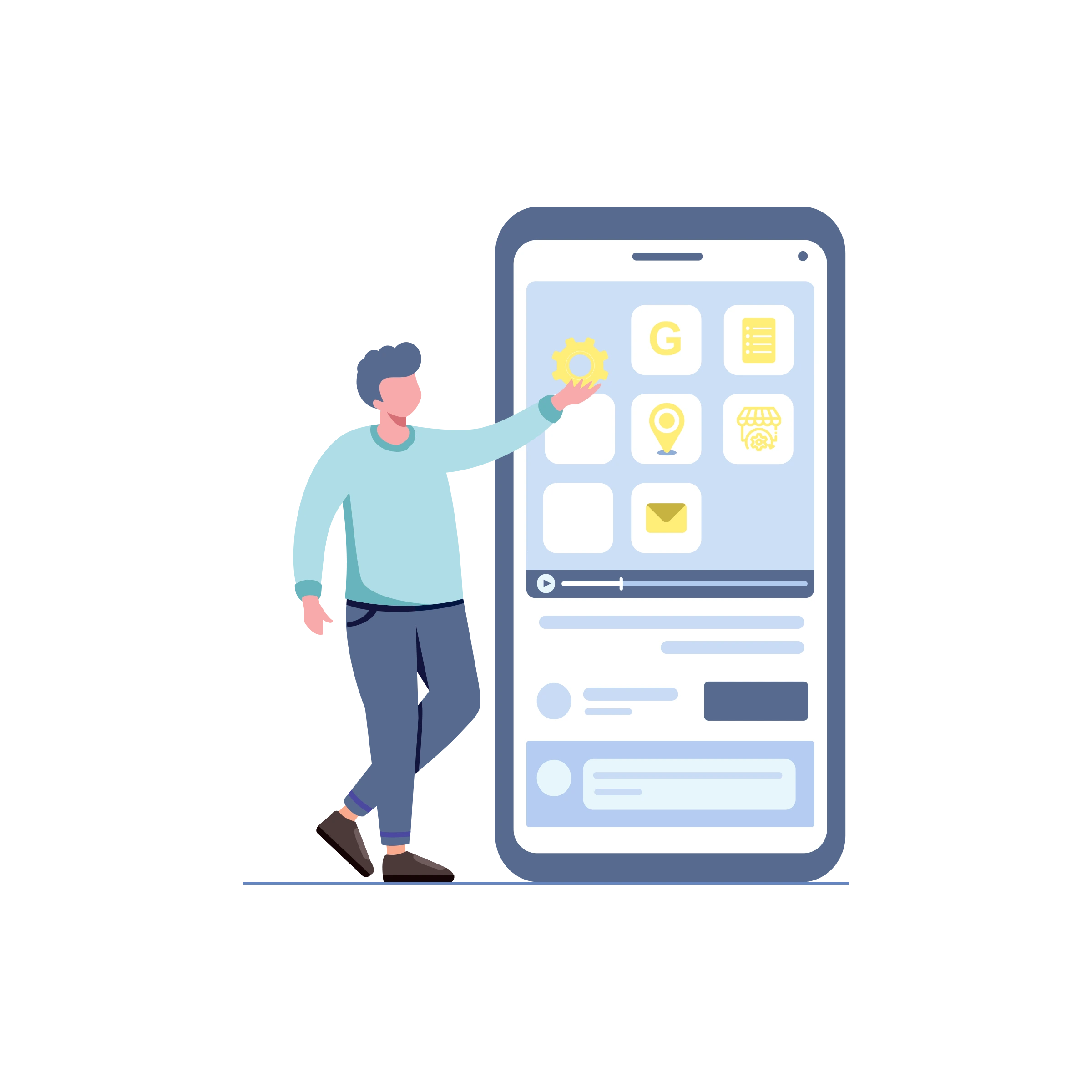 Better priced plans
Unizap is priced to be very cost effective. We believe that your hard earned money should stay where it is.. in your pocket!
Our value based pricing model has many features at a very cheap rate.
With respect to Shopify, I'd rather not start….
Catalogue builder
This unique feature provided by Unizap will make uploading products a piece of cake for you. Here's how: Unizap 's master catalogue provides 1,00,000+ ready to add products for easy upload with attributes like search by barcode.


As per Shopify, they have no such in-built feature. The seller has to manually add products to their storefront.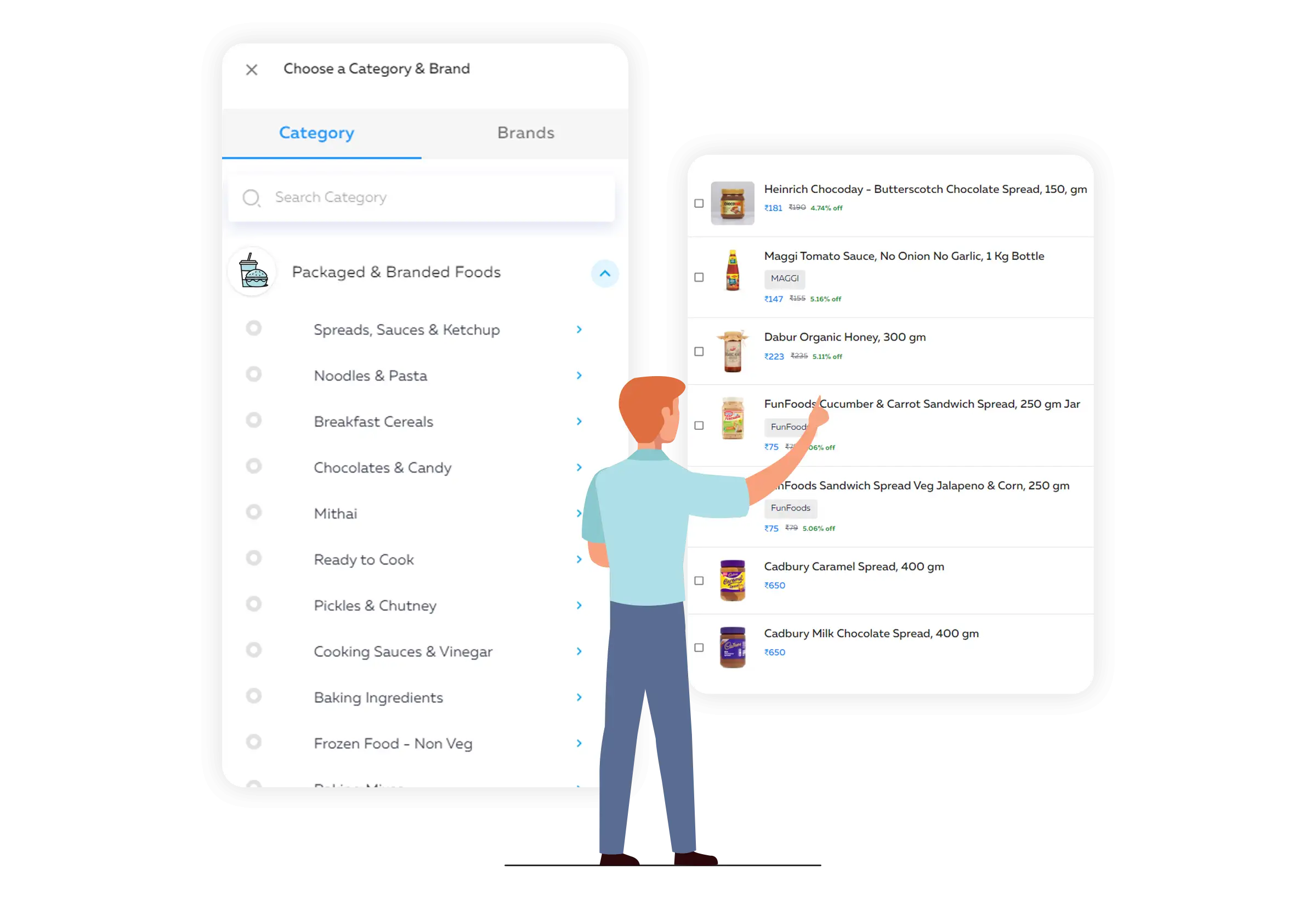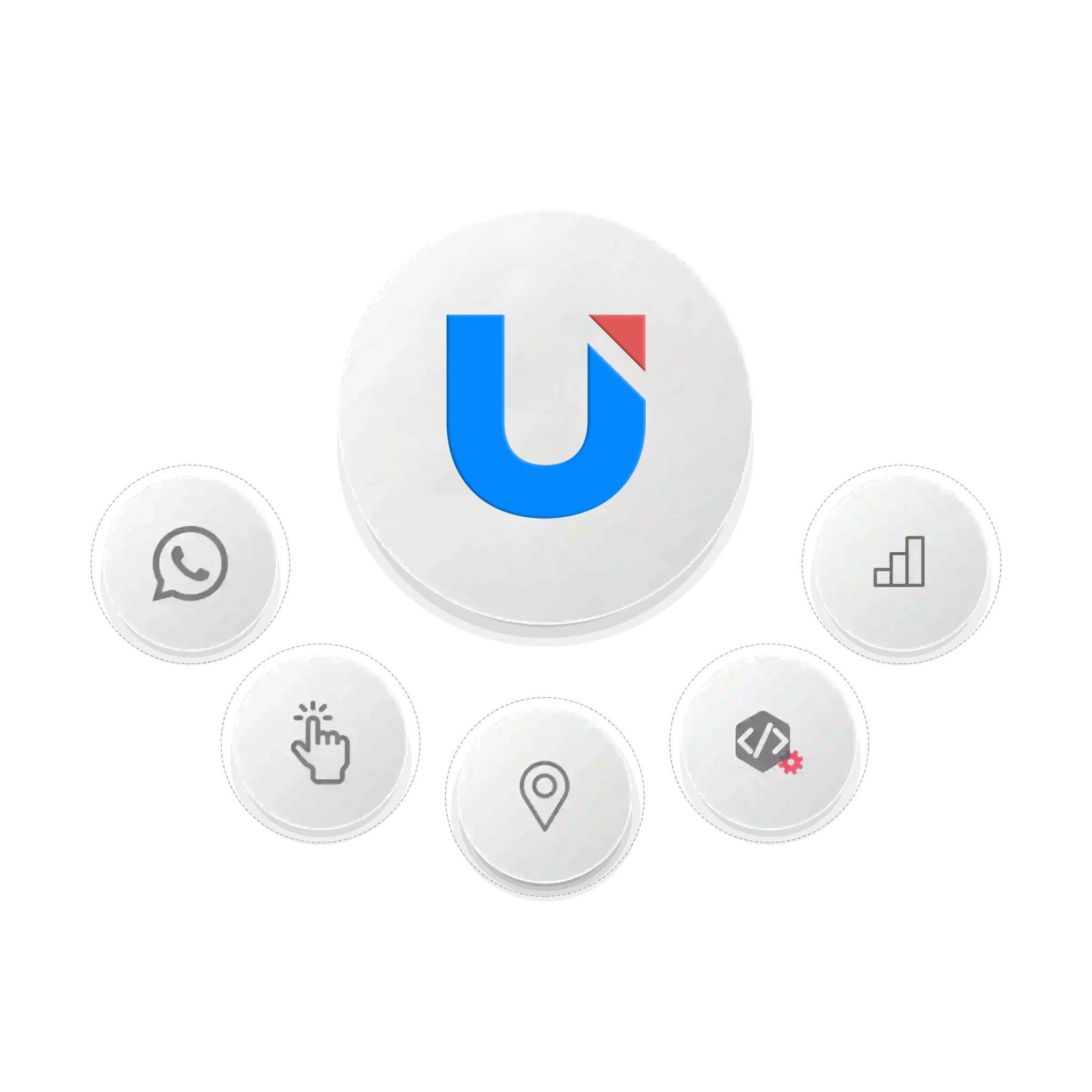 Plugins
Unizap has a wide variety of plugins which will cover most of your needs. These plugins are an added benefit towards the welfare and logistics of your fully functioning professional store.


Shopify's extensive number of plugins makes you too dependent when you create your professional store. In short, you cannot have a fully functioning store unless you register and purchase those endless plugins.
No coding required
Worried about not having any technical knowledge? You have come to the correct place. At Unizap , everything is right at your fingertips. We take care of the needs of our customers, and that too at the cheapest rate. Thus, you don't have to have any idea of coding when it comes to having your store on our platform.


On the other hand, Shopify takes all your hard earned money and extra, plus you still have to know coding and gain technical knowledge to manage a fully functioning online store.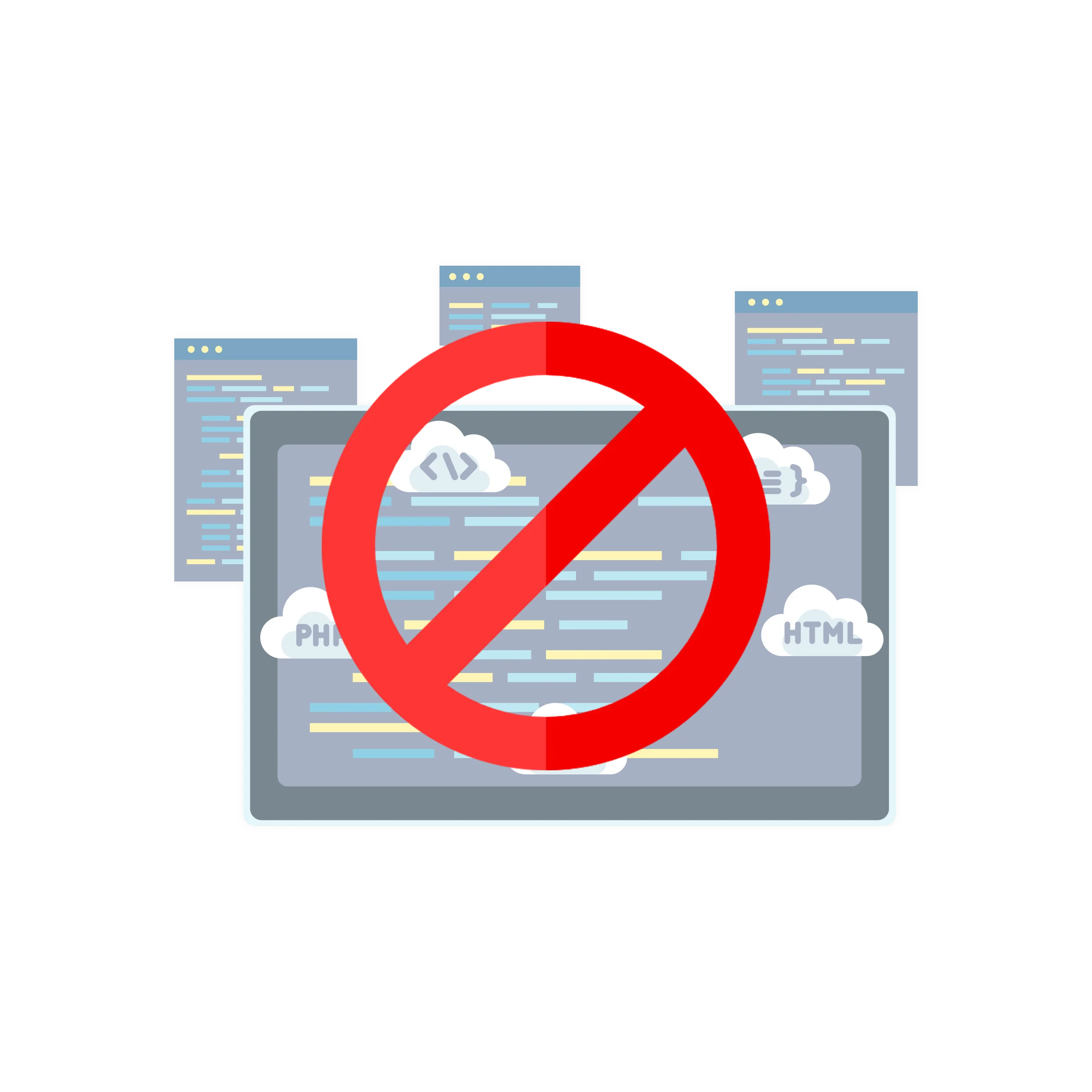 Frequently asked questions
Does Shopify give a free trial?
Yes, Shopify does give a free trial. However, it only offers a 3-day free trial, whereas at Unizap we offer a 14-day trial. Use this time to explore our features, design your store, and start selling, all at your own pace.
Does Shopify charge a transaction fee?
Shopify charges a 2.00% transaction fee in their Basic plan, 1.00% transaction fee in their Shopify plan and 0.50% transaction fee in their Gold plan. At Unizap the transaction fee is 0% with a certain maximum limit varying according to the plans.
Does Shopify provide a free server?
No, Shopify at the moment does not provide a free server. Whereas at Unizap we provide a free server.
Does Shopify have a master catalogue of products?
No, shopify at the moment does not have a master catalogue of products whereas Unizap has a master catalogue feature in which there are more than 1,00,000+ products.