Running a business can be a real rollercoaster, especially when you're just starting out with a small, all-hands-on-deck team, maybe even just yourself. Apart from actually building your product or service, there's a heap of stuff to deal with – like consulting, design, copywriting, photography, and videography. And you know what that means: it's a drain on your time, your wallet, and your resources.
But here's the silver lining: Thanks to the rapid evolution of artificial intelligence, there are loads of online tools that can lend a helping hand. Whether you need a slick logo or a killer website, AI's got your back, making those early business days a tad less stressful.
So, whether you're looking to crank up productivity, craft a dynamite sales pitch, or churn out ad campaigns and creative content with ease, there's an AI tool for every job.
Best AI Tools for Your Business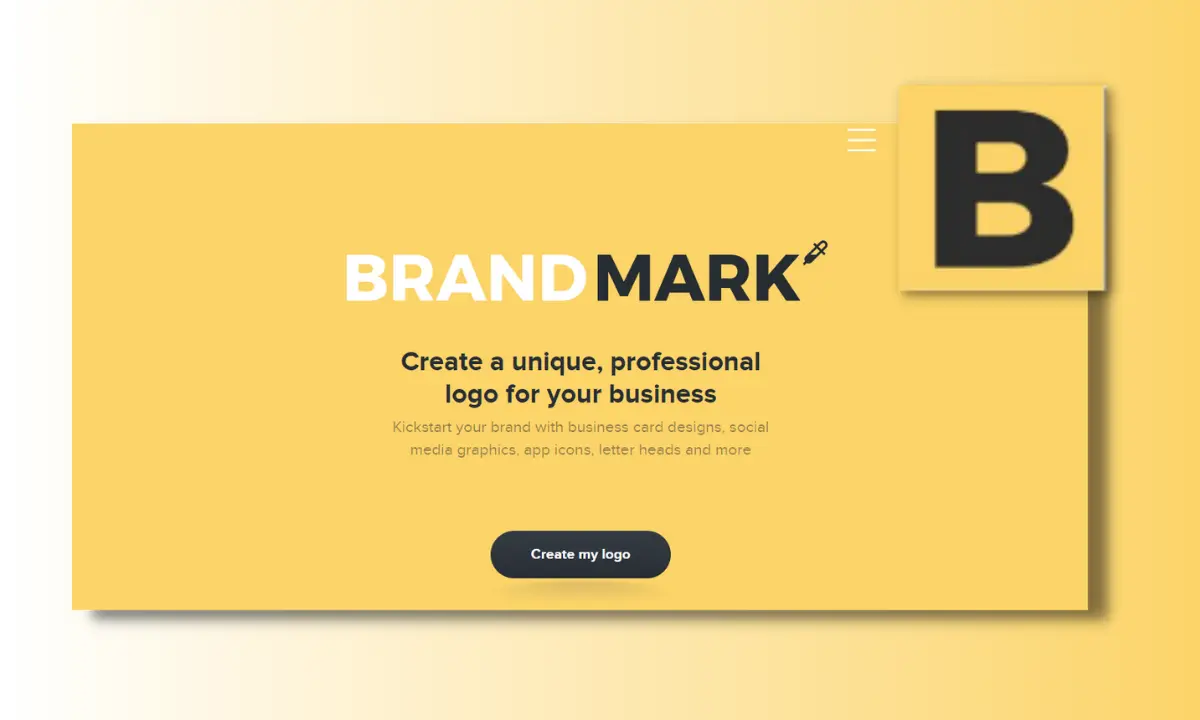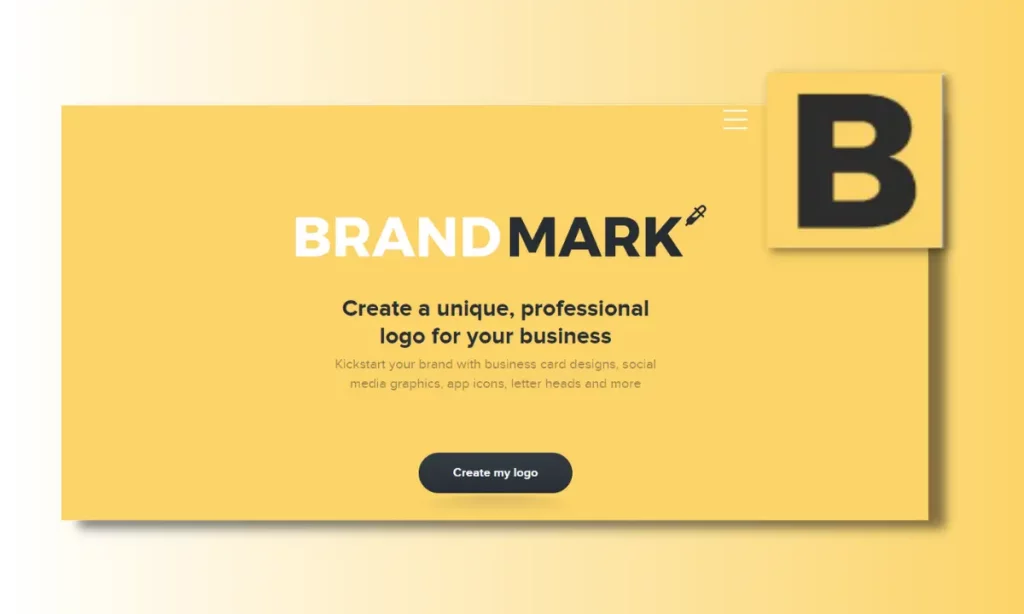 Logos, they're pretty darn important, no doubt about it. But let's be real, not everyone's got the skills to create a classy, unique, and unforgettable logo for their business. That's where Brandmark comes in – you can get logos in a snap and tweak them for free.
Now, here's the neat part – they don't hassle you with monthly subscription fees. Instead, they offer a one-time payment option that gives you lifelong access to their tool. It's a pretty sweet deal, don't you think?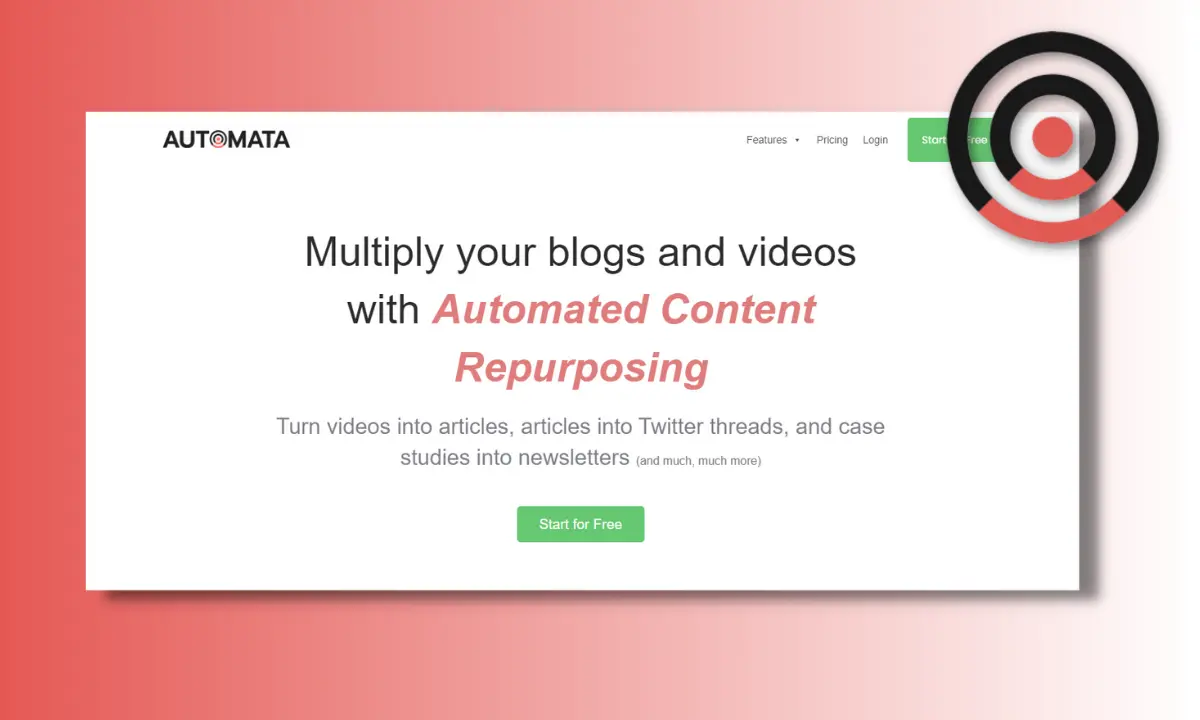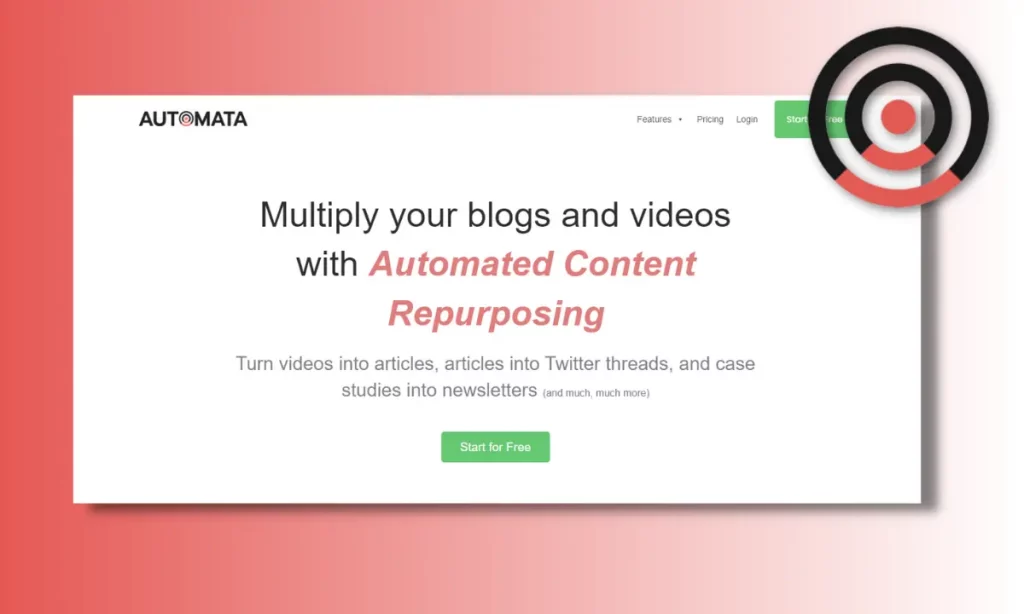 Creating unique and engaging content is no walk in the park, that's for sure. In this era of numerous social media platforms and ever-evolving audience consumption habits, repurposing content to fit those social media quirks has become more vital than ever.
Enter Automata, your savvy content transformation companion. Automata repurposes content in a smart way for multiple channels. You can do a host of things: turn your videos into articles, articles into Twitter threads, and case studies into newsletters. And they all can be run parallelly!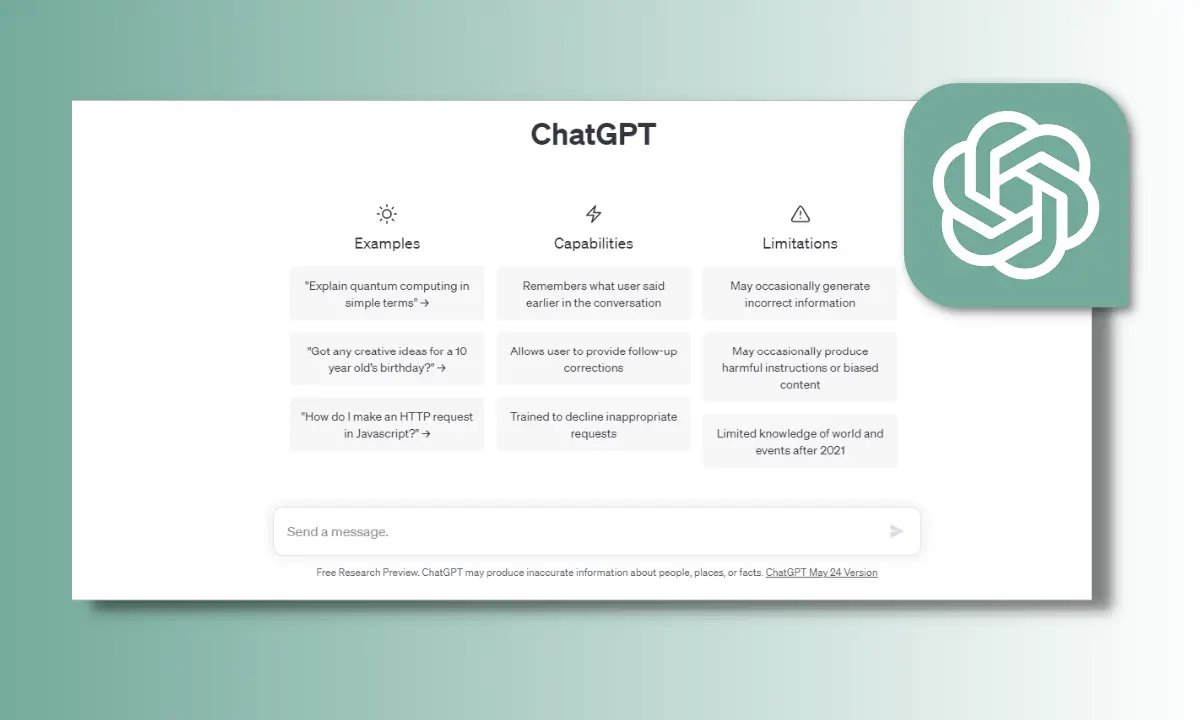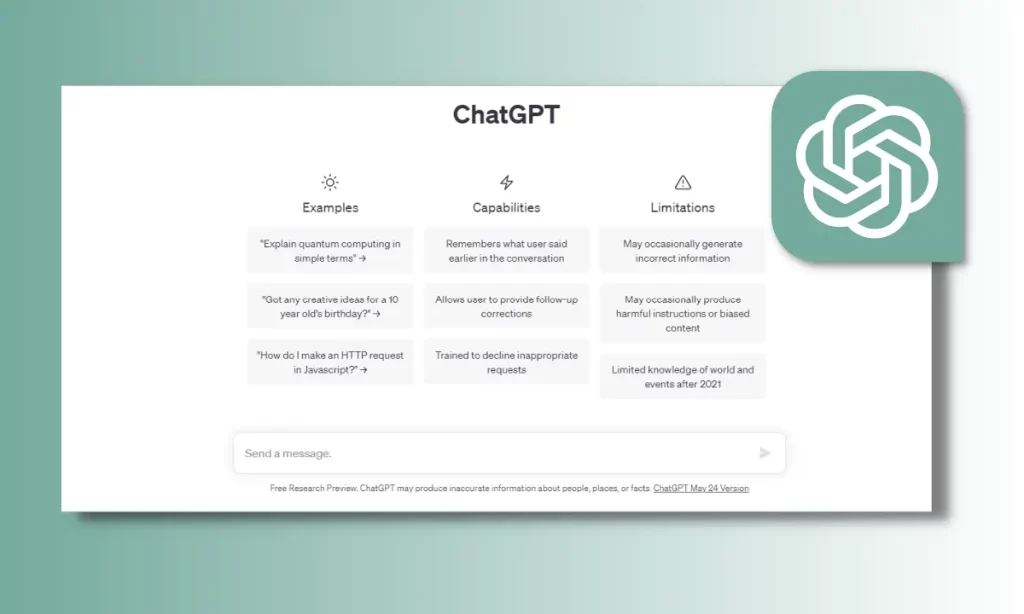 If you're not yet familiar with ChapGPT, you might need to peek out from under that rock you've been living under! This cutting-edge AI tool from OpenAI has taken the tech world by storm since its debut.
ChatGPT is more than just your run-of-the-mill chatbot; it's a natural language processing powerhouse. With ChatGPT, you can engage in remarkably human-like conversations and dive into a world of possibilities. Beyond handling basic queries, it can craft essays, provide intricate art descriptions, generate AI art prompts, engage in philosophical discussions, and even lend a hand with coding tasks. It's a real jack-of-all-trades in the AI realm.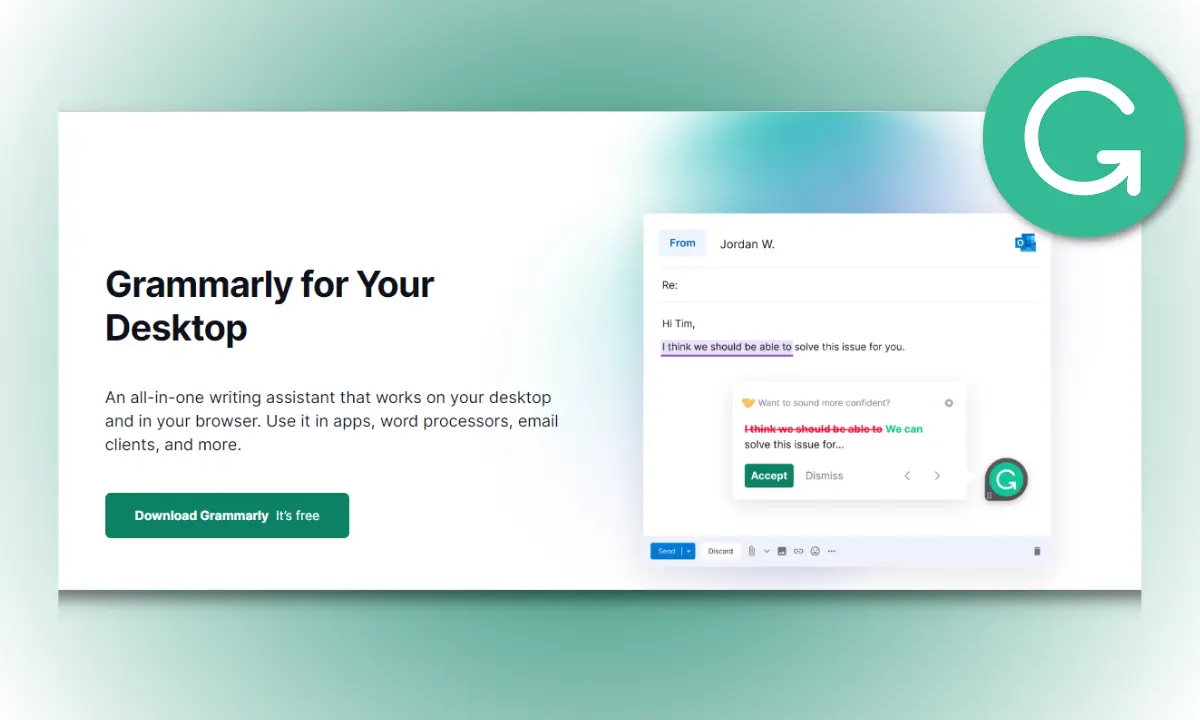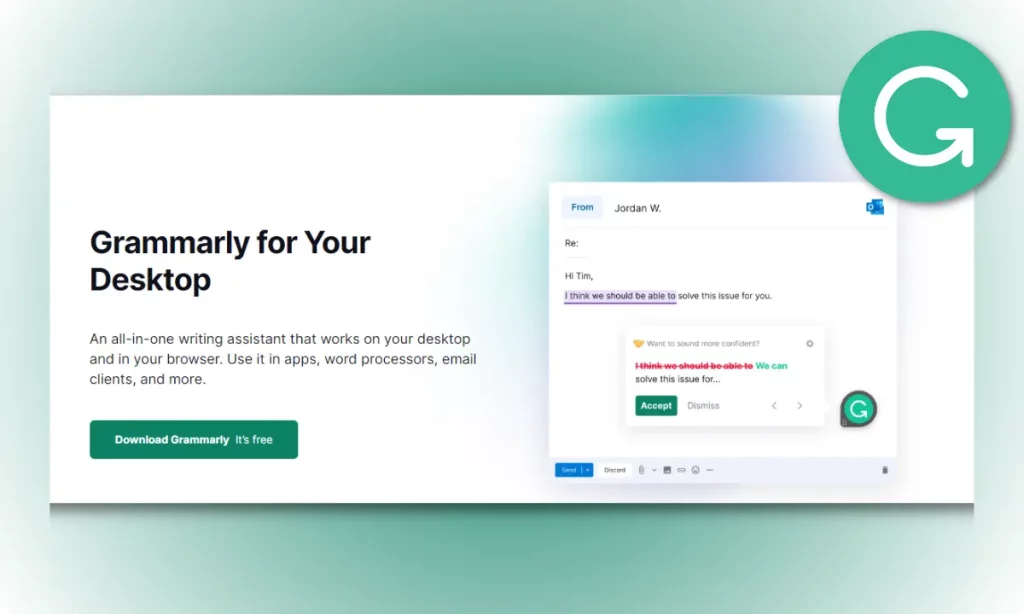 Ever sent off an email or handed in a document, only to cringe at a glaring grammar blunder or wish you'd worded things more elegantly? Yeah, we've all been there, and guess what? Grammarly feels your pain.
This slick extension that's got your back. It's like having your own personal grammar guru for Gmail, Facebook, Twitter, LinkedIn, and all your favourite apps. Grammarly swoops in checks your content, and dishes out suggestions on everything from correctness to clarity, engagement to delivery, and even those tricky citations.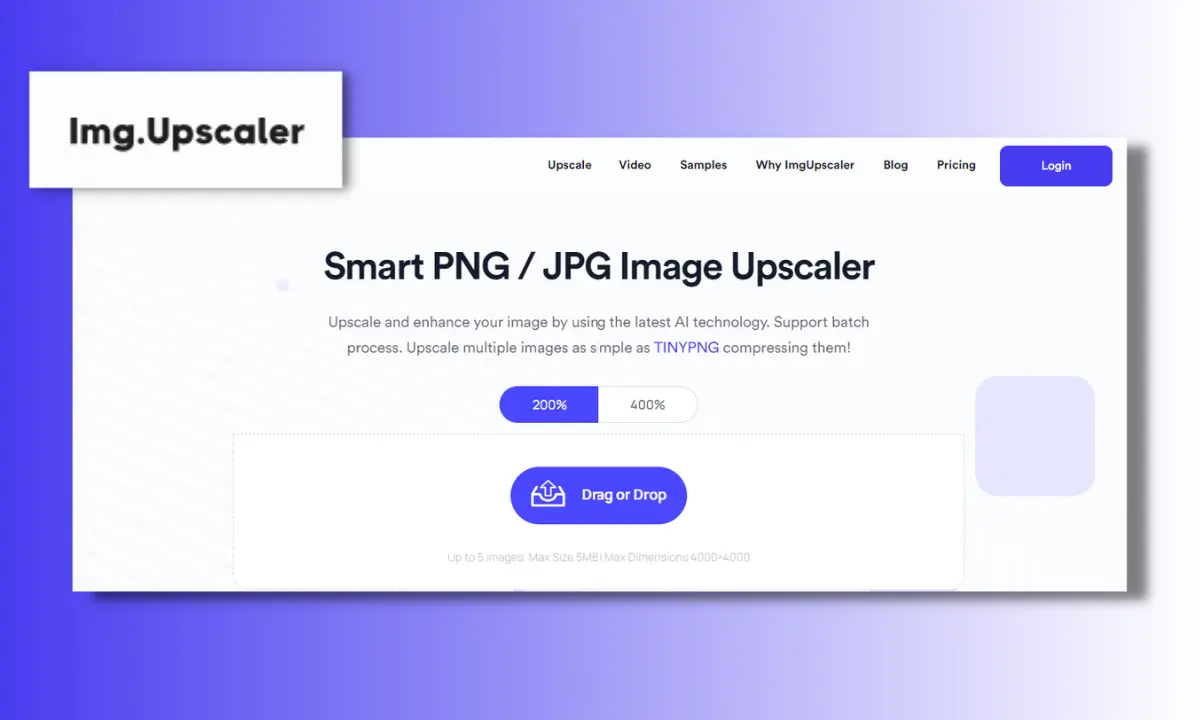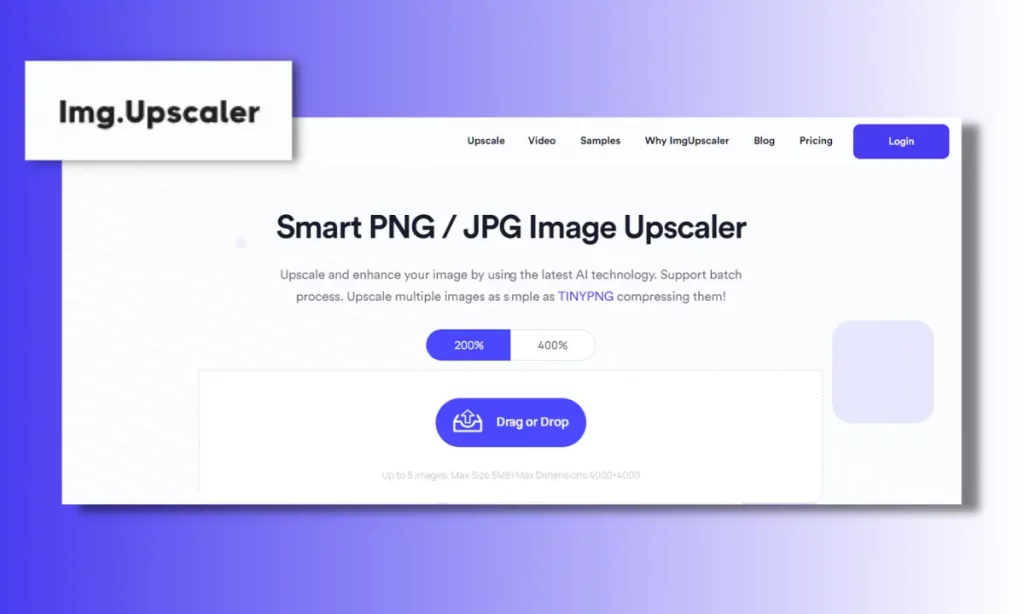 Pictures pack a punch, adding that extra kick to your content and keeping your audience glued. That's why having top-notch images that match your content is a big deal.
Enter Image Upscaler – you can enlarge images and increase the resolution by a whopping 200% or 400%. The cherry on top? Image Upscaler extends its offerings to include a suite of image editing tools. Whether it's cropping, applying filters, fine-tuning, adding annotations, stickers, or frames, you have the power to make your images shine, both before and after the upscale.
Ads, ads, everywhere you look. But seriously, how often do you actually stop and pay attention to one? Ever wonder what makes them click? That's where the magic of ad creatives comes into play.
AdCreative.ai instantly creates conversion-focused ad creatives with captivating social media posts. All you need to do is simply tell the tool your target audience, and the platform you are creating the ads on. It will select the best tone and length for the platform while focusing on your target audience's pain points. You name it – creative content, compelling texts and headlines, creative insights, social-friendly creatives, video ads – it's all at your fingertips.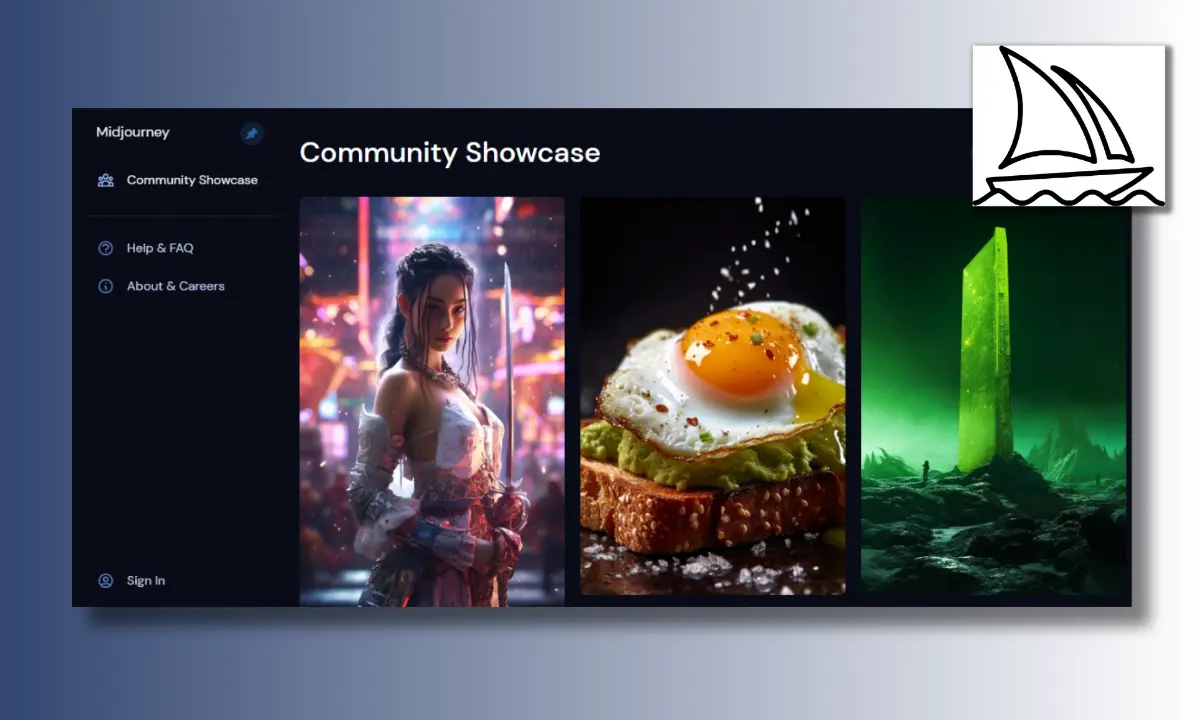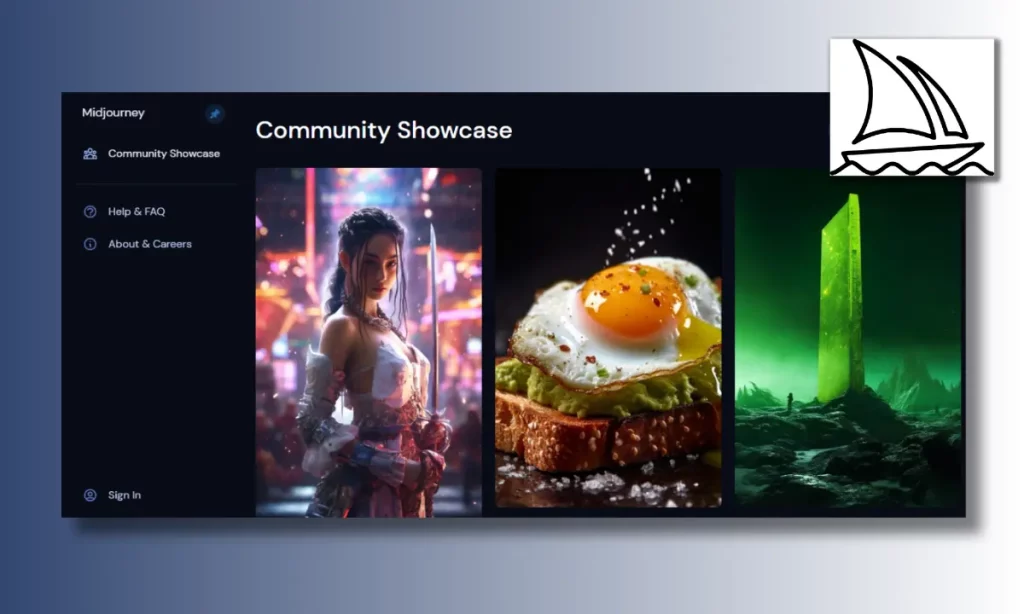 Ever had that lightbulb moment when you had a brilliant idea in mind but spent hours scouring the internet for the perfect image to capture it, only to come up empty-handed?
Well, times have changed, thanks to the leaps AI has taken. Now, you can conjure up images simply by describing what you're looking for. Yep, it's that easy. Just provide a detailed description of your desired image, and voila – it's generated for you.
Midjourney AI is your go-to tool for creating AI artwork in all sorts of situations, be it crafting logos, crafting portraits, designing architectural renderings, and much more. Say goodbye to image-hunting frustrations!
Now that you're in the know about these seven game-changing tools, it's time to roll up your sleeves and put them to the test. Take your business to new heights and watch it shine brighter than ever before. And hey, if you've got the inside scoop on any other AI gems that have worked wonders for you, don't be shy – drop a comment and let us in on the secret!