Looking for a Shopmatic alternative?
Compare Shopmatic to Unizap and choose the right ecommerce platform to partner with.

Better priced plans
Want to start your online business but not sure if it's worth the investment? 
Start with an investment of as low as INR 5999 anually with Unizap. 
Get unbeatable speed, flawless store management and much more to build your own brand. Get people to know what impact you can make with your online presence.
After all, Unizap won't let your hard- earned money go down the drain.
Shopmatic, on the other hand charges INR 18000 per year for having basic features. Worth the deal?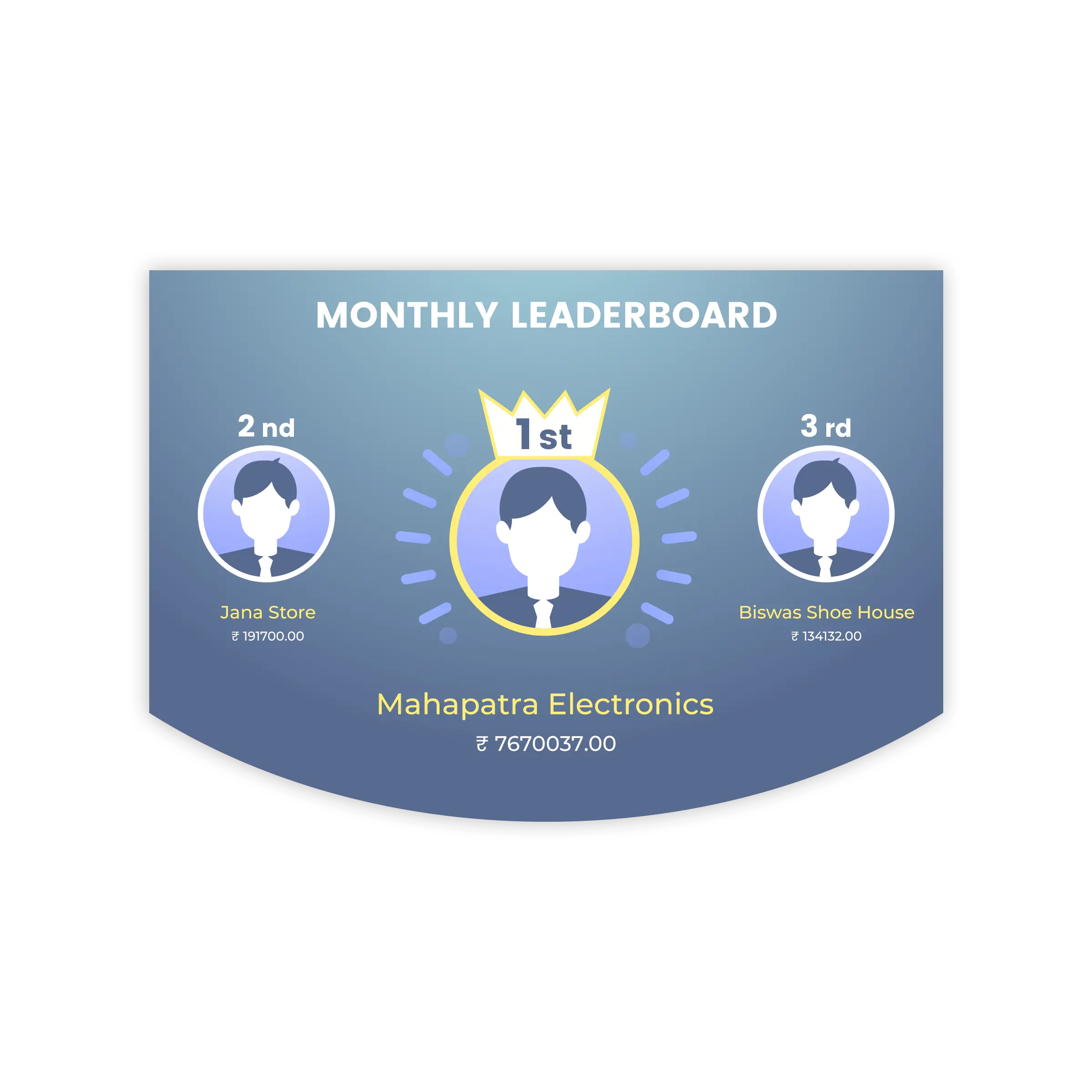 Monthly leaderboard
It is healthy to keep up with the competition. So we thought, why not have a monthly leaderboard feature that shows which seller is making maximum sales? Increase your competitiveness and not only get an idea about market sales but also implement strategies till you see yourself on the leaderboard.
Shopmatic helps you compete with yourself but doesn't have a benchmark to motivate you to work harder. But hey, we care for your growth curve more than anyone, that's for sure!
Catalogue builder
The 'Catalogue builder' feature by Unizap will make your life 10x easier. Unizap's master catalogue provides 1,00,000+ ready to add products across multiple categories, simply choose the ones that you want and add them to your inventory. Save yourself from the tedious task of uploading products manually and instead upload them in a single click.
In Shopmatic, it's a task to upload each product by making a separate entry or carrying the load to a CSV file. 
So, do you plan to upload thousands of SKUs individually after having a long day? Really?
We're not letting you do that.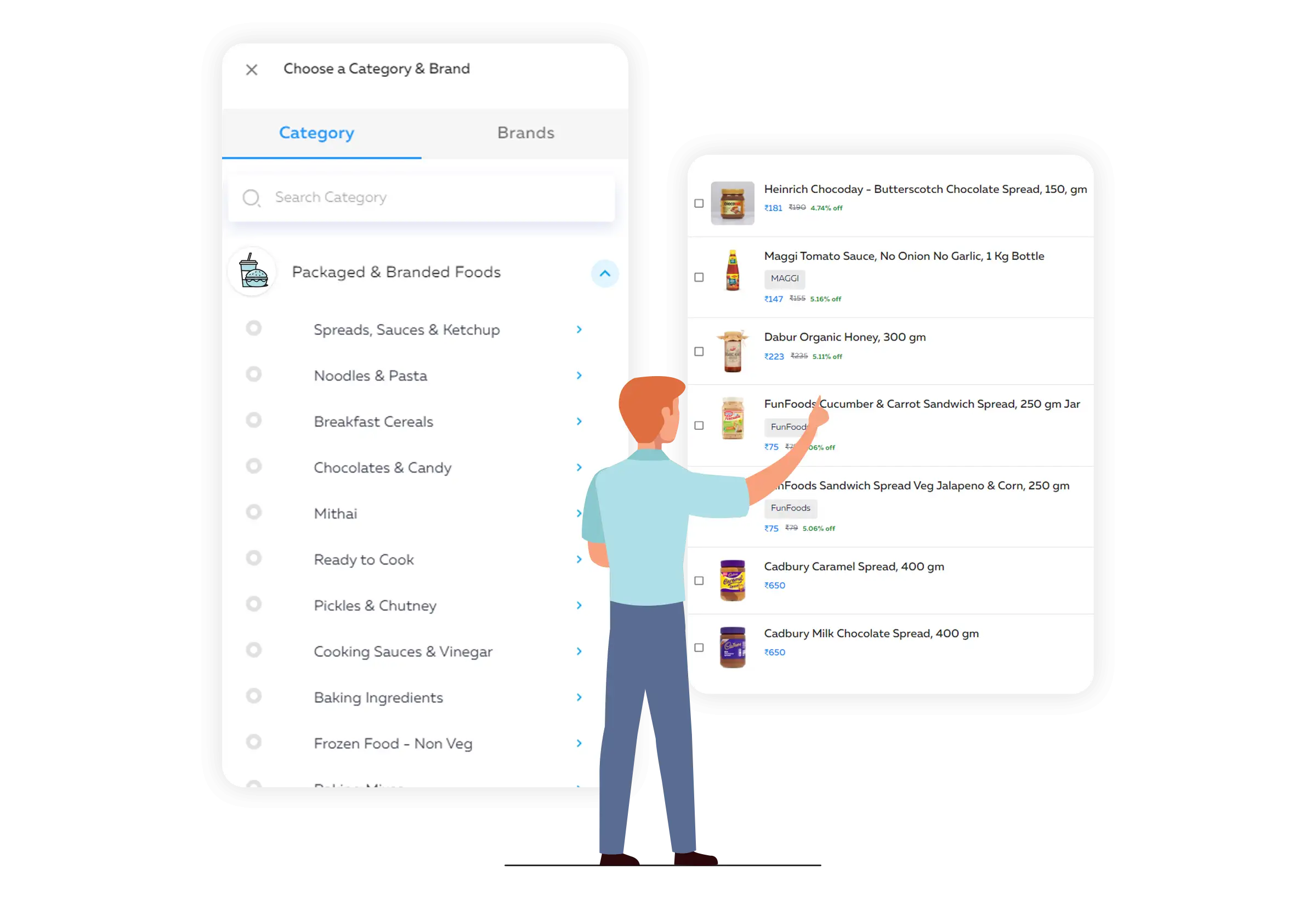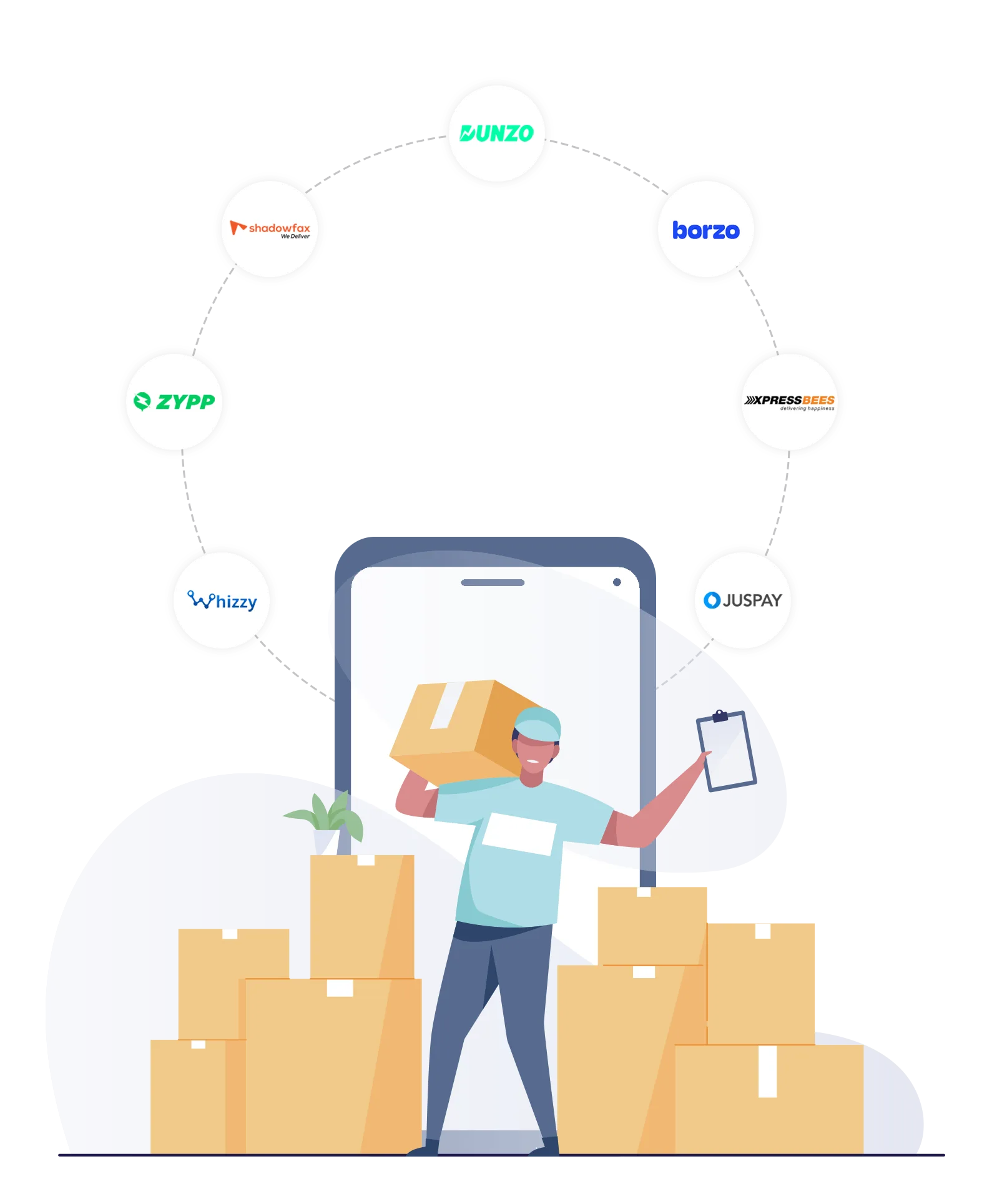 Integrated third party logistics
At Unizap, the seller has the liberty to add third party logistics for swift and easy delivery. You can choose from over 30+ hyperlocal and ecommerce delivery partners.


As of now, Shopmatic does not have separate integrations, however, they only have their own shipping partner.


In short, at Unizap you have plenty more options to deliver your products.
Open API
Don't want to take the hassle of using another payment gateway? Want to deliver your products yourself instead of using Unizap's delivery partner integration?  Integrate your own third party platforms hassle free with Unizap's open API, where you can integrate with any third party application like loyalty, erp billing, system, logistics etc.
In Shopmatic, you are bound to use the payment gateway provided by them. Thinking about integrating any of your own third party features? 
You'll have to think harder.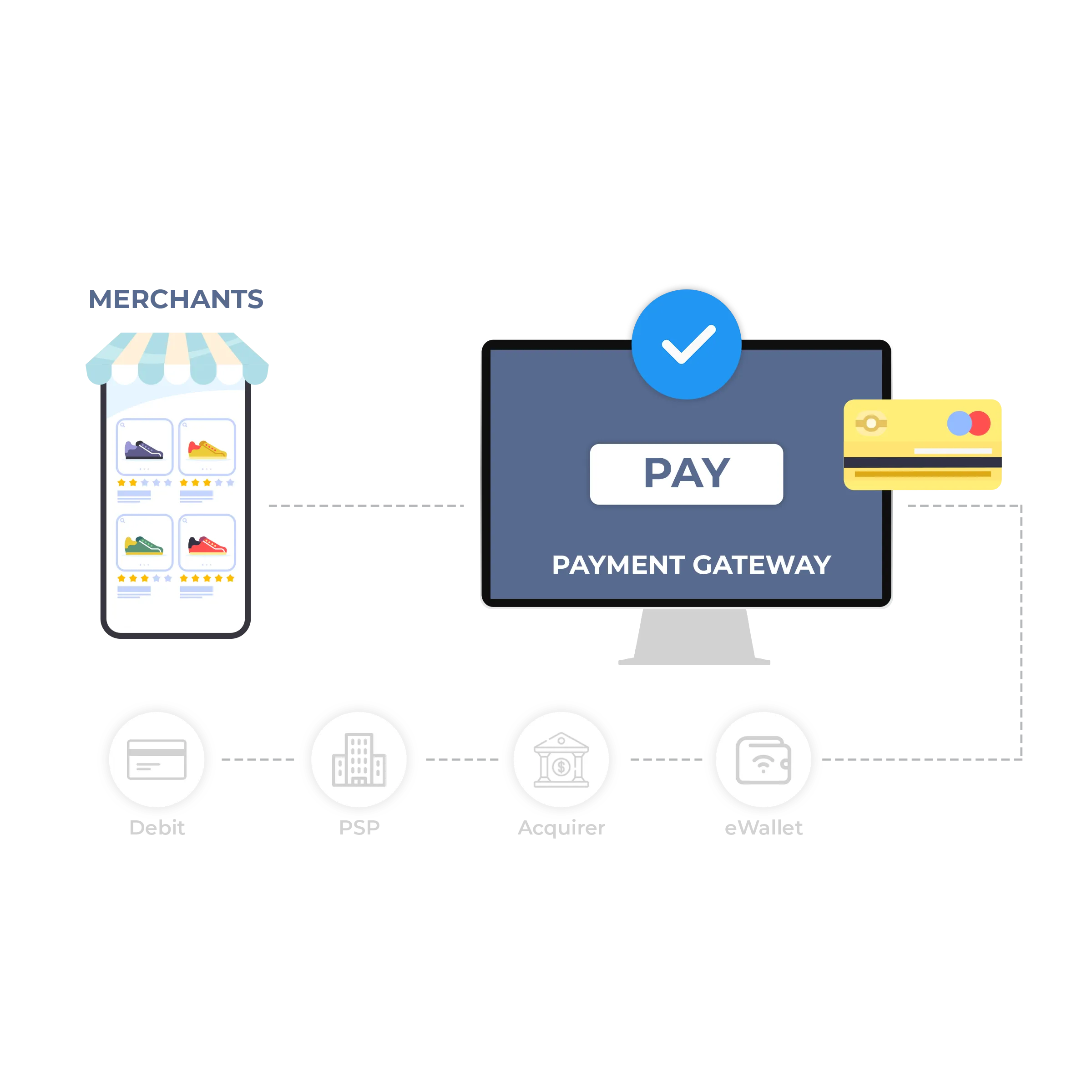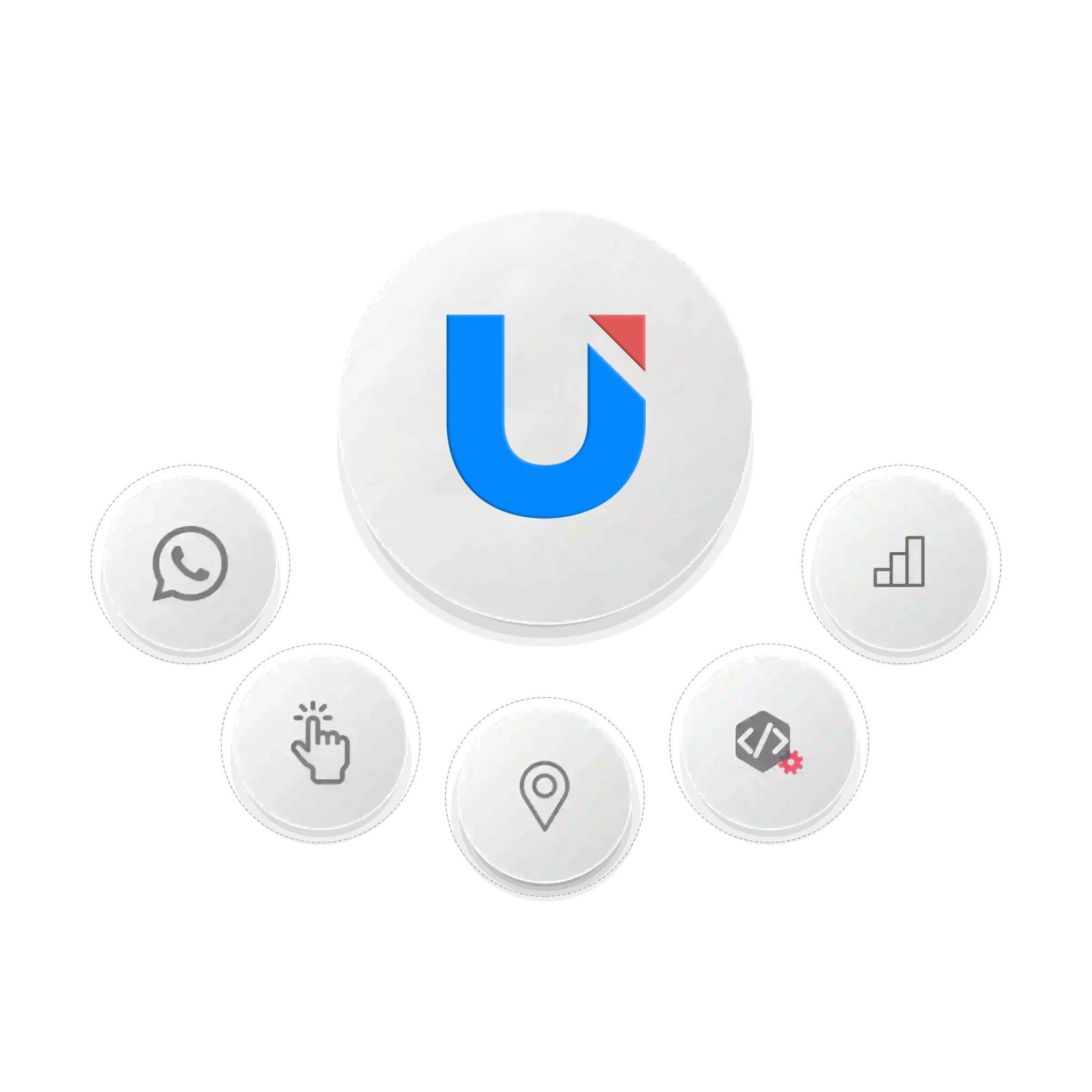 Plugins
We at Unizap have a host of powerful tools and extensions available to assist you in conducting your business online. These tools and extensions are optional but a definite addition to your store. You can choose to integrate them according to your needs and enhance your customer experience.
Shopmatic does not have a wide variety of plugins to provide, so you are stuck with the limited features that their plans have to offer. We don't believe in clipping your wings and restricting your freedom. Just demand your wish, and let us be your genie!
Integrated loyalty and promotion program
At Unizap we have the option to set loyalty programs to keep customers in the loop. Not only this, we also give the seller an option to make advanced coupons (based on brand, category and product) to attract customers. No other plugin is required.

At Shopmatic, there is neither a loyalty program feature nor any advanced coupon feature. Thus, we leave it upto you to take the next step!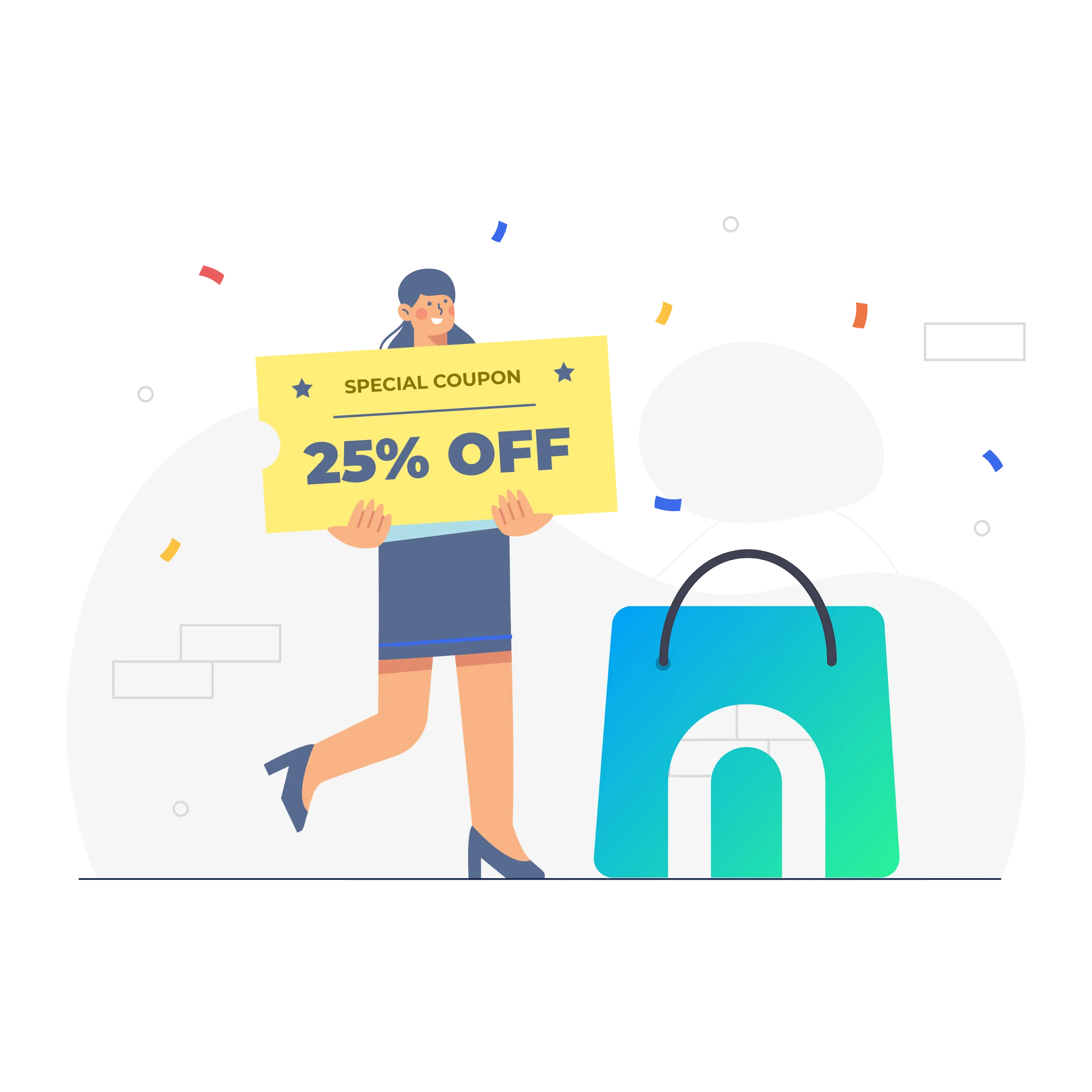 Frequently asked questions
Can Shopmatic customise features/functions for me?
Currently, Shopmatic cannot customise any functions or features on your webstore, however, at Unizap you can always contact our team to get your website customised as per your choice.
Do I get a free custom domain with Shopmatic in the three-month plan?
No, you get a custom domain free of charge only when you subscribe to a six-month or twelve-month subscription plan, but not with the three-month plan.
Do I have to pay transaction fees to use Shopmatic?
Yes, a 3% transaction fee is charged weekly on all orders in shopmatic's transaction model. Unizap, on the other hand, charges a 0% transaction fee.
Does Shopmatic give a refund on the transaction fees, if a buyer cancels an order?
Yes, but only a 50% rebate is allowed on the transaction fee linked to the order amount cancelled or refunded to your buyer. The rebate can only be offset against future transaction fees owed to Shopmatic.
The subscription model in Shopmatic costs INR 12000 for a year and you also have to pay a 3% transaction fees on every order in the transaction model. Whereas, you get unbeatable speed, flawless store management for just INR 5999 annually with Unizap.
Is uploading inventory easy in Shopmatic?
Uploading inventory in Shopmatic requires you to upload each product by making a separate entry or doing the same with a CSV file, which becomes quite a hassle. Whereas, Unizap provides you with the catalogue builder feature using which you get 1,00,000+ ready to add products from various categories that can add within seconds.
Does Shopmatic have an open API?
No, Shopmatic does not have an open API, so you are dependent on the Shopmatic partners for any kind of partner integration. Unizap, on the other hand has an open API architecture that allows you to integrate any and every thing to your store.