Looking for a WooCommerce alternative?
Compare WooCommerce to Unizap and choose the right eCommerce platform to partner with.

Low Plug-in Dependency
Unizap's low dependency on plugins leads to a faster and more stable website. We handpick plugins that are the best in the market so that you are not overwhelmed with choices and get the absolute best. Additionally, you can also have more control over their website's performance and security.
Alternatively, WooCommerce is built on top of WordPress and relies heavily on third-party plugins to extend its functionality. Thus, if you are looking for a more streamlined and customizable solution for your business, Unizap is the choice for you!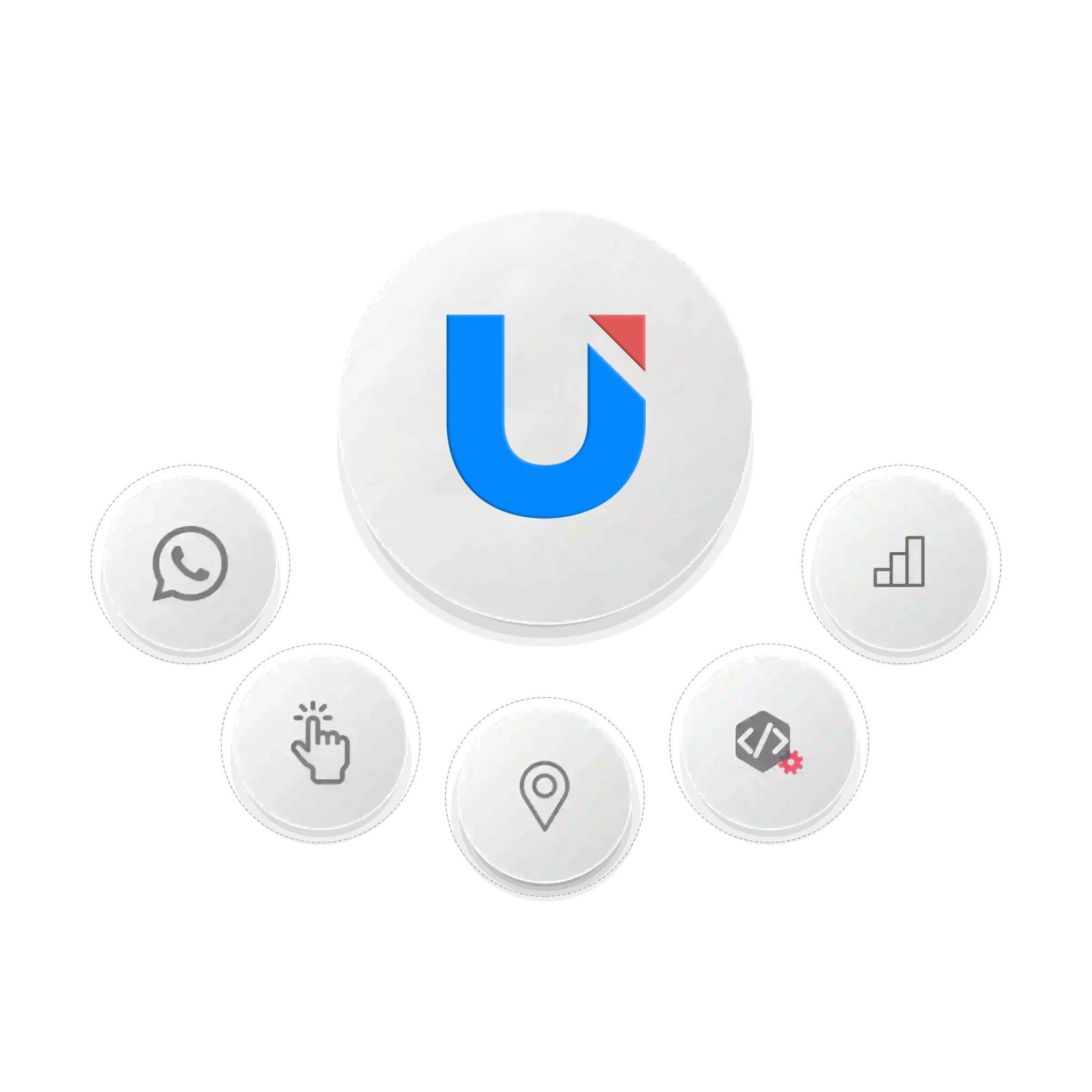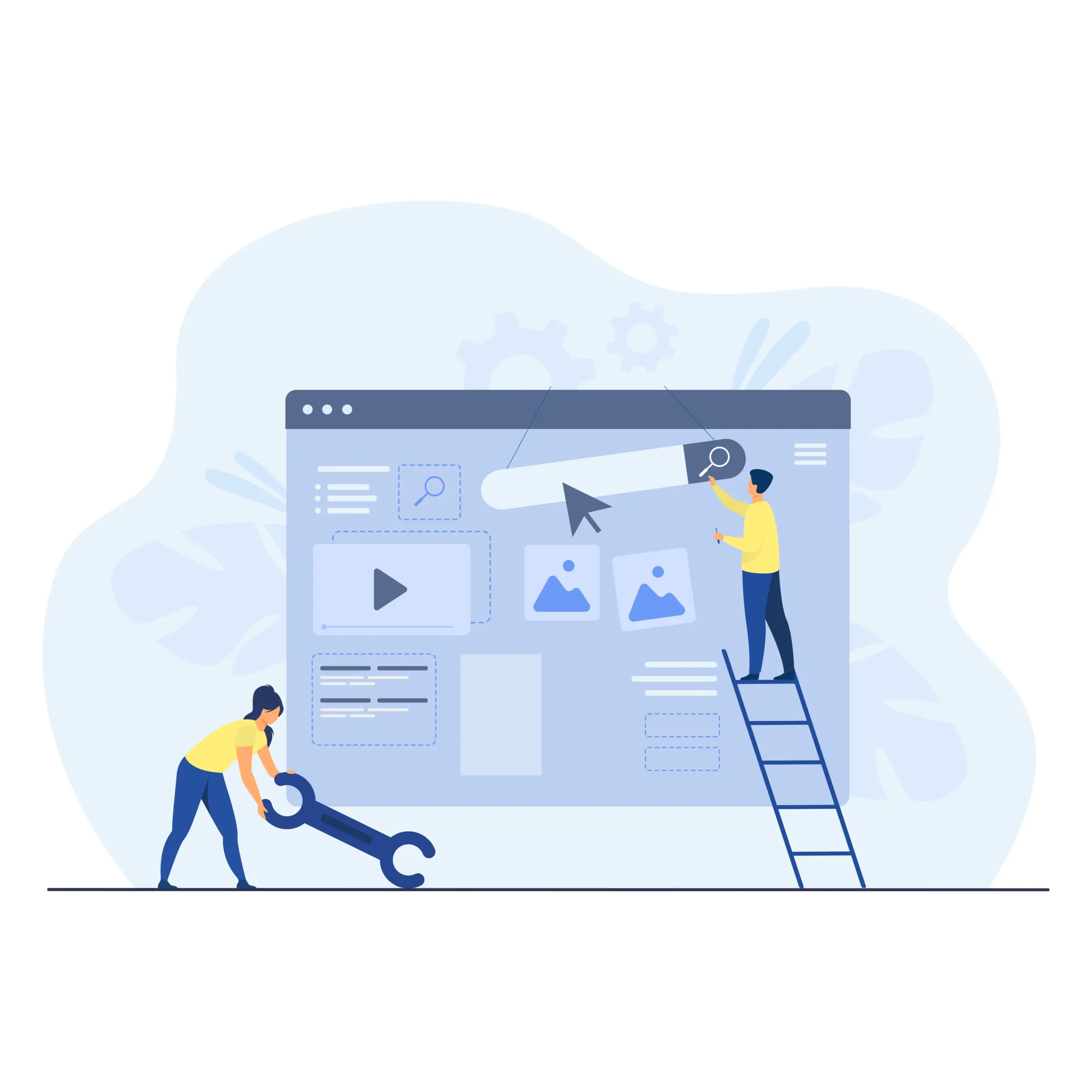 No need for designers
If you are looking for a beautiful-looking website, Unizap has a team of experienced designers who can work with you to create a custom design that matches your brand and meets your specific needs. You won't have to go anywhere when we have got the solution for you right here!
While WooCommerce does offer a wide variety of customizable themes and plugins, the level of customization you can achieve may be limited if you don't have the technical know-how or design skills. Here, you will be given a rather simple website that you will have to customize yourself or hire outside designers to help you with. 
Fastest set-up
Looking to jumpstart your online sales? With Unizap, it's as simple as 1, 2, 3. All you need is a product, a few free minutes, and a will to start selling.
However, if you're considering WooCommerce, be prepared to tackle the entire website-building process before you can even think about listing your first item. And even then, don't expect a seamless experience like the one offered by Unizap. Get started with ease, and choose Unizap.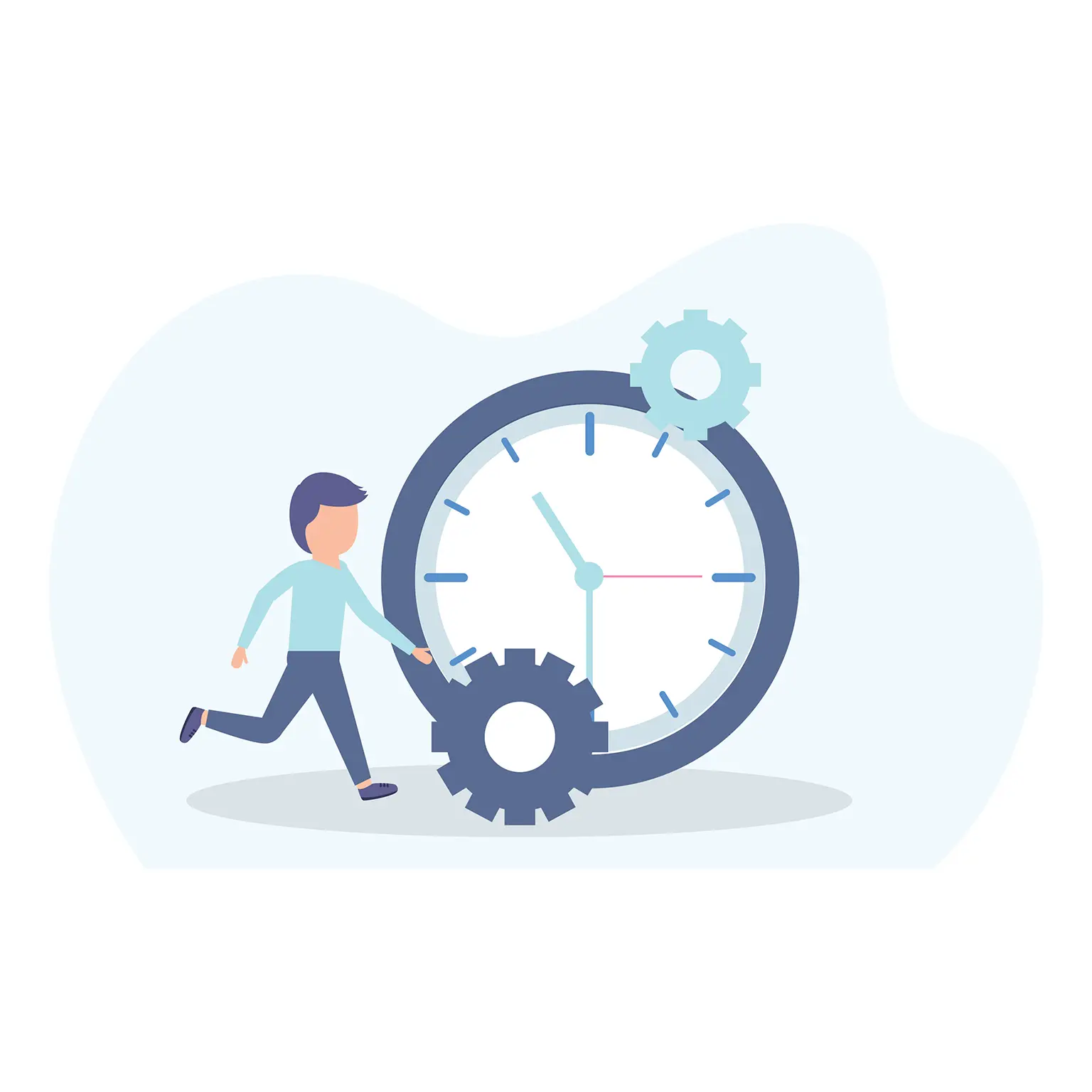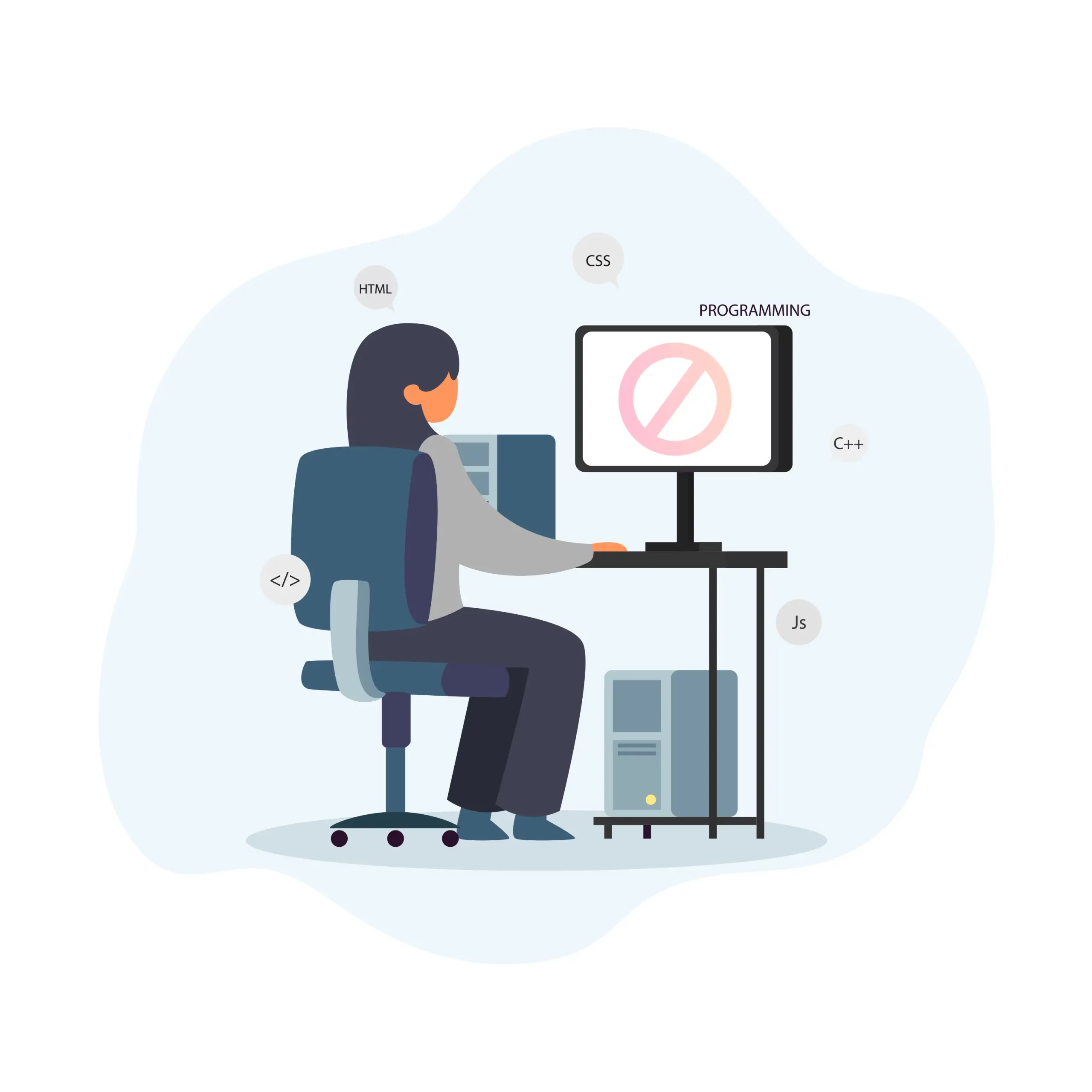 No coding skills required
If you decide to wake up and make an online website today, you can do that within minutes with Unizap. You need no coding and no dependency on developers. You don't even need to be tech-savvy. You can just log in and be good to go.
On the other hand, WooCommerce is not a "install and use right out of the box solution". You need to configure everything. It takes a lot of work to get a nice-looking store.
24/7 Customer Support
Unizap's unwavering commitment to customer support is no joke! Our arsenal of assistance includes 24/7 customer service, in-app chat support, and a vast knowledge base to tackle any issue you might encounter, as soon as possible. So don't hesitate to reach out whenever you need a helping hand - we have got you covered day and night!
Alternatively,  there is no proper customer support offered by WooCommerce itself. If you run into any problems with your store, you will need to find help from the community or hire someone to help you fix the issue. The decision is now yours!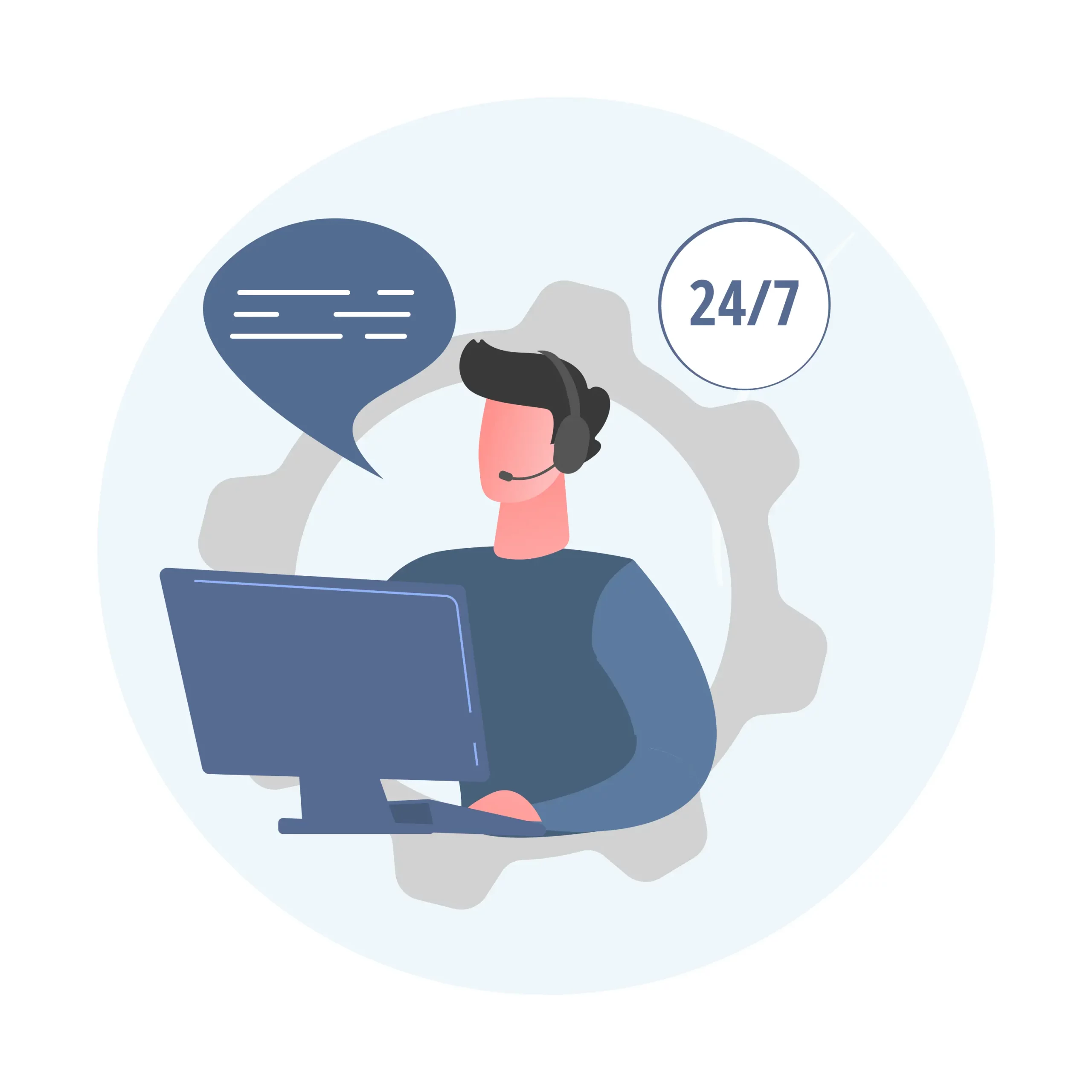 Frequently asked questions
Is WooCommerce good for beginners?
WooCommerce can be a good option for beginners who are willing to put in the extra effort to learn how to use it but it may not be the best fit for everyone. If you are looking for an easier, more user-friendly option, Unizap is a platform that is designed specifically for beginners.
Does WooCommerce require coding?
When it comes to website setup, WooCommerce demands technical expertise while Unizap offers a complete no-code solution.
Can I sell on WooCommerce without WordPress?
No, it is not possible to use WooCommerce without WordPress. WooCommerce is specifically designed to be used with WordPress, and it requires WordPress to be installed in order to function. But if you are looking for a more easy solution, Unizap' "install and use right out of the box solution" is a perfect fit for you.
Does WooCommerce provide customer support?
The answer is no,  there is no proper customer support offered by WooCommerce itself but Unizap provides a round-the-clock 24/7 customer service that is always available at your beck and call!