Introduction
It's incredible to see how phones have been such an essential part of all aspects of existence that every company is attempting to have a digital presence.
As marketing trends and standards shift, your viewer's online accessibility is becoming more critical. People do not even look away from their smartphones for a second.
Take your business online with Unizap. Get your free online store in 30 seconds.
In reality, people use their cellphones to seek anything from general details and the recent updates to purchasing theatre tickets and placing food orders. So, why not take advantage of that? Simply send a suitable message to your contacts at the right moment! And having an online restaurant app will give you an edge over your competitors.
Still not convinced? Here are various advantages that investing in building a customised online restaurant app may provide for your restaurant.
Food Ordering on the Go
People are increasingly ordering meals using their mobile phones rather than recalling the order and phoning you to place it. So if you have one, you can profit from it. Offer customers straightforward click alternatives like delivery, dine-in, and take-out, and your eating establishment's sales will undoubtedly rise.
Customer retention
Every firm knows that it costs six times to acquire a new client as it does to keep an existing one. So offering unique discounts and contributions to your consumers might increase their likelihood of returning to your business. For example, if you have your online restaurant app, you may include a loyalty programme into the wallets of each of your registered clients so that you can peek after your best consumers.
Push Notifications
You may send information to your clients that will appear on their mobile devices via the push notification system. With this option, you may draw more walk-in traffic on quiet days or send out attractive discounts and incentives to promote small companies.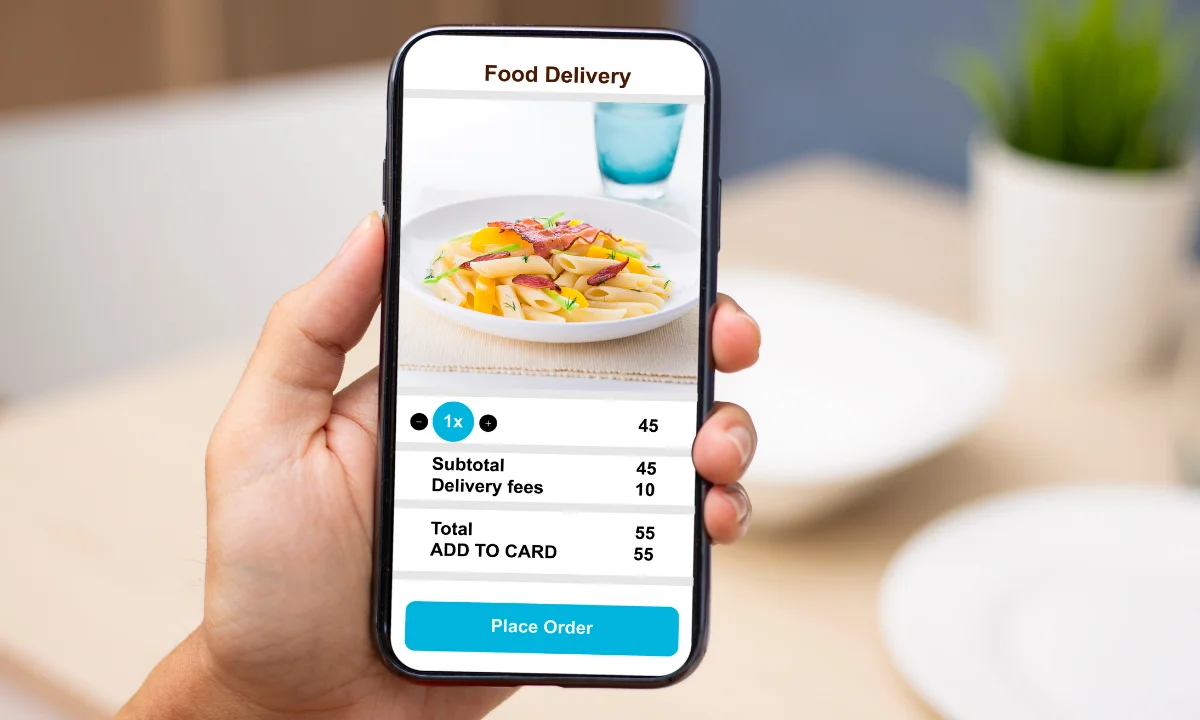 Social media integration
You may link your social network sites with the online restaurant app, which will help you gain more exposure on social media sites whether you're advertising your business on Facebook, Twitter, Instagram, or any other social media platform. Because mobile phone users visit their social media pages many times each day, this may be an excellent method to remain in front of their consumers' minds.
Table reservations
Giving your users the option to reserve a table at your eatery ahead of time will not only improve their expertise because they wouldn't have to wait, but it will also make it a lot easier for your employees because they'll be able to more effectively organise for all those busy days and nights if they have an approximation of how many visitors will be arriving. Establishing your online restaurant app would enable clients to reserve a table by selecting a day, time, and guest list.
Conclusion
Even though app marketing and app creation seem to be pushed at small companies and eateries like crazy these days, 95 per cent of restaurants did not have an app a year ago.
As a result, if you plan to create one, you have a chance to be among the top 5% of restaurants in your region. When you consider everything, that's a pretty significant thing.