Introduction
When it comes to improving the online consumer experience, many organizations are having trouble overcoming specific problems. High bounce rates, poor query hit-over rates, comparatively low order values, high basket desertion rates, low recurring visitor counts, and a low propensity to participate in sales and deals are just a few examples.
Embracing the following six brand online store tactics is one of the most cost-effective moves you could make in growing online income, making arrangements for conversion, and cultivating a loyal and satisfied client base.
1. Increase client trust and conversions in your online business.
Suppose your statistics show that your web page or online marketing campaign landing pages significantly impact businesses and bounce rate and very few repeat visitors. In that case, there is a disconnect between what the visitor expected and what they saw. A web page that displays unrelated items and promotions and one that lacks progressive and straightforward search and sorting tools that are relevant to the user will provide a bad user experience, leading to a low conversion rate.
Using Artificial Intelligence (AI) and continuous data analysis, e-commerce customization, and branded online stores allow you to show items and offer appropriate to each consumer group, regardless of their location.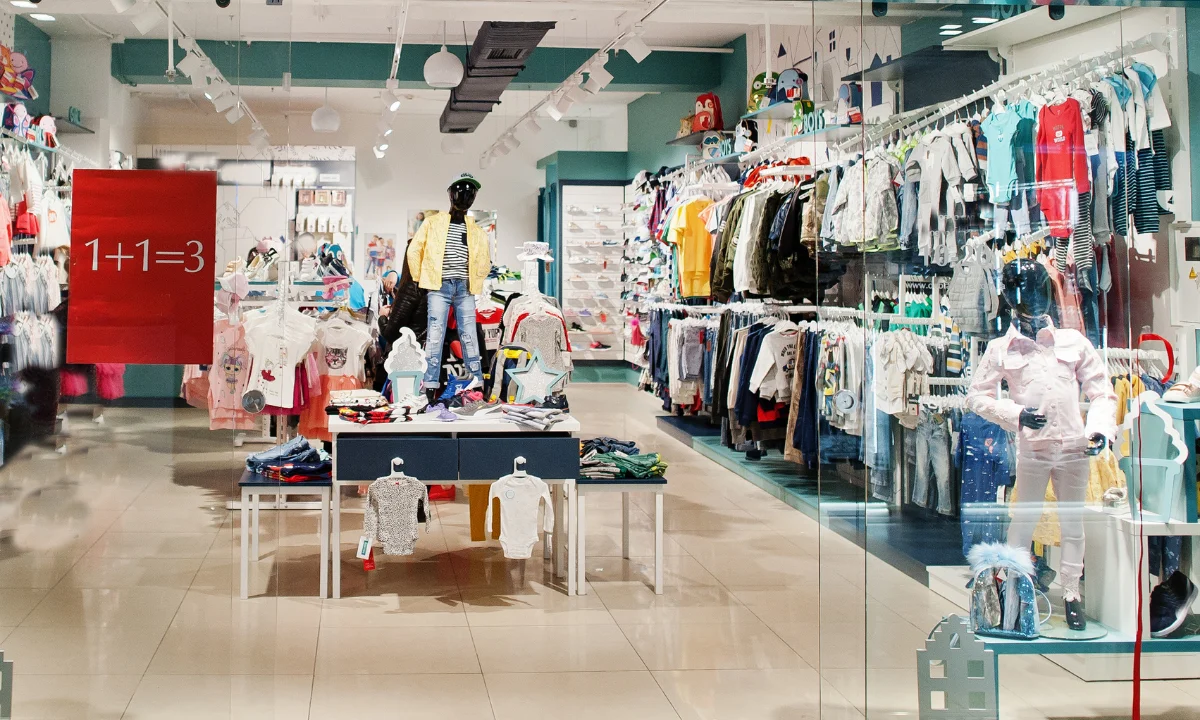 Customized search and marketing provide predicted product relevancy and suggestions to the person, which has been shown to increase revenue. Customized search and merchandising, powered by AI and depending on your consumers' likes, preferences, habits, and trends, as well as your customer-targeted suggestions, are highly successful in increasing web conversion rates.
2. Give each of your service users a different experience.
Remember the old days when your website just had one introductory offer for all of your distinct clients? However, each of your consumers will have come to your site via various digital sources and will have varied needs and interests and multiple budgets and opinions of your brand. Therefore, it might be difficult to market to the specific demands of each of your consumer groups.
Every individual website user's behavioral data, involving views, transactions, queries, and sometimes even time of day or money spent, is collected by AI-based e-commerce branded online store. This information is then evaluated, and correlations between various preset client categories and the items you offer online are discovered, allowing you to make appropriate product suggestions based on predicted behavior.
3. Ensure that your customers get a customized experience throughout all of their interactions with you.
One of the problems marketers have when developing an e-commerce personalization strategy is ensuring consistency throughout all sales channels. Not only on websites and through email but also at every consumer touchpoint, whether in-store or in person. Many suppliers in the industry now allow businesses to use API new tech to display specific product information and insights from their customer information. This will enable you to present these proposals in your points of sale, such as till invoices, e-receipts, revenue account information, and mail and telecommunications order systems.
4. Calculate the financial gain from using a branded online store personalization strategy.
It is important, like with any marketing expenditure, to be able to demonstrate the commercial advantage to the budget holders. It is tough to finish the judgment call process if you are unable to do so. It's necessary to assess how effectively your website and emails are doing before investing in e-commerce customization. Make sure the system you're utilizing has a comprehensive analytics and performance panel that tells you which search keywords, suggestions, advertisements, and campaigns are yielding the greatest results that are directly related to the system.
5. Get hold of your information.
The massive amount of consumer data acquired on a daily basis might be intimidating for today's modern advertisers. Not only because of the volume but also because turning this information into relevant insights that can be used across the business plan can take a long time and be prone to costly human errors. AI is always changing and developing. Based on previous interactions between visitors and customers with the site, this will forecast the likelihood of a visitor converting. In addition, AI can provide real-time data and possibilities into the effectiveness of your personalized site search, behavioral retail campaigns, and tailored advertisements.
6. Determine which sections of your website should be prioritized for serving suggestions and marketing efforts.
It's natural to gravitate toward a clear marketing pitch on your homepage's hero image. Although many users will come here, the problem arises when the remaining 50% of users land on various sites, often never seeing the homepage. Develop practical marketing areas across your whole website with an online store. Take into account the main landing pages you're marketing, as well as the usual client path. Also, think about how you can customize those important global parts of your site visible on every page visit, such as worldwide headers and giant buttons.
Conclusion
There are numerous ways to generate business income. Still, in an outbreak, a digital marketing plan may be a great approach to promote online sales and help the company expand overall. Businesses utilize various methods to improve online sales, including social networking, organic traffic, sponsored advertisements, and so on.
On the other hand, businesses must constantly innovate sales techniques by responding to their consumers to keep up with a rapidly-shifting paradigm.
In the appropriate conditions, any of the above techniques may considerably improve online sales and create high income. Still, the best options for your organization will be determined by your knowledge of the people you serve.