For ages, success in starting a store has been defined by a simple formula, securing a profitable location, offering a better scheme to your customers than your competitor to attract more foot traffic and operating at a lower cost to pocket more profits.
In this 21st century, online and offline collaboration is a must to connect with modern consumers and see growth in the business. Today, physical location can be more of a nuisance than convenience. But having an own online store is a requisite.
Take your business online with Unizap. Get your free online store in 30 seconds.
According to a recent report by Nasscom, the next wave of growth in the retail segment will be from online and offline collaboration. Such sales will touch $640 billion by 2030, with digitally enabled retail contributing 43%. So plan for a digital-first store to carve out a spot even in saturated markets.
Building your own online store can be daunting. To help you understand what should be a priority in building an online store and where to begin, follow these suggested steps.
Why start an online store?
The pandemic has accelerated the shift to selling and purchasing online and it has permanently altered consumer behavior. With the advance of technology, there is continuous development and growth of easy-to-use online store creation tools and social media. Irrespective of geography or demography, be it seller or buyer, everyone is connected online. And above all, starting an online store is the easiest and most inexpensive option for someone on a budget and desperately wanting to start to own a business.
Benefits of having an online store
Sell at all times
The majority of online stores allow customers to browse items and make purchases around the clock. This is providing convenience to the customers, and this level of accessibility is a significant competitive advantage. As an online store owner, this also allows you to generate revenue when your physical store is closed or non-operational.
Meet your customers where they are
Having an online store provides you with more opportunities to interact with probable customers. Integrate with social media to let your customers shop directly from your feeds, assist customers in finding your online store through Google searches and complete transactions as soon as they are ready, and send out notifications to customers with items they require based on their purchase history.
Sell beyond boundaries
An online store allows businesses to reach customers across the nation, beyond boundaries, thus increasing their client base and income possibilities.
Purchase-funnel clarity
For physical stores, it's impossible to track how often a single customer comes to a physical store to look for a product before making a purchasing decision. An online store can track every click of a customer, also can provide valuable insights into the purchasing process, and create a way for marketing opportunities, such as abandoned cart notifications or emails to push customers who are about to take a decision to purchase.
Steps to kick start your own online store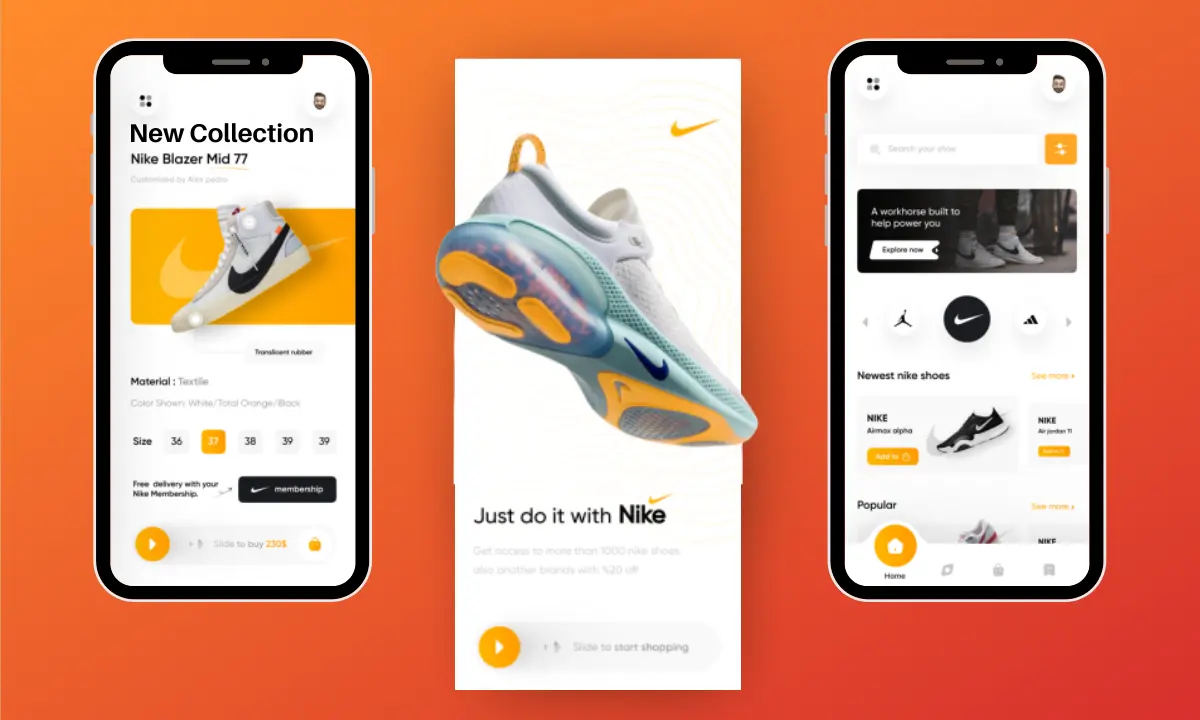 1. Select your business
Before doing anything else for your own online store, decide the 'right' products to sell online. Know what makes your products 'unique'. This is because when you start your own online store, you are entering a highly competitive market, where you will be competing with loads of popular websites that sell a wide range of products.
Identifying a niche and finding the right products to sell online is vital to the success of the online store. To run a successful online business, it's important to identify or create a product selection that isn't being offered by every online seller, yet still has sufficient demand to maintain a standout presence.
2. Set your target buyers
Define your target buyers when you are planning for your own online store so that it helps you to strategize your business. It saves up your marketing energy, time and effort into reaching out to a broader audience and only looking out for potential customers.
Buyers in the online world work differently from the real world. Here, retailers don't interact with customers as they would at a physical shop. Hence, judgment on behaviour and personality varies at almost every encounter.
As an online business, you should have an understanding of your target market. Once determined whom you have to focus on, your marketing decisions will become much easier. You will be able to selectively target a group of similar customer profiles.
3. A qualitative research
You must conduct research to determine whether your target market wants your products as well as whether there is demand in the market for them. This includes researching your competition too.
Get a deeper understanding of your target buyers and
Learn their behaviours
4. Seal your budget
Working out on a budget to own an online store, depends on the number of products you want to sell and how much money you want to spend setting up your own online store.
In general, setting up an online business may require substantial investment and there are more complex systems involved.
You'll need to consider how to want to build your online store, choose a design for your homepage and product pages, set up shipping and payment processing, and implement the proper security protocols to protect customers' data.
All of this work takes research, time and resources.
5. Build your online store
Now that you have decided on your budget for creating your own online store, you need to decide how you want to build it. Whether to go to an agency, hire a developer or choose a platform.
Each option has its own pros and cons, and your choice will determine your initial investment in the site. There are great platforms that help you own an online store with low investment.
Take it easy and don't rush into things! It's important to have a clear idea of what you want your site to achieve and consider the pros and cons of different platforms before settling on the perfect one for your store.
6. Select a payment gateway
When you start your own online store, think carefully about how to accept payments online to meet customer needs and manage the cash flow of your business viably. But this is something that is overlooked by most sellers while creating an online store. Choosing the right payment gateway is important to ensure a instill trust in your customers and a smooth checkout process.
7. Choose features for your own online store
When it comes to your online store, you've got a ton of options to choose from from the look and feel, and add-on features, to security features. But be careful- some platforms may offer fancy bells and whistles that make your store look like a million bucks, but they can also cost you an arm and a leg, so watch out for those sneaky "add-on costs".
8. Start your own online store
You are all set and prepared to build your own online store. Take your time doing this to ensure you have everything where it should be before setting it live. Have fun building your online store but make sure it aligns with your brand.
9. Market Your Online Store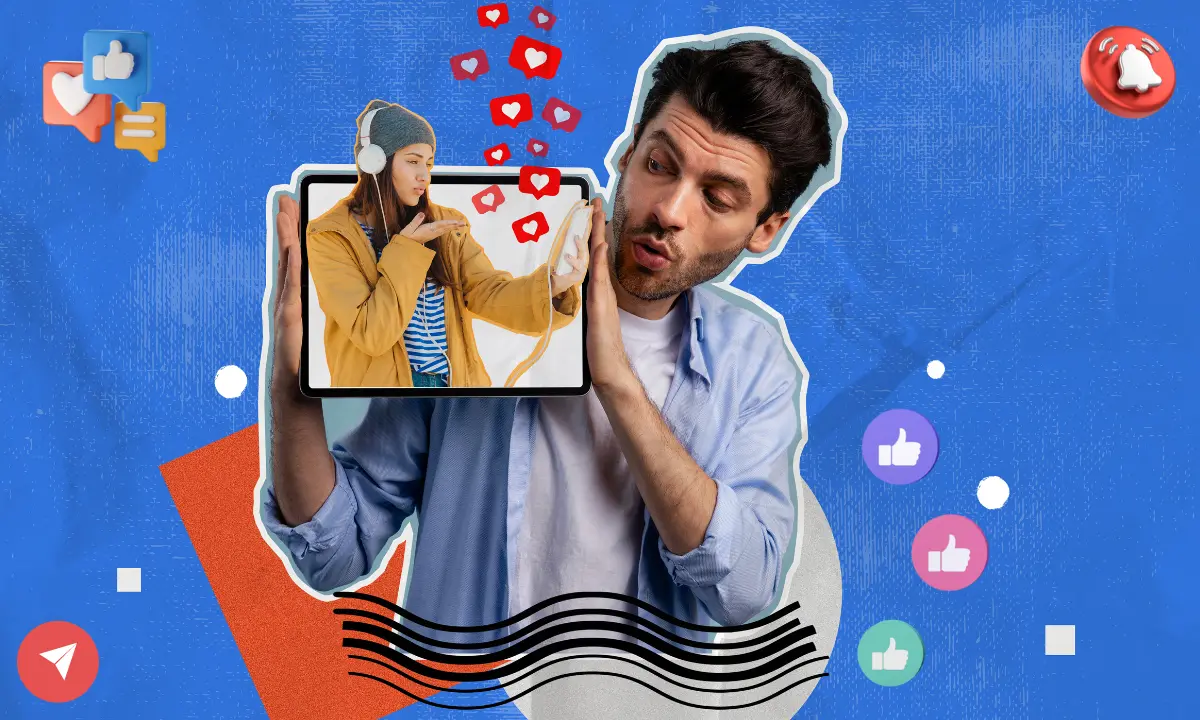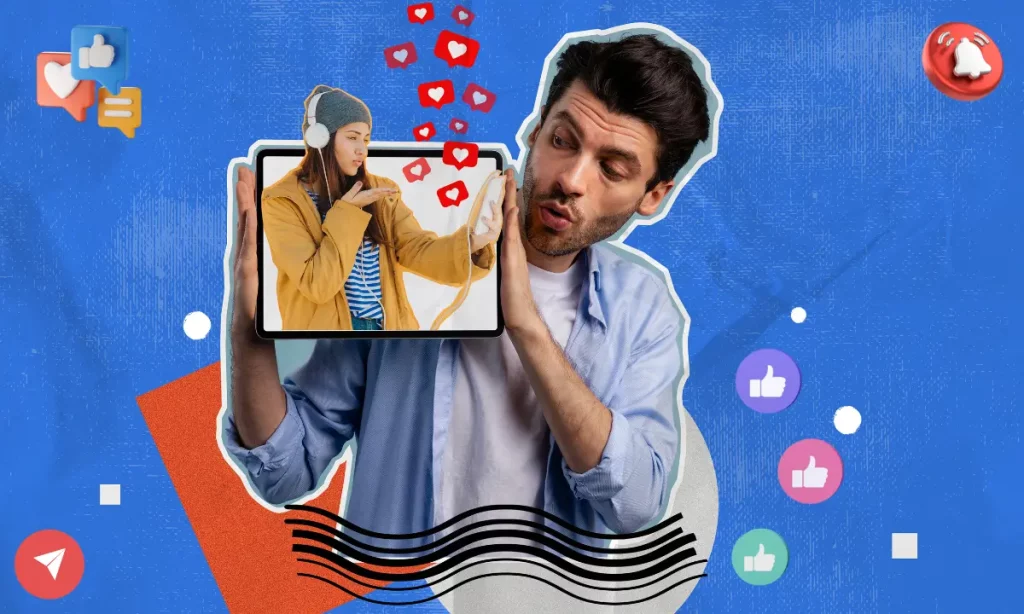 Now that your own online store is 100% ready to go and now you need to market it. This is where the likes of email marketing and social media are crucial for the success of your online store. It's all well and good to build a great-looking store but if you can't drive traffic to it, there is no point.
Sit back and enjoy the sales coming rolling in – but keep hustling and driving your business forward to keep that momentum going.
Conclusion
An online store lets you organize your products, customize your storefront, accept online payments, and track and respond to orders. Are you interested in selling your products online from anywhere, anytime, and watch seeing your business grows? Then create your own online store with an eCommerce Website Builder that helps to easily create a bold, easy-to-use store and start selling in a blink!